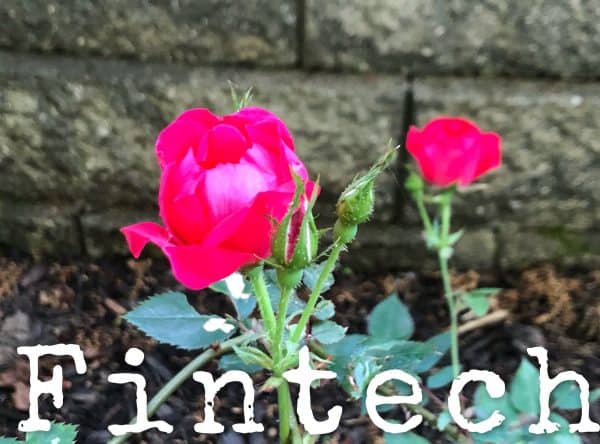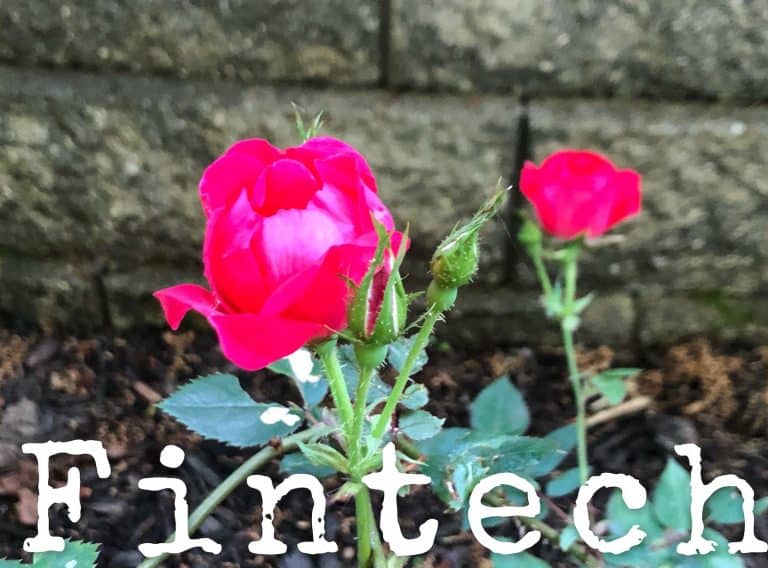 A Chartered Fintech Professional (CFtP) qualification will reportedly be offered to financial technology specialists working in China and Singapore. The program will aim to provide  professional development opportunities that are meant to support international Fintech talent.
The qualification will reportedly be introduced by the Global Fintech Institute (GFI), the Singapore University of Social Sciences (SUSS) and the Shanghai Institute of International Finance Center (SIIFC), which serves as a think tank managed by Shanghai University of Finance and Economics (SUFE).
As first reported by the Business Times, the three parties have committed to a memorandum of understanding (MoU) for this initiative. The CFtP qualification will aim to support the Fintech sector by providing appropriate professional development training, courses, and various other learning opportunities.
The program will also help professionals with potentially making a career change. People working in other sectors will be able to explore job opportunities in the Fintech industry when they take part in the initiative.
The CFtP program will be covering key topics from finance, financial technology, applications and other professional development courses. Candidates will receive the qualification after they've successfully completed all tests or assessments and have met minimum experience requirements.
Sopnendu Mohanty, the Chief Fintech Officer at the Monetary Authority of Singapore, stated that the CFtp qualification will focus on supporting future charter holders who are recognized internationally for "their commitments to serve the fintech industry."
Mohanty remarked:
"As the global Fintech industry enters a stable growth stage, it is crucial to establish a consistently high quality and professional workforce that will charter this path of progress."
David Lee, co-founder and chairman at GFI, noted that the institute will be looking forward to supporting the "huge potential" of Fintech businesses and the demand for qualified professionals.

Hong Kong's AMTD Group, a financial services provider, will serve as a key industry partner of the CFtP qualification, under a recent agreement finalized with GFI. AMTD Group has committed to supporting the initiative by agreeing to offer industry mentorships, thought leadership and global learning experiences.

Sponsored