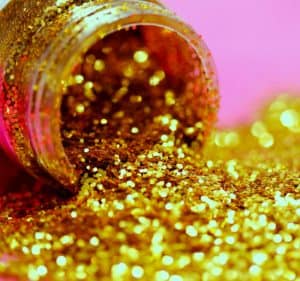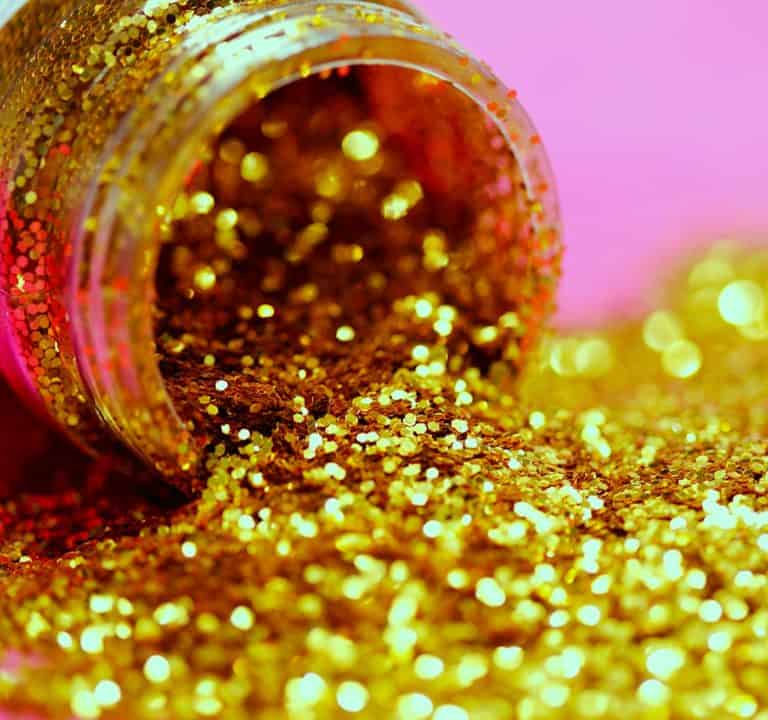 UK-based Minted, a Shariah-compliant platform for trading gold, is planning to launch its services this month.
Gold has served as a safe haven asset during times of economic uncertainty, but mostly wealthy people have invested in the precious metal. Minted aims to change this trend by making it easier for everyone to add gold to their portfolio.
Shahid Munir, co-founder at Minted, claims that many consumers are now seeing gold as a legitimate alternative or complement to their long-term savings.
He told Fintech Alliance that he has worked as a wealth manager for high net worth individuals (individuals with more than $1 million in investable assets). After working with wealthy people, Munir gained a better understanding of the different types of investment options and he also realized that they can form a key part of a diverse portfolio.
Munir added:
"I always [found investing in gold to be quite] … complex with a lot of fees. My peers told me they avoided precious metals for that reason." 
He continued:
"[Our team] decided to try to buy some gold, and set ourselves the challenge to buy it at the best rate possible. We approached many of the bullion dealers and they told us unless our rate of entry was over a kilo (around £45,000 at the time), they couldn't even begin to talk about rate decreases or discounts."
Munir noted that the whole process of acquiring gold at competitive rates seemed quite "ring fenced." It also appeared as if the good deals were limited to mostly wealthy investors.
That's why his team began approaching refineries, as they believed that it would be a way to get the most competitive rate. Munir reveals that the first few refineries turned them down, but one of them said they really liked his business idea and decided to give it a go.
Munir added that the Fintech company's product lead had helped with creating a user-friendly banking app that's intended for Millennials. He claims that the app is now serving around 5 million users. He wants to offer a similar app that's also easy to use, so that "you click a few buttons and there you've bought some gold."
Munir noted that we're living in a really fast-paced world, where savings amongst Millennials are now at "an all time low." He claims that it's become a sort of trend to live paycheck to paycheck.
He adds:
"By making gold accessible, people can put money into a physical asset which makes them think twice before spending it." 
As Minted prepares for its product launch this month, the Fintech firm's web app has already been introduced along with full functionality.
As covered in June 2020, Minted co-founder Shahmad Ahmed had said that his company had acquired regulatory approval from the Financial Conduct Authority (FCA) to serve as an e-money business.
Ahmed had said that customers can purchase gold physically via monthly installment plans or a one-off payment.
Minted purchases physical gold from several different refineries, based in the United Kingdom and Nadir Gold in Istanbul, Turkey. Both of these suppliers are listed on the London Bullion Market Association's (LBMA) good delivery list of partners.
Ahmed added:
"A range could be that we buy from Spot Price plus 1% up to 4%, depending on the market circumstances of supply and demand."
Minted reportedly keeps the purchased gold at an "independent bank-grade" vault facility located in Mayfair, London.