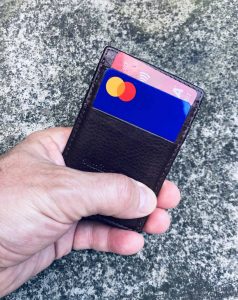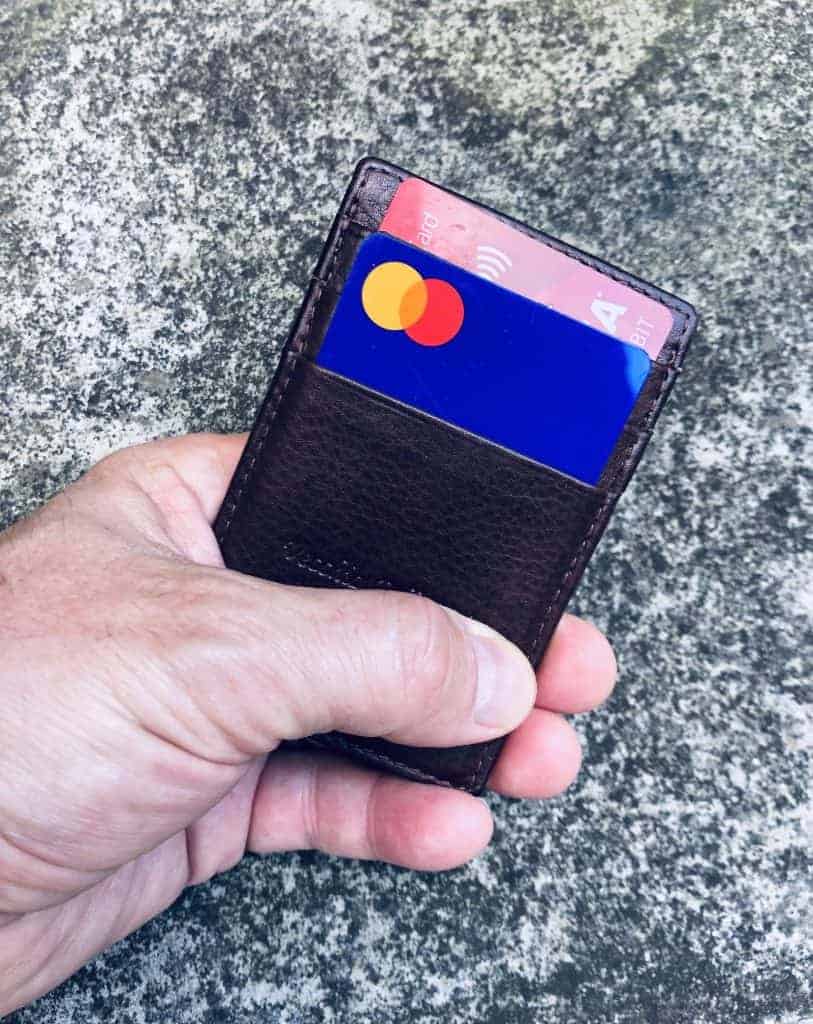 Myles Stephenson, the CEO at UK-based Fintech firm Modulr, says he's pleased to announce that the financial service provider has become a principal issuing member of Mastercard.
As explained by the company, this means that their products are "further embedded" in key financial infrastructure and platforms. This will allow the Fintech firm to offer fast, simple, and "frictionless" full payment capabilities to its customers.
According to a release, Modulr will now be able to offer more seamless payments solutions in key market verticals.
The Modulr team notes:
"Along with direct access to Faster Payments, Bacs and principal issuing membership of Visa, this latest partnership sees the FinTech take even greater control of its financial infrastructure."
The Modulr team said they'll be expanding their product portfolio and they'll also "diversify the range of options" that they offer to their clients. The partnership between Mastercard and Modulr aims to support adoption within various market verticals, such as card issuing for travel and alternative banking.
Stephenson said that gaining further direct access to critical financial infrastructure, like the Mastercard network, will allow the Fintech firm to have greater control and it will be able to offer faster, simpler and "frictionless" full payment solutions.
He added:
"Granting access to non-banks such as ourselves also helps to create a level playing field and promotes positive competition in the sector."
Edoardo Volta, Head of Fintechs at Mastercard noted:
"We look forward to working with Modulr as they enable innovation across payments by expanding their product portfolio, which will allow … more businesses across the UK and Europe to benefit from Mastercard products, driven by Modulr's … payment solutions."
Last year, Modulr became a non-bank service provider that was also able to access Bacs and Faster Payments. The Fintech company is now the first non-bank or building society to introduce Confirmation of Payee, which is a fraud prevention project led by Pay.UK.
As noted in the announcement:
"Through direct access to Faster Payments, Modulr holds an account in the Bank of England's (BoE) Real-Time Gross Settlement (RTGS) system, which enables the Fintech to settle payment obligations in central bank money under its Modulr FS Limited entity (FRN 900573). It has now done the same with its principal issuing membership for both Mastercard and Visa."
Modulr's services are used to power Sage, Revolut, Salary Finance, Iwoca and Paxport. The company offers a Payment as a Service API platform developed specifically for online businesses that require faster, easier and more reliable ways to transfer funds.

Sponsored Links by DQ Promote