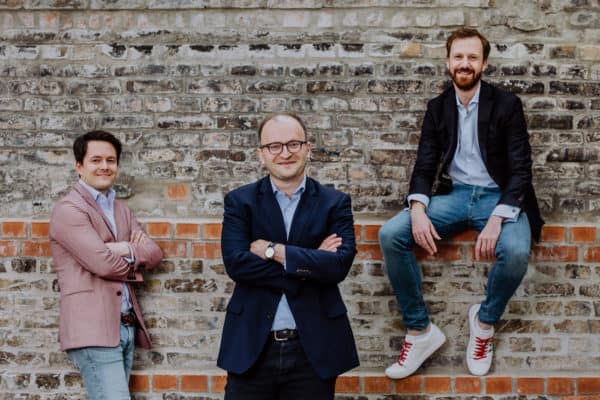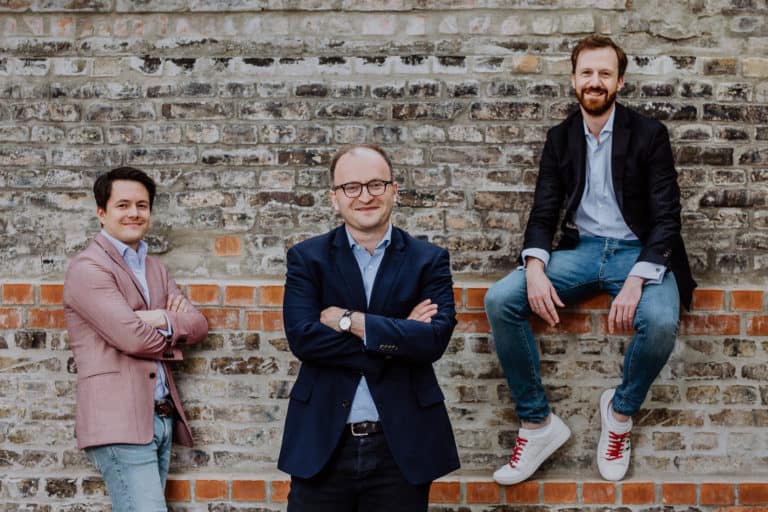 Cross-border savings and investments marketplace Raisin announced on Monday it has joined forces with interactive financial resource platform Finect on competitive savings to help Spanish depositors beat low-interest rates. Raisin reported that by integrating its offers, Finect connects users to a wide range of banking opportunities with attractive interest rates outside of Spain, from France, Belgium, and Italy, to Norway, Estonia, and other EU markets.
"The more than 60 available deposit products come from 13 of Raisin's European partner banks, enabling Finect users to select both for rate and geographical location, and to earn as much as 1.41% p.a."
While sharing more details about the partnership, Antonio Botas, CEO of Finect, stated:
"Thanks to the agreement with Raisin, Finect will give users access to the best conservative deposit products for the segment of their savings that they prefer not to risk in the markets. This is a new and important step in our broader objective: to bring the best products and services to Spanish savers, following the launch of our fund platform in July."
Miguel Freire, Country Manager of Raisin Spain, then added:
"Finect and Raisin share a mission to use digital technology to provide people in Spain with not only more information but also more competitive options. Our new partnership thus solves a key challenge faced by Spanish consumers during a period of market volatility, where mitigating risk is as essential as earning a more profitable return."
Finect states it combines the advantages of a social network specializing in finance and the best technological tools to help with your investment decisions.
"In Finect we want to help people achieve their dreams and life goals, making easier to control their finances and investments. We thought that the connection between the collective intelligence of the social network and the best technological tools provides a unique and essential to make better decisions to financial challenges ahead for society helps."
Sponsored Links by DQ Promote