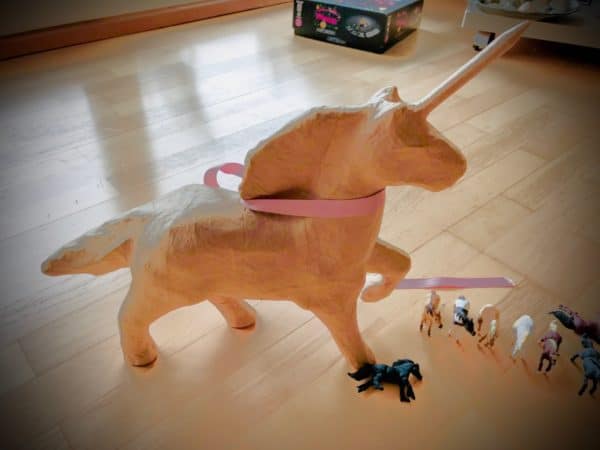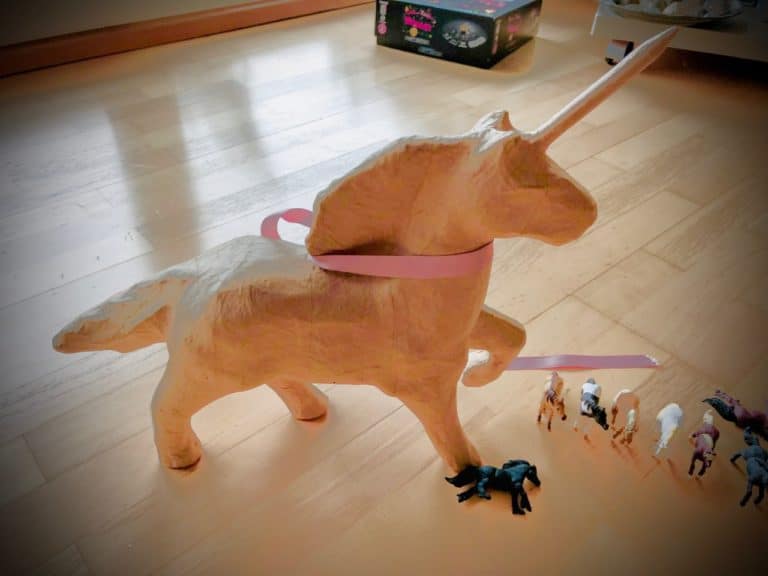 Cross border payments Fintech dLocal has raised $200 million in a funding round led by General Atlantic. The capital infusion sets a valuation on the company of $1.2 billion thus creating a Latin American Fintech unicorn and Uruguay's first.
dLocal is a cross-border payment processor launched in Uruguay in 2016. The company reports that it has been profitable every year, achieving over 100% annual organic growth over the past four years. dLocal now serves 450 merchants in 20 countries, with connectivity to more than 300 alternative payment methods.
dLocal has expanded into other high-growth markets, including India, Morocco, Nigeria, and South Africa. Its customers include Amazon, DiDi, Gearbest, Nike, Shopify, Zara, and more.
Sebastián Kanovich, CEO of dLocal, said he was extremely proud of what his team has acheived:
"Beyond securing unicorn status and becoming one of the highest-valued Latin American financial technology companies supporting global merchants, we are expanding access and helping those in emerging markets connect to ecommerce, building reliable payment technology tailored to specific local needs, constantly improving our products and growing our global footprint."
The company is planning on using the funding to boost growth by targeting 13 new markets over the next 18 months. The regions included Africa, Southeast Asia and Central America.
Martín Escobari, Co-President, Managing Director, and Head of Latin America at General Atlantic, said that their previous work with global Fintechs means they know the payment solutions sector well:
"We believe strongly in dLocal's potential as a transformative company in the emerging markets space."
dLocal has recently made a number of announcements with major brands, including:
A September 1 announcement that Spotify Premium is now leveraging dLocal's 360 payment platform to give customers in Argentina, Chile, Colombia, Peru, and Mexico the ability to pay for their subscriptions through popular methods such as cash and bank transfers.
An August 26 announcement that dLocal is supporting Zara's payments platform in Uruguay and Paraguay, allowing Zara to accept local credit card payments with the option of monthly installments.
An April 28 announcement that Google Pay is now fully compatible with dLocal's payments solution.
Luiz Ribeiro, Principal at General Atlantic, will join the dLocal Board of Directors.

Sponsored Links by DQ Promote