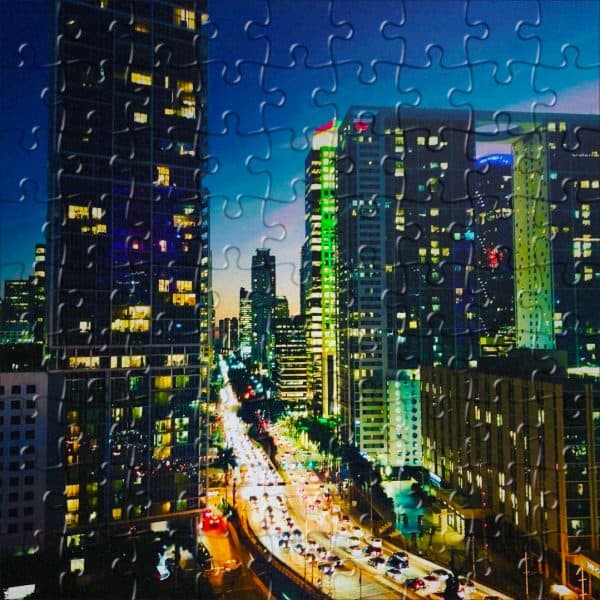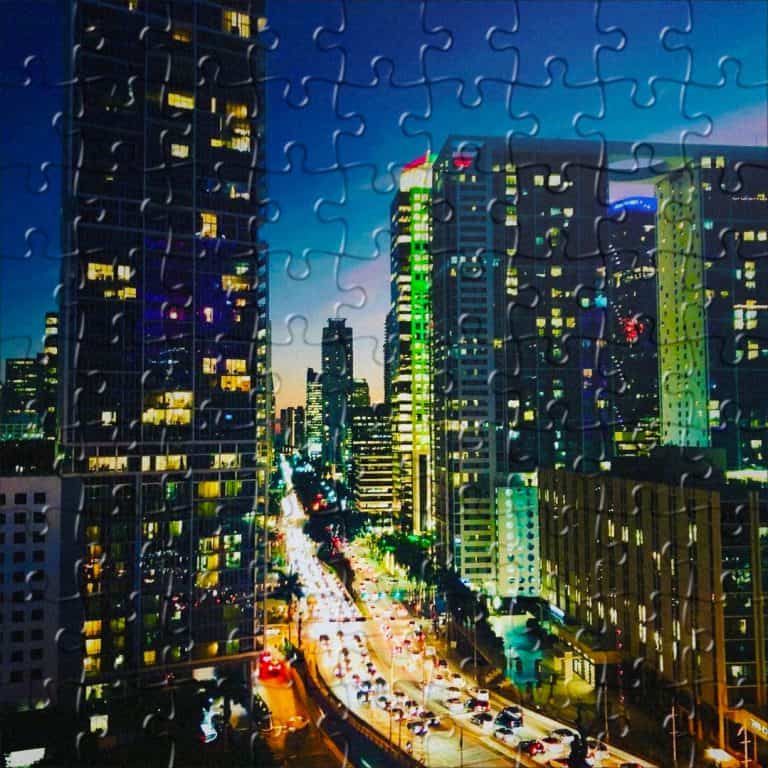 Digital asset transfer agent Vertalo is partnering with REI Capital Growth (REICG) a new commercial real estate fund. Vertalo and REICG plan to launch two real estate investment opportunities including, according to the company:
An equity business model that allows non-US investors to participate directly in a tax-efficient way.  Along with a business structure, designed to provide reliable year-over-year growth for equity owners, backed by stabilized cash flowing commercial real estate.
Second, a new way to "corporatize" and replace traditional mortgage debt for its real estate fund by borrowing money directly from global investors via the sale of bonds and the ability to make interest payments internationally in a tax-efficient way.
The offerings are said to represent the entire capital stack for REICG's new real estate fund.
REICG has chosen to license the Vertalo platform to design and launch its two security token offerings (STOs) utilizing a Reg S exemption from registration.
$50 million Equity STO for Growth – by REI Capital Growth
$50 million Debt STO for Income – by REI Capital Lending (an REICG affiliate)
Vertalo notes that this is the fourth engagement executed by the newly formed Vertalo Real Estate (VRE) division.
While the first STOs will only be made available to non-US investors, the partnership anticipates pursuing Reg A+ offerings available to US investors.
Dave Hendricks, CEO & co-founder of Vertalo says his team is "excited to take on this assignment for the benefit of REI Capital Growth and its global investor base".
Alan Blair, CEO & founder of REICG commented:
"The blockchain visionaries have been saying from the very beginning that this technology will enable the "democratization of U.S. commercial real estate" and it will.  But in order for this to become a reality, there needs to be some real estate visionaries with a holistic understanding of the entire ecosystem, who can navigate the complex web of regulations and technology and bring a properly structured investment product offering to new global investors, who will actually benefit from the added liquidity value an STO has to offer.  Much in the same way that the introduction of the REIT structure in 1960, for the first time allowed small investors access to commercial real estate investments".
"Moreover", said Alan "I believe that the VRE-REICG partnership will transform the way private equity capital is raised by extending US based real estate investment opportunities to an audience around the world".

Sponsored Links by DQ Promote