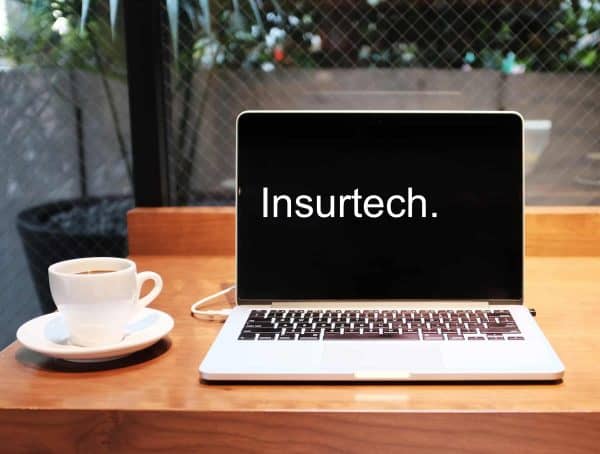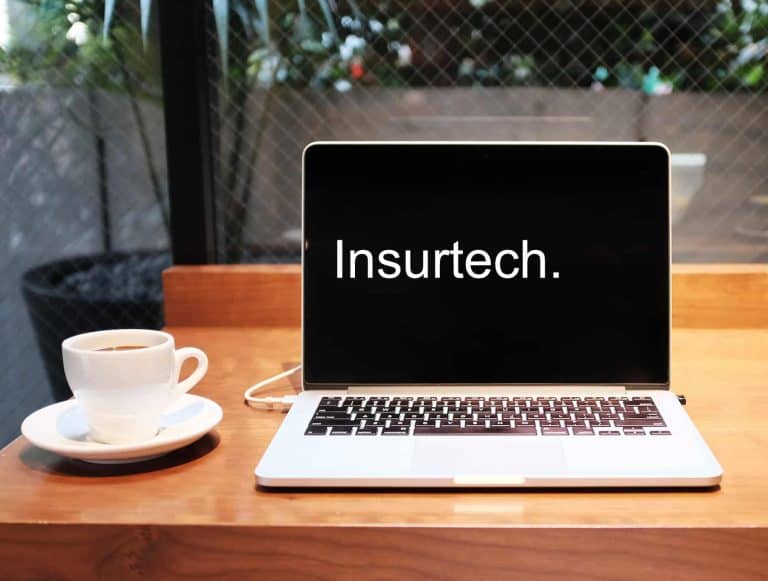 Policygenius, a U.S.-based online insurance marketplace, announced earlier this week it offering Lincoln TermAccel, which is a new life insurance product from Lincoln Financial Group. Policygenius claims that Lincoln TermAccel provides customers with a new way to access life insurance conveniently and quickly.
PolicyGenius also revealed Lincoln TermAccel offers life insurance protection for 10-, 15-, 20- or 30-year terms with coverage amounts from $100,000 to $1 million, so consumers have the flexibility of multiple options. While sharing more details about Lincoln TermAccel,  Jennifer Fitzgerald, CEO and Co-Founder of Policygenius, stated:
"We've always been focused on helping people get financial protection right, and making the  insurance purchasing process as easy and convenient as possible."
Fitzgerald then added that the launch of Lincoln TermAccel is another major milestone for Policygenius:
"As we look ahead, we're excited to continue our mission of helping people get financial protection right."
Founded in 2014, Policygenius' key mission is to help consumers get insurance "right" by making it easy for them to understand their options, compare quotes, and purchase a policy all in one place. The platform noted it has helped more than 30 million people shop for all types of insurance.
"Policygenius is the fastest-growing life insurance distributor with $45 billion in life coverage issued to date. In 2019, Policygenius launched a new property and casualty insurance offering, which scaled to more than $10 million in revenue in less than 12 months. Collectively, consumers can shop for several types of insurance, including life, home, auto, disability and renters."