October, a leading European online lender, notes that in the past 5 years, it has issued over 450 million euros in loans to different companies.
The marketplace lender reveals that 100 projects, or 10% of all projects that have received loans through its platform, were financed during July and August 2020. October's management claims that their "Instant Project" technology has "halved" the time it takes to approve potential borrowers for loans.
The lending platform announced on September 18, 2020 that it will have financed its 1000th project by October of this year.
The October team noted:
"The trend in funding applications has clearly accelerated in recent months: in July and August, more than one hundred out of a thousand projects were funded. In this period of crisis, October has managed to innovate and rely on technology to meet the growing demand for loans, especially state-guaranteed loans in Italy and France."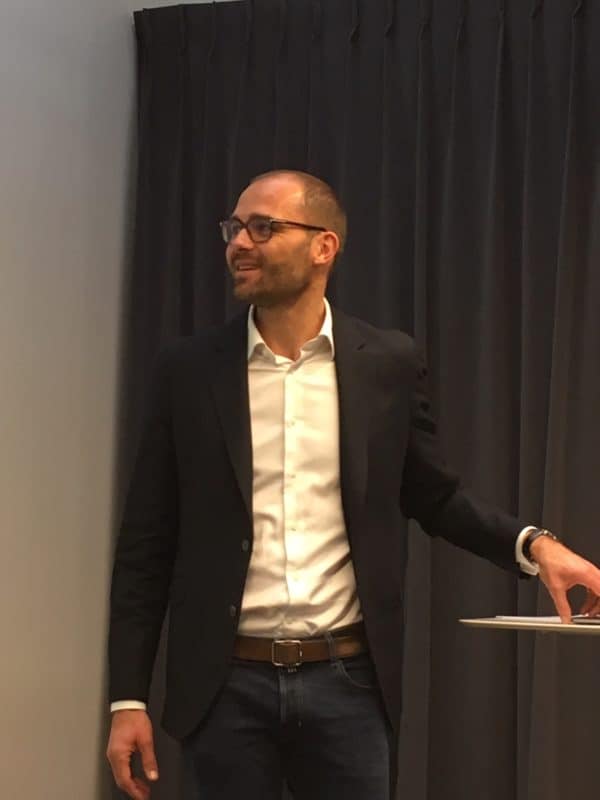 Olivier Goy, CEO at October, stated that September 18, October has reached the "symbolic" milestone of 1,000 firms financed. However, the most interesting or important thing is to note that 1 out of 5 loans were issued in just the past 7 months (which is around when the COVID-19 pandemic began), Goy confirmed.

The October team noted that they've gone through 5 years of data collection and analysis, which was used to implement "Instant Decision," which is a credit process for issuing loans of up to 250 thousand euros that, using computer algorithms, lead to credit decisions "within 30 minutes."

October also mentioned that their financing process has gone through significant development and improvements over this time period. Over 22,000 institutional and private investors are now registered on the October platform, the company claims. They added that their hybrid model ensures "quality and transparency."

The October team further noted that most business owners that apply for funding via October are currently active in the industry, trade and marketing and consultancy sectors. Most funding applications are related to digitization initiatives. The platform also receives many applications for the optimization of production and mergers and acquisitions (M&As).

The October team also revealed that their average loan size is about 450,000 Euros and one of its projects was backed by a record 5,461 different lenders. The smallest projected funded on October raised 30,000 Euros and the largest project reportedly secure 5 million Euros, the company noted.

October has also financed 138 projects since May of this year and helped issue 31.9 million Euros in State-guaranteed loans.

As covered earlier this month, the October team explained how investors can help businesses cope with COVID-19 with French government-guaranteed loans.

As reported in early August, October had reported a "record month," with 55 different projects receiving funding during July 2020.

Sponsored Links by DQ Promote