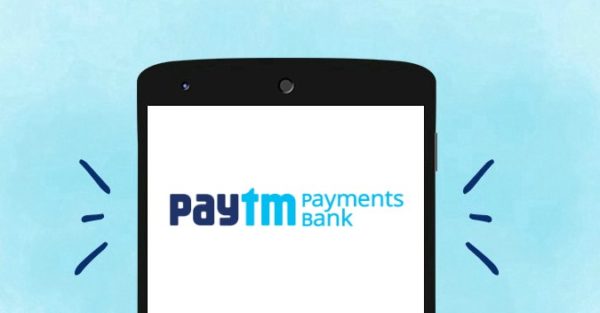 Mobile wallet service provider Paytm announced on Friday its Android mobile app was temporarily removed from the Google Play Store. The company reassured its uses that their account balances are 100% safe and its services are fully functional.
Paytm reported that it recently launched "Paytm Cricket League" on its consumer app for users to engage their interest in the sport while getting cashback.
"The game allows users to get player stickers after each transaction, collect them and receive Paytm Cashback."
Unfortunately, Paytm received communication from Google that the internet giant suspended the Paytm app because it believed the game was a violation of its Play Store policies in regards to gambling. This meant that the Paytm Android App was unlisted from the Google Play Store and temporarily unavailable to users for new downloads or updates.
"While it is clear that all activities on Paytm are completely lawful, we have temporarily removed the cashback component in an effort to meet the Play Store policy requirements. We continue to work with Google to restore the app. We assure all our users that their balances and linked accounts are 100% safe. Our services are fully functional on all existing apps and you can continue enjoying Paytm like before."
Luckily, Paytm updated users a few hours later that its mobile app functions were restored.
Update: And we're back! 🥳

— Paytm (@Paytm) September 18, 2020
Founded in 2010, Paytm claims to be India's largest payments company that offers multi-source and multi-destination payment solutions. The platform offers comprehensive payment solutions to more than eight million merchants and allows consumers to make payments from any bank account to any bank account at 0% fee.

Sponsored Links by DQ Promote