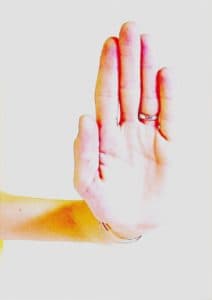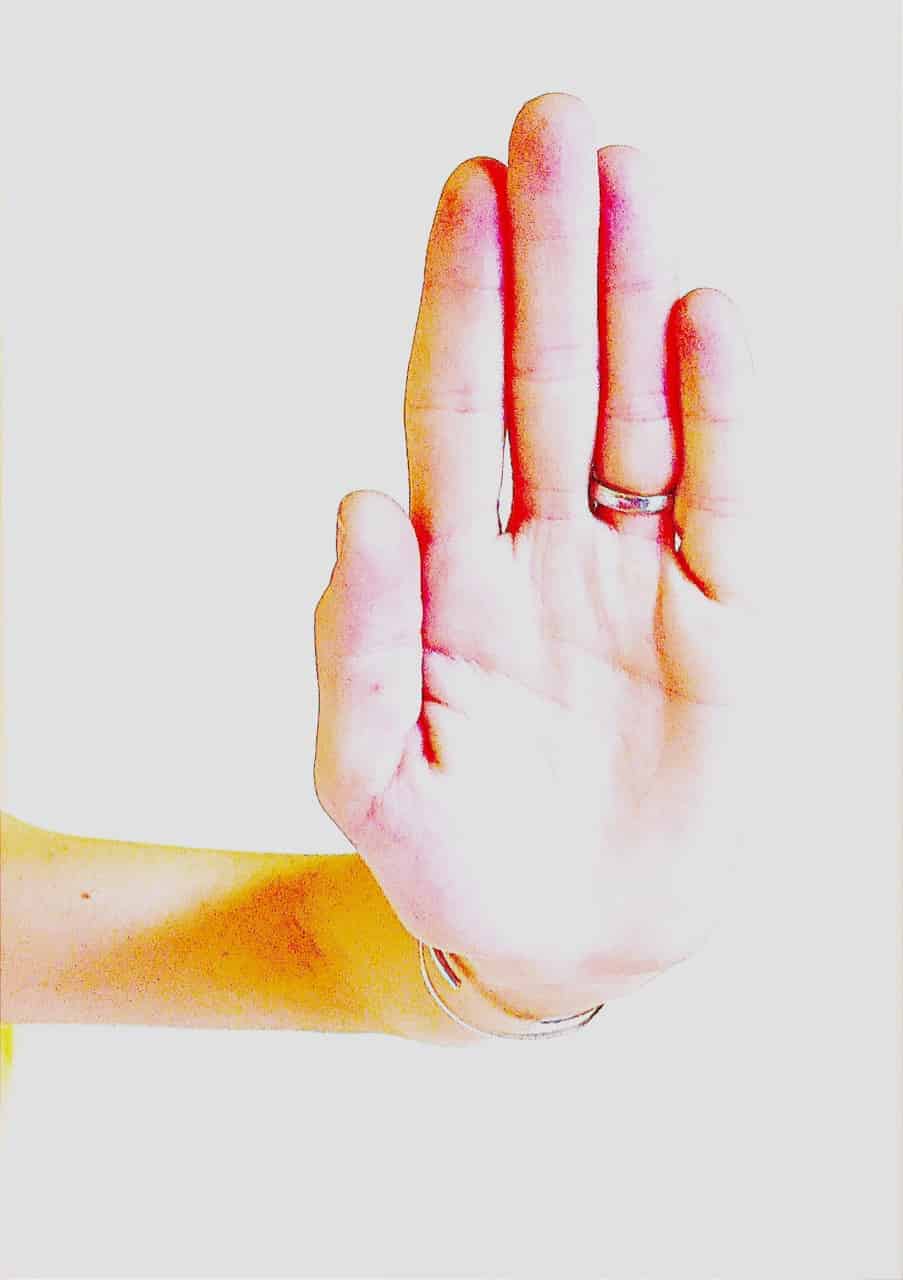 Latvia-based peer to peer (P2P) lender Grupeer noted on August 31, 2020, that it had provided an update regarding the current status with the repayments and debt collection processes on its platform.
The Grupeer team had confirmed that, as its clients already know, since April 2020, the lender had suspended its "economic activity." The P2P lending platform said that it had stopped taking new investments in order to focus on "fulfilling liabilities towards existing investors."
Grupeer's management had stated (on August 31, 2020):
"We hoped that the resuming of economic activity will take place sooner, but it is directly affected by the low share of submitted KYC questionnaires. From all active investors, approximately half have submitted and verified updated KYC questionnaires, [this] creates difficulties [when it comes to] reopening bank accounts and to resume the economic activity of the company."
On September 7, 2020, the company revealed that it had received questions about their business. The lender said it wanted to clarify the legal meaning of "stopping of the company's economic activity" in order to avoid further misunderstandings.
Grupeer confirmed that its clients had already been informed in April 2020 that it would be suspending economic activity by not taking on any new investments so that it can take care of its existing liabilities.
The lender added that the State Revenue Service of the Latvian Republic had stopped the economic activity of SIA "Grupeer." This, the company claimed, was only related to "the process of agreeing on schedule how the company will repay labor force related taxes." Grupeer claimed that "agreeing upon such a schedule" had taken longer than they had initially expected. However, the company said the matter would be finalized and the economic activity of the company would resume, eventually.
The lender further noted that suspending the economic activity of SIA "Grupeer" doesn't affect its "legal capability to continue to work to collect outstanding balances from loan originators and to ensure repayments."
Grupeer claimed that attorneys-at-law office "Ellex Kļaviņš" may have provided "misleading counsel to the investors regarding the matter of what means 'stopping of the company's economic activity'."
Grupeer noted that it had addressed "Ellex Kļaviņš," asking them to review their statements again or to offer an accurate interpretation of the information provided to the investors. Grupeer said they had warned the attorneys-at-law office that "failure to do so might result in legal actions towards them."
The Grupeer team stated (on September 7, 2020):
"We are kindly asking you, our investors, to cooperate in this process, which we know has taken a long time. Our goal remains unchanged – we are doing the utmost to fulfil our liabilities towards you."
On September 17, 2020, Grupeer stated in a blog post:
"We are removing [our] blog entry from September 14, 2020 regarding the licensing process on advice of our legal counsel. Our legal counsel has been in contact with the Financial and Capital Market Commission today and it is the Commission's position that at this preliminary stage our blog entry may be misleading. We need to provide additional information to the Commission regarding our planned activities and until the Commission is fully satisfied with the information provided by us, we need to [avoid] making statements that may create [the] impression that a positive result in the licensing process is guaranteed. Our legal counsel has advised us to follow the instructions of the Commission and we have accepted the advice."
They added:
"We will continue our work to comply with all regulatory requirements and will provide new information as soon as it is appropriate and permissible."
As reported in late April 2020, a Telegram group, with over 3000 members, had been launched by impacted Grupeer investors. Some participating individuals appear to be interested in pursuing legal action in regards to the pause in payments.

Around the world, some SME lenders have struggled due to the COVID-19 pandemic. All platforms have had to revisit credit risk as concern has risen regarding a heightened default rate.

Sponsored Links by DQ Promote