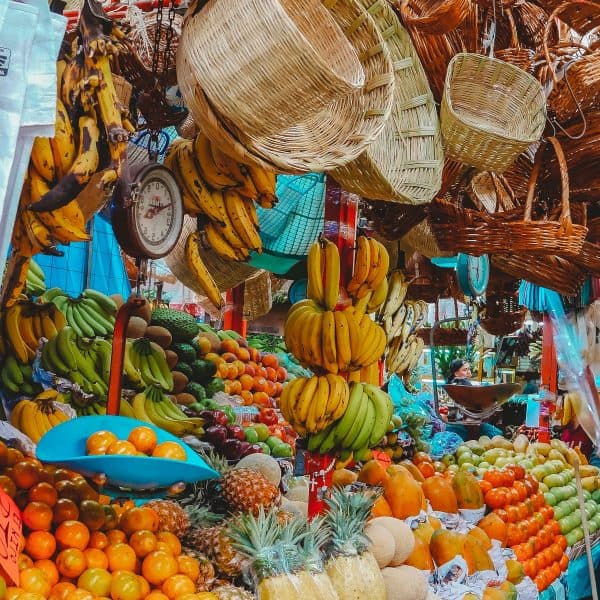 The World Bank estimates there are up to 445 million micro, small- and medium-sized enterprises in the developing world. In Latin America, nearly 90% of all businesses fall into this category. However, many of these businesses operate informally due to a lack of market information and poor access to digital and financial services for growth. Around 70% of Latin Americans do not have a bank account, and 60% of transactions made by small businesses are still in cash.
The shift towards online shopping, however, is well underway. More than 75% of Latin American consumers now go online to start or finalize a purchase decision. E-commerce in Latin America is projected to reach US$74.8 billion by the end of 2020. However, according to Google estimates, only 10% of SMEs in Latin America have a web presence, and only 2% sell online.
As more consumers embrace e-commerce in these developing markets, the opportunity to bring more SMEs online is accelerating.
The leader of e-commerce in Latin America
It's impossible to discuss e-commerce in Latin America without mentioning MercadoLibre. In many Latin American countries, consumers head to MercadoLibre, rather than retailers' own websites, in order to browse products, read reviews, and compare prices. The e-commerce giant recently became the most valuable company in Latin America.
Small businesses benefit from the sheer volume of traffic MercadoLibre attracts and the easy tools it provides to set up an account, manage inventory, and start selling right away. In addition to the MercadoLibre 'Marketplace,' where more than one million items are sold daily, MercadoLibre also operates 'MercadoShops,' a place for users to set up, manage, and promote their own online stores easily. More than 120,000 users in Argentina alone joined MercadoShops within the first six months of its recent re-launch.
Making selling online easier for businesses
MercadoLibre may be the king of e-commerce in Latin America; however, there are other marketplaces and business models emerging and diversifying the options for smaller sellers that may have trouble breaking through all the noise. For instance, many of the e-commerce platforms in the latest wave of startups are modeled after Shopify and Magento, or carving out their own niche based on the successful models these global leaders developed.
Headquartered in Argentina, TiendaNube supports more than 27,000 active online stores and is registering around 500 new businesses each day.
In Mexico, Canasta Rosa provides a marketplace similar to Etsy for vendors to sell handmade items. The e-commerce platform reports that a majority (97%) of its small and micro-entrepreneur sellers are women.
Because smartphone usage is so strong in the region, social media usage is also high and is used as a popular channel for Latin America's businesses to sell online. Facebook, Instagram, and other social networks offer low-cost and free ways to reach customers, boost brand awareness, and promote customer loyalty. In Latin America, social media enables even the most remote SMEs to connect with new customers around the world despite their location.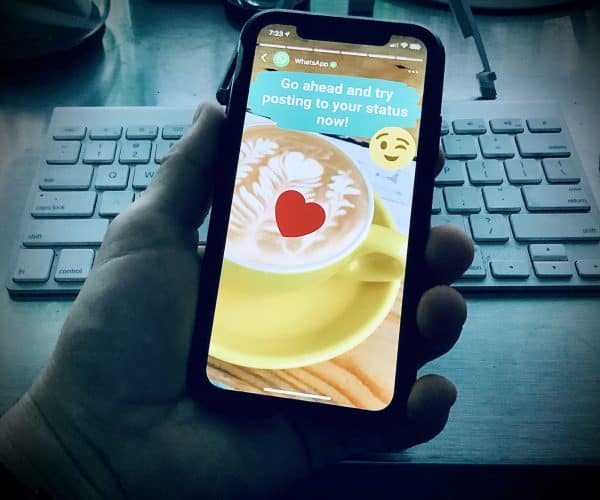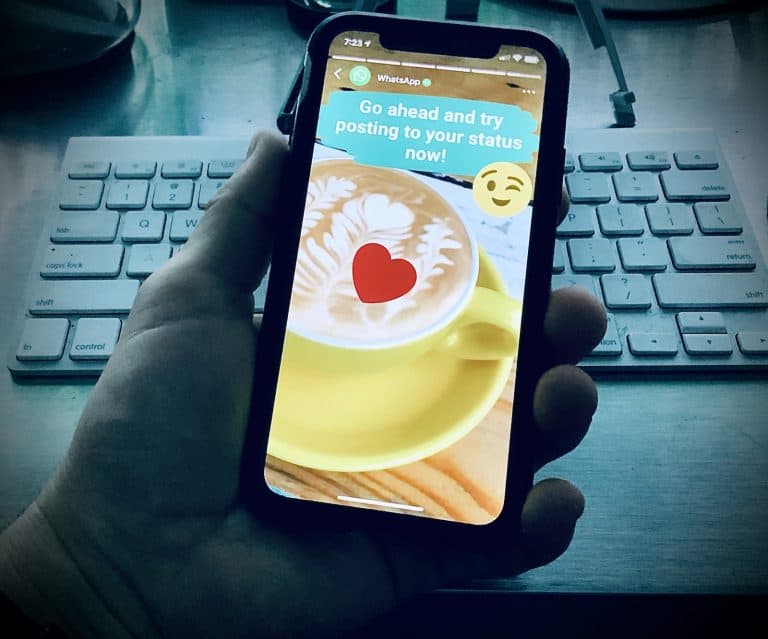 Argentina-based Contextus is helping SMEs reach mobile shoppers with an omnichannel approach. The e-commerce platform not only makes it easy to set up a store, but it also provides social selling tools that integrate with Facebook, Instagram, Pinterest, SMS, and even Whatsapp. Whatsapp is extremely popular in Latin America, with 120 million users in Brazil alone. Digital marketplace seller fees can also add up quickly for SMEs, so instead of charging a commission, Contextus charges users a flat rate for access to all of the tools necessary to manage an e-commerce business and sell across multiple channels.
Handling e-commerce digital payments
Online marketplaces are changing the way independent sellers and SMEs run their businesses in Latin America. However, there is still the difficulty of accepting payments in a region dominated by cash. According to E-Marketer, online transactions are growing 2.8 times more than in-store payments. Still, non-cash payments currently account for only 20% of total transactions in Latin America.
Providing ways to accept payments from foreign buyers and in multiple currencies adds another level of complexity for e-commerce merchants in the region. Existing cross-border payment solutions are often slow, expensive, and complex for a small business to handle. Additionally, diverse regulatory environments make it even more complicated and can hinder business growth.
There are many opportunities for payment startups to slash these costs and speed up cross-border payments. Founded in 2013, Peruvian startup Culqi, for example, is working to simplify online payments for entrepreneurs and small businesses in Latin America by connecting them with different payment gateways and simplify the entire payment process. The company is growing rapidly with operations in Peru, Chile, Colombia, and Bolivia and can potentially reach up to three million SMEs.
Brazil's Ebanx, Ecuador's Kushki Pagos, and Mexico's Conekta are just a few of the other fintech startups making it easier for businesses to integrate international payment options as well.
Tackling e-commerce delivery challenges
With the explosive growth of e-commerce in Latin America comes another challenge to overcome: delivery. E-commerce businesses are faced with the challenge of delivering to customers located in remote areas or cities with poorly-planned layouts. It can be difficult for delivery trucks – let alone couriers – to reach some areas due to poor infrastructure or lack of standardized postal codes or mailing address systems.
Many startups are tackling the challenges involved with operating an online business in Latin America, whether it's by providing more efficient delivery solutions, slashing shipping costs, or helping with delivery tracking. LiftIt, RappiEntrega, Shippify, Chazki, and many others are helping SMEs schedule and track deliveries using a variety of technologies and knowledge of local infrastructure challenges to meet shipping demands and operate where large operators like DHL and FedEx simply can't keep up.
Growing e-commerce opportunities
Increased internet access, specifically through mobile devices, is setting the stage for e-commerce to continue to grow in Latin America even though there are also still challenges to solve. For instance, it is still a very fragmented market. Improving cross-border payment security and helping SMEs navigate the complex regulatory differences in each country are two key areas that still lack satisfactory solutions. Each country has its own infrastructure and logistical obstacles that SMEs must overcome as well.
The good news is that startups are already working hard to solve these issues, helping SMEs reach both local customers and global buyers with innovative, easy-to-use cross-border marketplaces, payment gateways, and delivery solutions.
---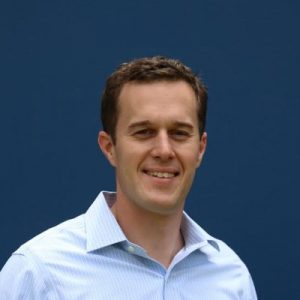 Greg Mitchell is the Regional Director of Angel Ventures, a startup investor and advisor, and creator of the blog Ruta Startup.

Sponsored