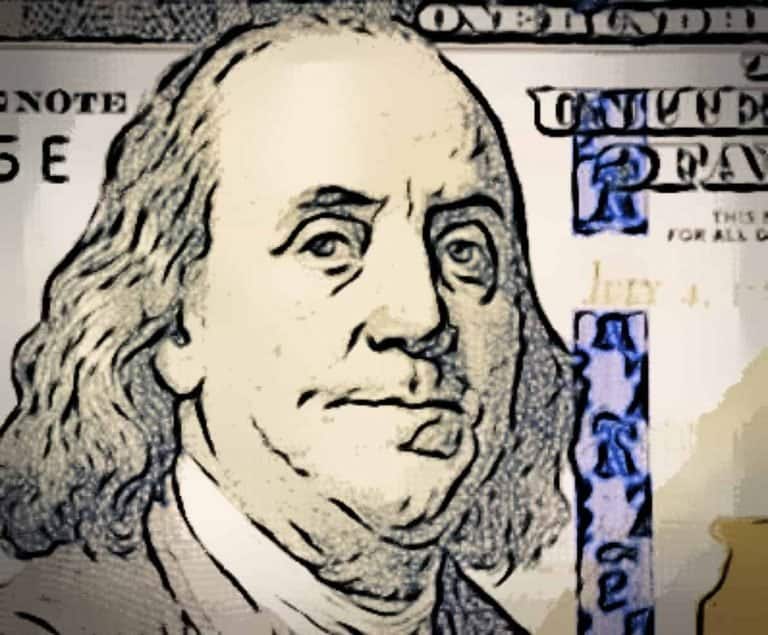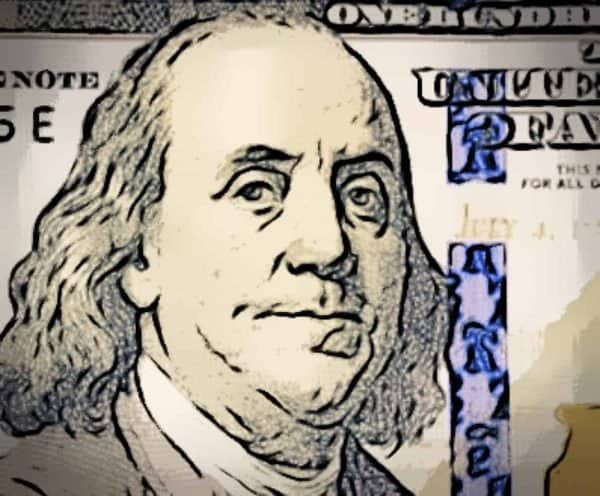 US-based banking challenger Chime Financial Inc. is now valued at $14.5 billion, which is significantly more than Robinhood, another fast-growing Fintech Unicorn that recently reached a valuation of $11.2 billion after securing $200 million in additional funding last month.
Chime has now become the most valuable US-based consumer-focused Fintech firm, after recently acquiring $485 million through a Series F round. Chime, which aims to offer banking services via mobile phone, has managed to more than double its valuation from December 2019. The challenger bank is now valued at nearly 900% more than what it was worth about 18 months back ($1.5 billion).
As first reported by CNBC, Chime should be prepared to launch an initial public offering (IPO) in the coming year, CEO Chris Britt confirmed. However, the company has not made a firm commitment or concrete plans to go public within a certain time period, Britt clarified. He added that Chime is more like a consumer software firm company than a banking service provider.
Britt noted that Chime has a transaction processing-based business model that's quite predictable, "highly recurring and highly profitable."
He also claims that Chime has increased its transaction volume by over 3x this year and has generated considerable revenue in 2020, despite challenges related to COVID-19.
Britt told CNBC:
"Nobody wants to go into bank branches, nobody wants to touch cash anymore, and people are increasingly comfortable living their lives through their phones. We have a website, but people don't really use it. We're a mobile app, and that's how we deliver our services."
Chime reportedly became profitable on an EBITDA basis during the Coronavirus crisis. The Fintech Unicorn managed to sign up hundreds of thousands of accounts each month, Britt claims. However, he did not share exactly how many new users have registered to use the digital bank's services.
Pre-IPO firms have been attracting prominent investors who are looking to diversify their portfolios. JPMorgan Chase, the largest US bank, has hired a team of professional traders that are now focused on acquiring shares in large tech firms such as Airbnb and SpaceX.
Britt noted that Chime's investors now also include certain hedge funds that take strategic positions in private and publicly listed firms. Investors that took part in Chime's most recent funding round include Access Technology Ventures, Coatue, Dragoneer, DTL Global, General Atlantic, Iconiq, Tiger Global, and Whale Rock Capital.
Britt pointed out that many of these investors are focused on late-stage private and public ventures.
Established in 2013 by Britt, Chime offers zero-fee mobile banking services, debit cards, and standard features like ATM access. The company's business growth strategy involves serving customers that earn up to $75,000 a year. It makes most of its revenue from collecting small fees on its customers' debit or credit card purchases.
As reported in early July, Chime introduced Credit Builder, a Visa credit card that works like a debit card. It only lets users spend funds that are available in their accounts.
Earlier this year, Chime had confirmed that it plans to serve 10s of millions of Americans with better services in the next few years.
Britt had stated:
"We are not building products for our former selves."
Chime's customers do not live in San Francisco. They live across America and tend to be younger and value a mobile-first experience. And they are not going to pay fees and "do not want to go into a bank branch."

It's worth noting that despite the economic uncertainty created due to COVID, the larger and more established Fintech firms continue to raise funds.

Sweden's Buy Now, Pay Later Fintech firm Klarna recently closed a massive $650 million Series F round at a post-money valuation of $10.6 billion. BNPL firm Affirm also secured $500 miilion via a Series G round.

Sponsored Links by DQ Promote