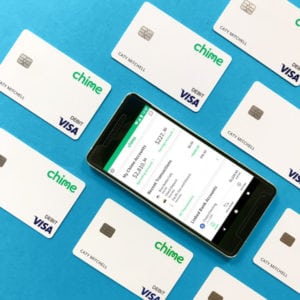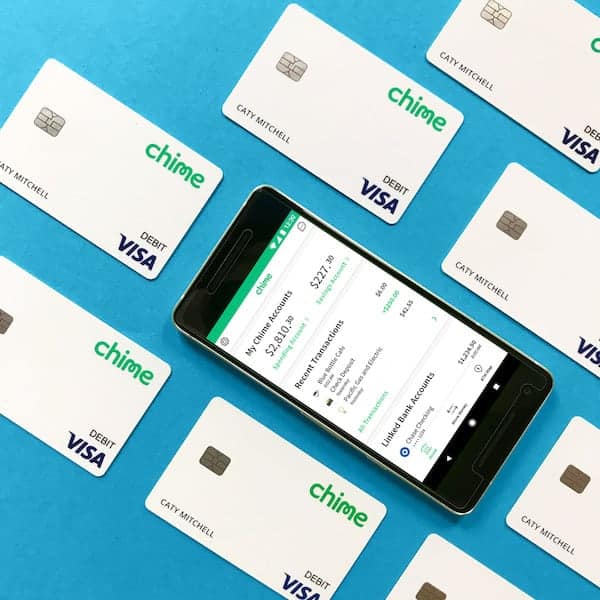 US-based banking challenger Chime Financial Inc. has introduced a credit card, called Credit Builder, which aims to work somewhat like a regular debit card by allowing users to spend only the funds that are currently in their accounts.
The Chime Credit Builder Visa Credit Card can transfer money from a spending account to customers' Credit Builder Secured Account, which can charge up to what's in the user's account wherever Visa cards are accepted.
Traditional credit cards allow users to spend more than their bank account balances. However, this new Credit Builder card will only let you spend what you have in your account.
The new card has been launched at a time when debit cards have become increasingly popular in the US. Around 50% or half of non-cash transactions were debit card-related in 2018, according to the US Federal Reserve.
A survey conducted by Chime found that younger consumers are more likely to use debit cards.  About 67% of Millennial respondents said they preferred using debit cards because they feel that they offer a high level of security and are safer than credit cards which lead many people to overspend and then struggle to pay off their debts.
Chime's new card aims to bridge the gap between that security and all the advantages of using credit cards (like special promotional offers).
As reported by TechCrunch, Chime CEO Chris Britt noted:
"Americans have embraced debit cards for greater control, but this limits their ability to establish or build their credit score. We created Credit Builder to help our members stay in control and safely build their credit with their everyday purchases."
Chime's Safer Credit Builder feature automatically makes all outstanding payments (at the end of each month) on purchases made by the credit card holder. The payments are made by obtaining funds from a secured account.

Chime offered assistance when the COVID-19 pandemic began earlier this year. The digital bank allowed clients to take out $200 cash advances so that they could settle their bills or pay for other expenses.

Chime's offer was available for 100,000 bank customers. The banking challenger said it did not mind taking the risk of providing the extra help because it felt confident that it would make it through the Coronavirus crisis without experiencing too many challenges.

Chime has raised $700 million in its most recent funding round. The bank has been valued at around $5.8 billion.

Last fall, it was widely reported that Chime had topped 5 million customers gaining a million new accounts since June 2019. That number has certainly moved higher in the ensuing months.

In April 2020, Chime confirmed it would test out a new way to instantly send $1,200 in federal stimulus payments to US customers, following the COVID-19 Outbreak.

Sponsored Links by DQ Promote