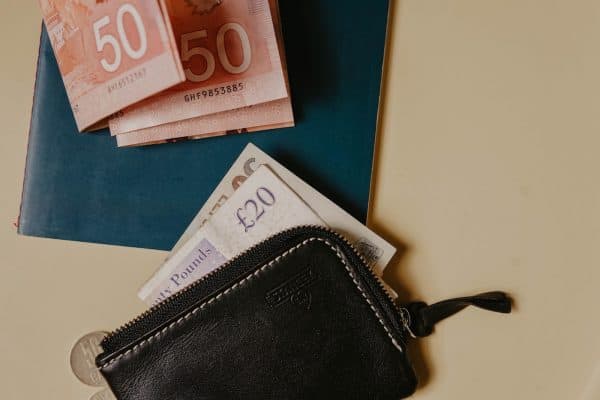 UK financial API provider TrueLayer announced on Monday it secured $25 million through its Series C funding round. TrueLayer revealed that the investment takes the total amount it has raised to $72 million.
Founded in 2016, TrueLayer describes itself as a technology company that provides secure, global access to financial infrastructure. Developers notably use its APIs to build products that securely access data and initiate payments in real-time.
"TrueLayer is connected to major banks across the world, backed by leading venture capital, and trusted by some of the biggest names in fintech including Monzo, Revolut, and Zopa."
TrueLayer also revealed in 2018, it became one of the first UK companies to be authorized and registered by the Financial Conduct Authority (FCA) to provide account information and payment initiation services under Open Banking and PSD2. Speaking about the investment round, the TrueLayer team stated:
"This funding will enable us to continue building financial connectivity that's open to everyone, powering the development of new financial services in new geographies, and giving people more control over their financial lives."
The TrueLayer team went on to add:
"We look forward to expanding across three continents in the next few years, as well as innovating on top of core open banking infrastructure to provide new services for our customers, like payouts and e-wallets. We are delighted and proud to team up again with such high profile global organisations and investors. It's critical for us to have partners that are aligned with our long term strategy."
TrueLayer is available in the UK, Europe, and Australia.