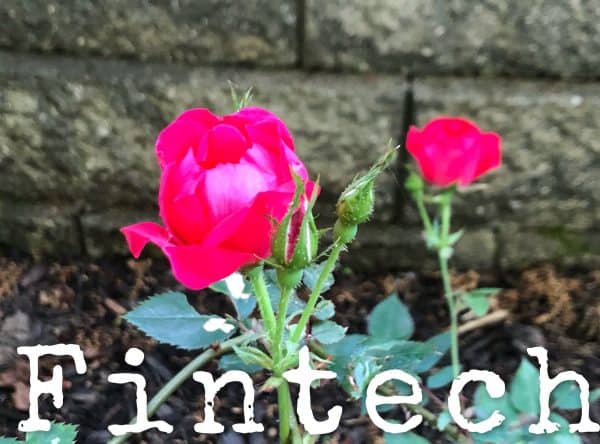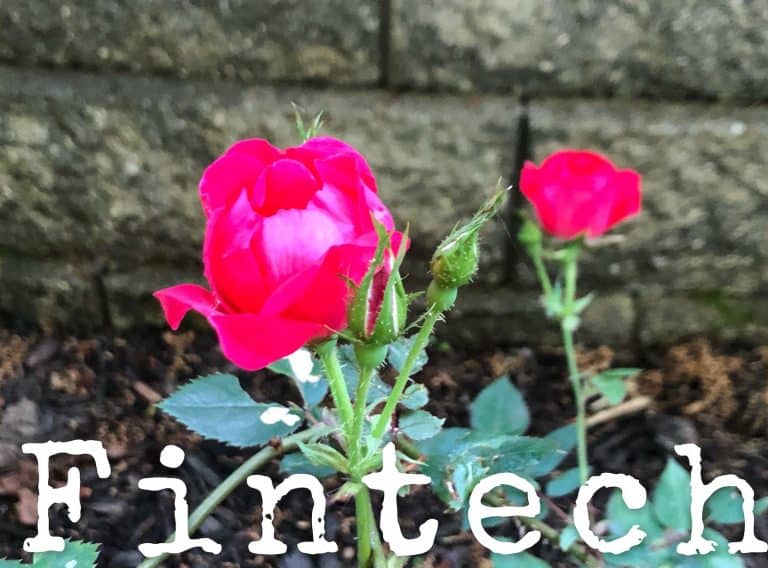 Finch Capital has published a report on Fintech during a challenging time due to COVID-19. The annual State of European Fintech report for 2020 indicates that Fintech is a resilient European Tech growth engine.  For now.
Radboud Vlaar, Managing Partner at Finch Capital, says that while 2020 looks pretty good at first glance this is because European governments have provided significant support for Fintech startups.
"This support offset the decline in institutional funding but this was a one-off initiative," says Vlaar. "In the next six to 12 months, startups and scale-ups will face a harsher market test for raising additional funding due as the government funding slows and VCs funds get maxed out, consequently focusing remaining fund capacity on their winners."
Overall, payments were a beneficiary of the pandemic as lockdowns and shutdowns compelled people to shop online. The Finch research expects that the next 6 to 12 months to be more challenging for raising capital.
But Vlaar believes that a shakeout in European Fintech is not necessarily bad.
"In the last five years, Europe has seen 100,000s of new companies raise massive amounts of capital, build and start selling new products to meet a market need. Sometimes hundreds of companies are trying to solve a similar problem in different countries. This creates an opportunity for investors to consolidate and back winners at attractive prices and make profitable companies, these companies than can become acquisition targets for Private Equity firms and large industry incumbents"
The findings of the report indicate that VC/PE funding of European Fintechs is down by 10% during the first 6 months of the year. But when it is adjusted for government money, it is up by 20%.  That's pretty significant. The report says this is because the funding databases only record publicly announced equity rounds, while most government funding went in as a convertible debt note and so was not disclosed. Finch predicts a "massive consolidation/ shake out of the number of Fintechs with revenues below € 5 million."

Regarding real estate, Finch is rather dire. The report states that "commercial real estate has been hit hard and may never be the same again. Now more than ever they will need to digitise their entire value chain (not just documents) to survive." Interestingly, mortgages have jumped with record house sales. Perhaps due to the mass exodus from urban centers.

Regtech remains robust along with fraud/security initiatives – an area that has grown in importance due to remote work and a need for greater cybersecurity controls.

Finch sees digital banks to experience funding pressure as focus has shifted to unit economics. At some point, digital banks will need to turn the corner and if funding dries up or runways shorten – that time may be sooner rather than later. Finch believes that at current valuations the only path may be an initial public offering.

According to the report, trading firms have benefited from the volatility, and Insurtech "performed as expected with continued strong demand for digital solutions."

"We expect the next 12 months to be dynamic as fundraising becomes more selective and drops in Q4 and 2021 which will be a harsh reality for the many shake out and down round candidates whose runway got extended into 2021. European Fintech M&A Momentum hindered by lack of big bold buyers and fragmentation: Despite the M&A boom in the US, Europe lacks big ticket M&A buyers for Fintechs, and challenger banks in particular."

Finch predicts that big trends that will shape 2021 include finding the exit path for challenger banks to the rise of global privacy and consolidation of fragmented players. There will be a renewed focus on profitability. Something everyone should have seen coming.

This is an interesting report. You may view it here.

Sponsored Links by DQ Promote