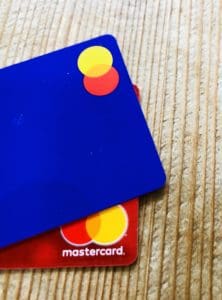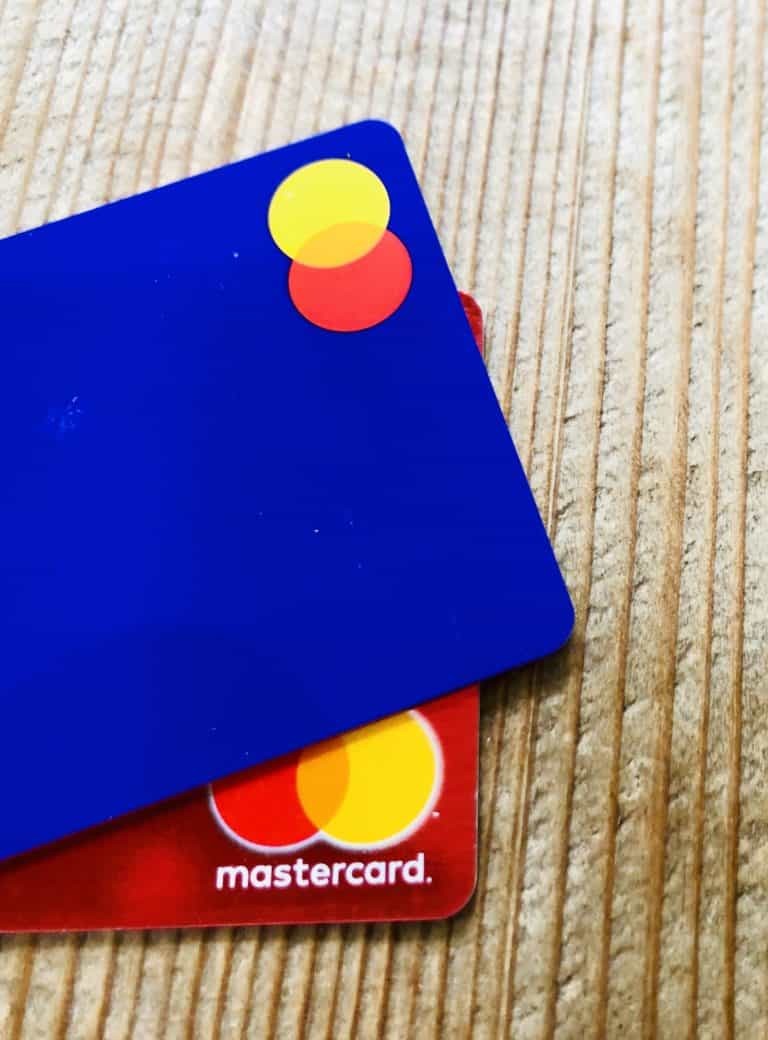 Payments technology giant MasterCard has teamed up with Pakistan-based Silk bank to expand credit card issuance options in the country. This could help increase the purchasing power of local residents and promote digital payment adoption as well.
Through the partnership, Silk Bank customers in Pakistan will have the option to take part in a new credit card program. The bank said it would be able to serve more customers by taking advantage of Mastercard's network capabilities, technology, and key insights. This should improve access to digital payments while offering a safer, simpler, and smarter way to conduct transactions online during the pandemic.
The State Bank of Pakistan (SBP), the nation's central bank, said that credit cards contribute only about 3.8% towards the total payment cards related transactions in the country. The SBP might support increasing the maximum limit for credit card purchases for certain customers.
Meanwhile, Silk Bank, a major card issuer in Pakistan, aims to promote credit card usage in the country by offering competitive rates and services.
Atyab Tahir, Country Manager, Pakistan, MasterCard, stated:
"As digitization positively transforms the payments landscape in Pakistan, the need for safe, seamless, diversified banking products is increasing. Our partnership with Silk bank will encourage growth in card usage and electronic payments, making transactions more convenient, secure and efficient for people in the country. MasterCard is committed to effective collaborations that advance the digital economy and extend payment infrastructure, and we're delighted to partner with Silk bank to further make this a reality."
Naveed Mushtaq, Business Head – Credit Cards (Issuance & Acceptance) at Silk bank said that the financial services sector in Pakistan may be going through a rapid transformation process. Customer expectations have also evolved because of major technological advancements, Mushtaq said.

He added that Silk Bank remains focused on its digital transformation strategy. He claims that the bank has been quite engaged with introducing innovative products so that it can help improve how local businesses conduct their operations. Mushtaq further noted that Silk Bank is focused on growing its customer base, including the clients that use its credit cards.

As covered recently, the majority of Pakistani consumers plan to make digital payments for online purchases, instead of visiting physical stores, even after COVID, according to a survey.

Digital wallet provider EasyPaisa recently partnered with Fintech firm PayFast to accelerate virtual payments adoption in Pakistan

Sponsored