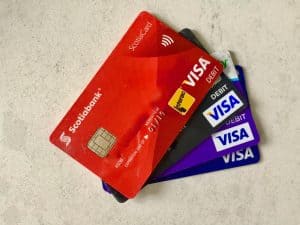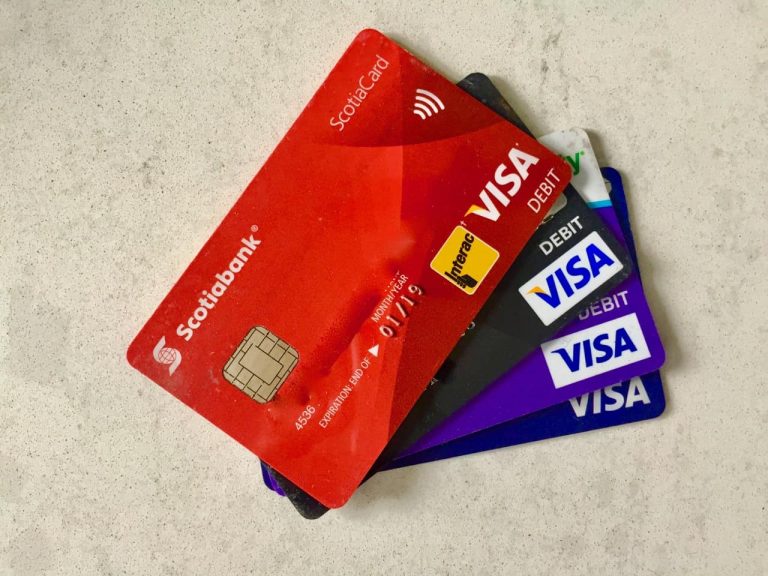 Visa (NYSE: V), the global leader in digital payments, recently published the results of its survey which aimed to assess the impact of COVID-19 on consumer behavior in Pakistan.
Visa's Stay Secure survey reveals Pakistani consumers' general views about conducting digital transactions, their preferences and concerns related to making digital payments. The survey's findings may also be useful for local or international merchants.
Visa's survey has been published shortly after the payment giant's second annual "Stay Secure" social media campaign, which was carried out via Facebook (@VisaMiddleEast) and Instagram (@visamiddleeast). Visa has been promoting safe digital payment practices in Pakistan and globally.
Visa's campaign has come during the Coronavirus crisis, when many Pakistani consumers (and people worldwide) have been performing digital payments, instead of using cash that could get contaminated. Pakistan's residents are also shopping online a lot more than before, because of lockdowns that had resulted in many physical business locations shutting down (but many restrictions are being lifted for now at least).
Visa's Stay Secure website has many useful tips and educational videos about how to conduct safe and secure digital payments.
About 43% of Pakistani consumers responding to the survey confirmed that they had not been visiting physical store locations to do their shopping or at least not as much as before the pandemic began. Over 50% of respondents said that when they do shop at physical stores, they prefer to use cash less often or try to avoid it. Many consumers also claim they are trying to make contactless or digital payments.
There are not too many QR payment users in Pakistan, but those that do use the payment method said they're using it more than before the COVID-19 outbreak. Chip and PIN users also reported that they were using these payment methods a lot more now. More than 50% of people responding to the survey also said that they're paying for items with their cards instead of cash on delivery or COD. The majority or 65% of survey respondents said they trust QR payments.
If and when COVID is over, 55% of online shoppers surveyed in Pakistan claimed that they'll keep making more purchases via online stores, instead of visiting physical locations. Almost 50% said they will continue to pay with their cards and not COD, which is still the most widely-used payment option right now in Pakistan, even during COVID.
Kamil Khan, Country Manager for Pakistan, Visa, stated:
"The study shows that consumer behavior changes due to the pandemic – such as shifting online and increasing the use of digital payments, are likely to continue even after the pandemic – an important take-away for businesses developing strategies for the post-COVID-19 consumer and market overall. We are excited to launch the Visa 'Stay Secure' campaign to educate consumers about protecting themselves and to offer merchants important insights for navigating the new normal of cashless commerce."
Digital wallet provider EasyPaisa recently partnered with Fintech firm PayFast to accelerate virtual payments adoption in Pakistan.

Trulioo, an on-demand global identity verification company, has confirmed that it will expand its ID verification capabilities to Pakistan. Alibaba Group's e-commerce site Daraz in Pakistan will be encouraging consumers to perform digital payments by offering a 10% discount on Mondays on purchases made with Visa cards.

Sponsored