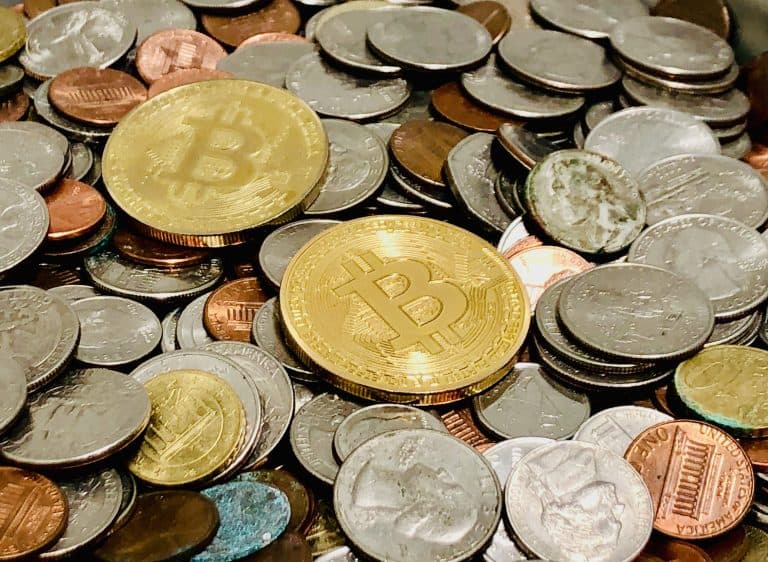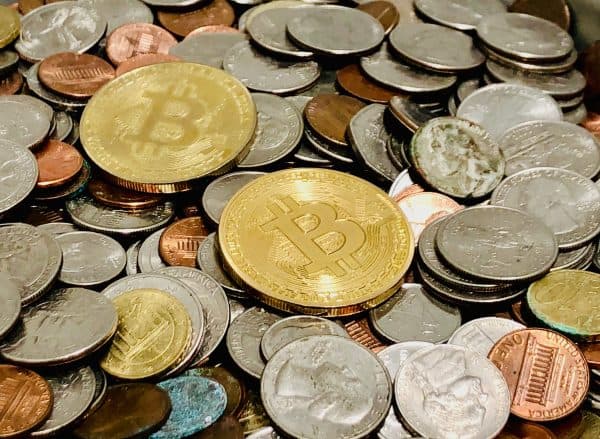 Huobi Global, a leading digital assets company, recently published a survey that looks into the different investment profiles and backgrounds of retail cryptocurrency traders in emerging markets.
According to a release, the survey results indicate that crypto-assets such as Bitcoin (BTC) and Ethereum (ETH) have become a key entry point to financial or asset management for many individuals. Although most retail crypto traders have some type of exposure to other financial products, few have "actively invested" in traditional investments such as stocks, bonds, and mutual funds, the survey revealed.
Ciara Sun, VP of Global Business at Huobi Group, stated that for a digital currency exchange that provides services to millions of users globally, it's important for the company to be informed about the changing requirements and preferences of retail traders. Sun added that the survey aims to "take an active pulse of users in emerging markets." This should help the company with developing and introducing better products for the crypto community, Sun explained.
Huobi's opt-in online survey polled or obtained responses from 491 active traders based in emerging markets across Europe, Asia, South America, and the MENA regions in order to get a better understanding of their preferences, as they relate to digital assets and various other financial products.
As noted in a release shared with CI:
"[Huobi's survey found that] retail (crypto) traders are relatively new to investing. 78% have at least one year of general financial management or investment experience, but only 1 in 5 has five or more years of experience. Considering 73% of respondents were of prime working age (26-50 years old), age was not a major contributor to the low levels of prior investing experience."
It added:
"Digital assets are the primary investment vehicles for retail traders. Just 1 in 3 invest in traditional stocks, and only 8% hold fixed income products like bonds. While roughly a quarter of respondents have invested in other vehicles like real estate, investment funds, and forex, cryptocurrencies are the predominant asset class for this investor segment."
The release further noted that retail traders appear to have an appetite for more digital asset investment products. Although 34% said they prefer to trade and manage their own cryptocurrency portfolios, many are still interested in a more diverse set of crypto-related investments, particularly the interest-generating products that come with fixed or flexible terms, the survey revealed.
The majority of retail traders don't earn that much, however, they've still invested a significantly large percentage of their net worth into cryptos, the survey results suggested.
The release also mentioned:
"A majority (54%) report having an annual income of $10,000 USD or lower, and very few (13%) earn more than $50,000 USD per annum. Nearly half (49%) of the respondents plan to invest between 10-30% of their annual income in digital assets, and almost 1 in 4 (23%) plans to allocate more than 30% of their income to crypto."
The majority of retail digital assets or crypto investments are fairly short-term, except for Bitcoin (BTC) and Ethereum (ETH), the survey revealed.
It added:
"A majority (55%) invest in digital assets with a shorter than one year horizon, but a small minority (13%) invest for the long term (4+ years). However, crypto traders are much more likely to hold BTC and ETH long term compared to other digital assets."
Sponsored Links by DQ Promote