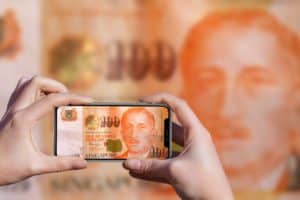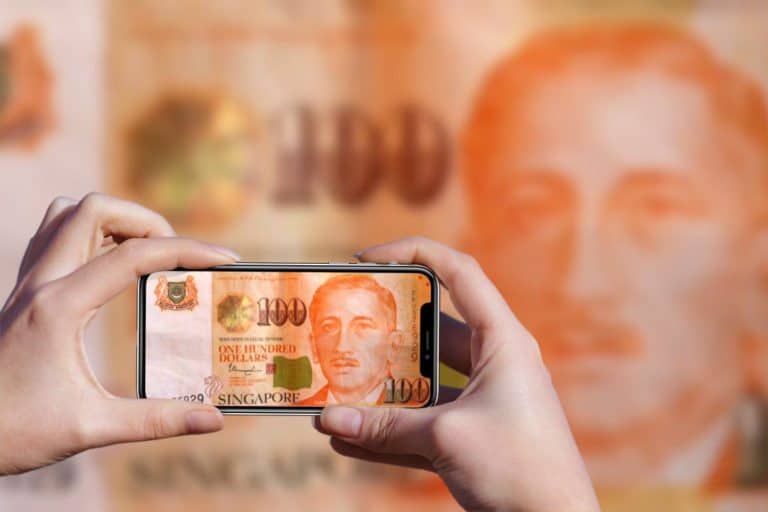 Caecilia Chu, CEO and Co-Founder of YouTrip, a multi-currency mobile wallet provider from Singapore, has been recognized as one the "Top 25 Fintech CEOs of Asia for 2020" and also the "Top 25 Women Leaders in Fintech" by The Financial Technology Report. As mentioned in a release, Chu is the only business leader to have been included in both these categories.
The Financial Technology Report Awards aim to recognize exemplary leadership that has driven Fintech businesses towards sustainable success in the financial services sector.
Chu is among the well-known professionals in the Fintech industry, like Simon Hu from Ant Group (previously Ant Financial) to be recognized among the "Top 25 Fintech CEOs of Asia." The firms represented have become key industry players in Asia and globally and have been developing products and solutions that are now defining new ways for businesses to manage their finances.
Chu stated:
"It's an incredible honor to be recognized as top CEO in Asia and woman leader in financial technology… This pandemic has been the greatest test of our leadership like never before, but I also see it as an opportunity to emerge as a more cohesive and resilient company."
Asian countries like Singapore, Malaysia, and China are now major international players when it comes to developing innovative Fintech solutions, which are quickly becoming a key part of digital transformation strategies of large corporations.
As reported recently, Ping An became the first Chinese institution to win Euromoney's best digital bank award. The bank is keeping up with the times as it now has more than 30,000 company employees working remotely.
As covered, Finovate also announced its selection of individuals and firms in the Fintech sector that have had an exemplary year. This is the group's second go at doing the Finovate Awards and this year is obviously a bit different due to the ongoing pandemic shifting events to the virtual realm.
Renaud Laplanche, founder and CEO of Upgrade, was selected as Fintech Executive of the Year. Lisa Kimball from Finicity won the Fintech Woman of the year.
Steve McLaughlin, founder & CEO at FT Partners – the leading Fintech investment bank, issued the following comment on Laplanche's win:
"Renaud is one of the very few people in the world who's ever been the founding CEO of 2 unicorns. He is one of the most prominent and influential figures in Fintech, and very much deserves the Finovate Fintech Executive of the Year Award."
Global Finance also announced awards recently.

The US division of the BBVA (NYSE:BBVA), a Spanish multinational financial services company based in Madrid and Bilbao, Spain with nearly €700 billion in assets, was recently recognized as one of the world's best corporate and institutional digital banks in North America by Global Finance.

Sponsored Links by DQ Promote