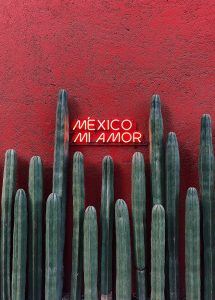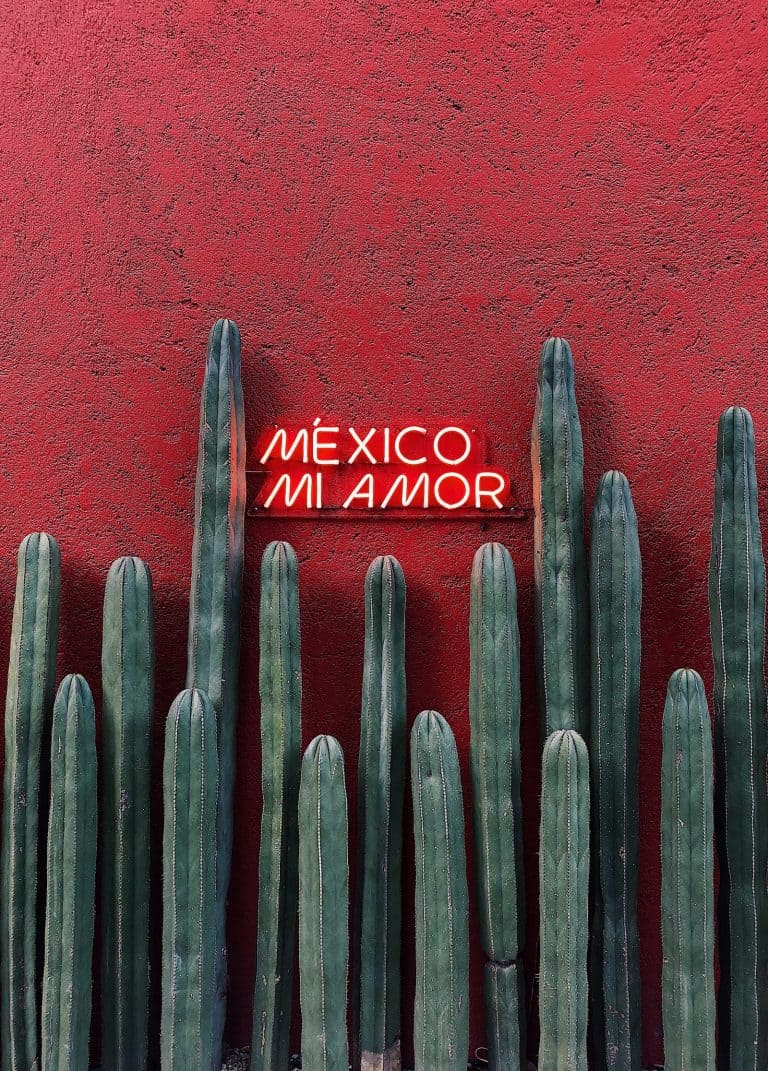 Fintech firm Zenda.la has reportedly become the first Mexican company to get accepted to the IBM Hyper Protect Accelerator program, which is conducted through a partnership with Village Capital.
Zenda's management says that being accepted into the tech giant's program is "especially relevant as we start including preventive health medical testing for our premium users with Salud Digna."
As mentioned on IBM's official website, it can be quite challenging to launch and scale the operations of a startup. The New York-headquartered tech firm says that early-stage entrepreneurs have to deal with many issues and responsibilities especially with everything that's happening in the world today, like the COVID-19 pandemic.
In April 2020, IBM had revealed that it would be expanding its IBM Hyper Protect Accelerator program by adding 30 new Fintech and Healthtech firms.
As explained by IBM:
"The program is all about providing a highly secure platform to enable startups to keep their sensitive data secured. If your startup is collecting, storing, and/or transmitting sensitive data such as medical and/or financial records and looking for a platform to help keep your customer data secure, you have found the right program."
As confirmed by IBM, its partners or collaborators include Village Capital, Female Founders Alliance, MEDICI, Society of Physician Entrepreneurs, Queen City Fintech, and Healthtech Women.
IBM's management stated:
"Our team empowers startups with business acceleration expertise and technical mentorship throughout our journey together. Selected startups can expect access to one-on-one, hands-on technical leaders, cloud solution architects, and an experienced network of business leaders."
(Note: for more details on this program, check here.)
As reported in June 2020, Zenda.la had introduced an insurance product with pricing that adjusts to each individual consumers' specific requirements and financial status. Zenda had acquired capital from Angel Ventures, G2 Momentum Capital, and several individual investors.
Zenda.la works cooperatively with insurers Swiss Re and Prevem Seguros in order to develop its Insurtech products. The Mexican Fintech company has launched a health insurance compensation package which may be used for free by consumers (the basic plan). The company's website notes that users can also pay MXN 100 (appr. $4.50) per month for one of the firm's insurance plans.
Many Millennials and Generation Z professionals work as freelancers, and they might not have the health insurance they need because they're not formally employed by a company that may offer such benefits.
Eva Sander, co-founder of Zenda.la, had stated (earlier this year):
"Breaking down paradigms on traditional insurance packages means paying attention to the user experience and to think completely outside the box when designing a business model. Our dynamic coverage ensures [that consumers] get the best price with the right adjustment to face whatever they're going through."