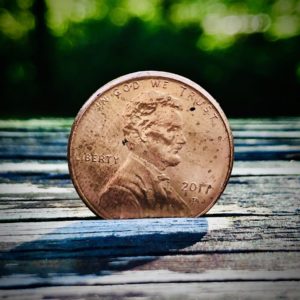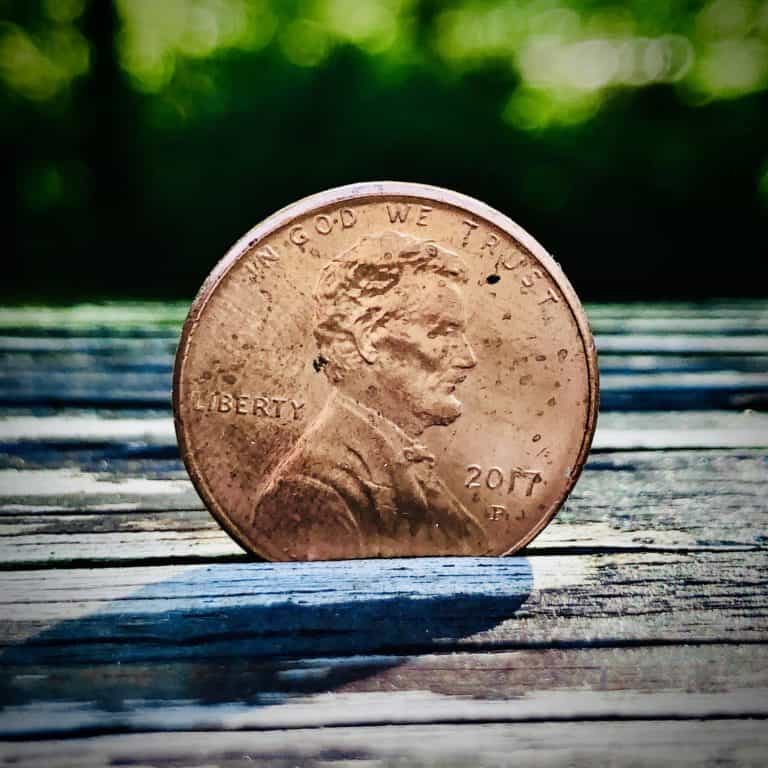 Transferwise, a UK based Fintech that has gone global, has distributed a note promoting the savings it can generate for US customers.
Transferwise is a Fintech that allows you to quickly and inexpensively transfer money anywhere – minus hidden fees and silly exchange rates. The company is also an emerging digital bank as it is anticipated to add investment features in the UK at some point in the not so distant future. The company recently published its annual report indicating the 4th year of profitability (read sustainability).
According to the release, Transferwise is targeting the $8.7 billion Americans lose each year when they use competitors when sending money, or spending money, abroad. The company reports that it is estimated that consumers and SMEs paid over $16.3 billion in 2019 in fees on foreign exchange. Of this, about $7.6 billion are shown as transaction fees, but more than half – about $8.7 billion – are hidden as exchange rate markups on conversions, payments, and card purchases. That's not a small sum.
Transferwise states that 9 in 10 consumers do not understand the true cost of sending money internationally. Shockingly, 20% think it is completely free. It's not.
According to Transferwise, in 2019:
Consumers sending money to friends and family in other countries (also known as remittances) spent more than $7.3 billion to move their own money, of which $2.2 billion is hidden in exchange rate markups.
Travelers on vacation spent more than $3.2 billion in fees on foreign exchanges, of which $2.1 billion is hidden in exchange rate markups.
Small businesses spent more than $2.4 billion on foreign exchange, of which $2.3 billion is hidden in exchange rate markups.
When comparing Transferwise to three of the largest retail banks and payment providers in the US, Transferwise came out on top. In fact, Transferwise says it is 7 times less expensive to use their services. Additionally, their fees to withdraw $500 and $1000 USD from an ATM are said to be up to 2 times cheaper. TransferWise can be up to 12 times cheaper to keep an account open each month.
While Transferwise is not always the cheapest way to move money around, on average, the Fintech typically comes out on top. Transferwise consistently crushes PayPal when it comes to transfers. If you are curious as to the cost of a transfer you may visit the Transferwise comparison page here.
The company also offers a growing number of services including a borderless account.
Kristo Käärmann, CEO & co-founder, TransferWise explains:
"Today's findings expose the total lack of transparency in the foreign exchange industry. When banks and remittance firms hide fees in exchange rate markups and manipulate the cost for their benefit, it's the consumer that's negatively affected. American customers deserve to know how much they are charged – it's a basic principle of business. TransferWise is calling on Congress to put a stop to the lack of transparency in international payments by banks and other money providers. It's unfair and misleading. Congress should step in to make sending and spending money abroad easier, cheaper and fairer, for all of us."
Recently, the European Union implemented rules to eliminate hidden exchange rate markups. The Australian government also has issued a report on the lack of transparent pricing and hidden fees in international payments. As well, the United Kingdom is in the process of creating new transparent disclosure standards. Transferwise, and others, believe the United States should do the same.
Cost of sending $5000 from the US to the Eurozone

Cost of sending $5000 from the US to the UK

Sponsored Links by DQ Promote