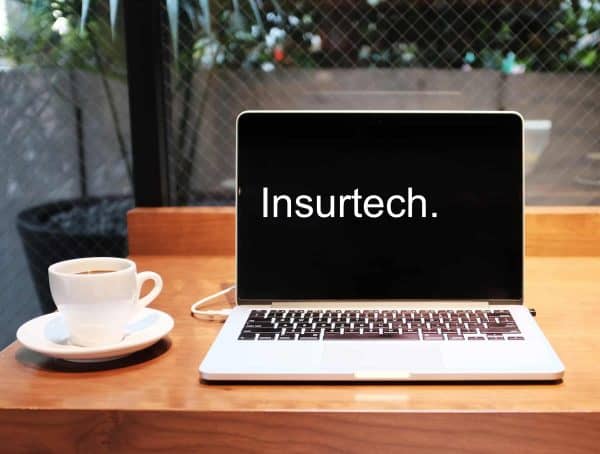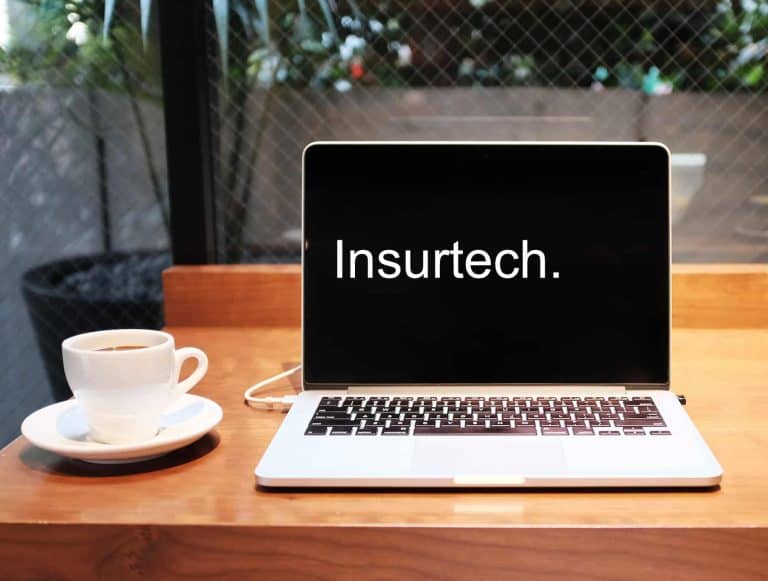 U.S.-based insurtech startup Pie Insurance announced on Tuesday it is now offering automated bind requests within its recently launched partner portal. Pie Insurance reported that by allowing partner agents to submit requests to bind on eligible submissions within the partner portal, the company is "streamlining" the experience for commercial insurance agents, allowing them to complete more tasks on a single platform.
"The launch of automated bind requests represents a meaningful step towards Pie's goal of automating the entire workers' compensation experience from quote to claim."
As previously reported, the partner portal uses proprietary technology that makes it easier for partner agents to submit their clients for workers' comp coverage and track their status in real-time.
"The partner portal features an integrated appetite checker and can make automatic decisions on more than 70 percent of class codes. Pie's ability to auto-decide such a high percentage of class codes ensures agents get the information they need faster to better serve their clients."
Speaking about the launch, Danielle Lucas, Lead Business Development Manager at Pie, explained:
"One constant in my many years in the insurance industry is the desire from agents for more information to share with clients. With these updates, our partners will be able to log into the portal and instantly have the information they need right in front of them, without having to reach out to their business development manager or underwriter to ask for an update."
Pie describes itself as a fast-growing insurtech startup that offers workers' compensation insurance directly to small businesses. The company revealed it began offering workers' compensation insurance policies in 2018 with the mission of helping small businesses experience true savings and an unmatched level of service. Pie raised $127 million through its recent investment round. 

Sponsored