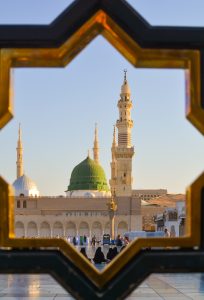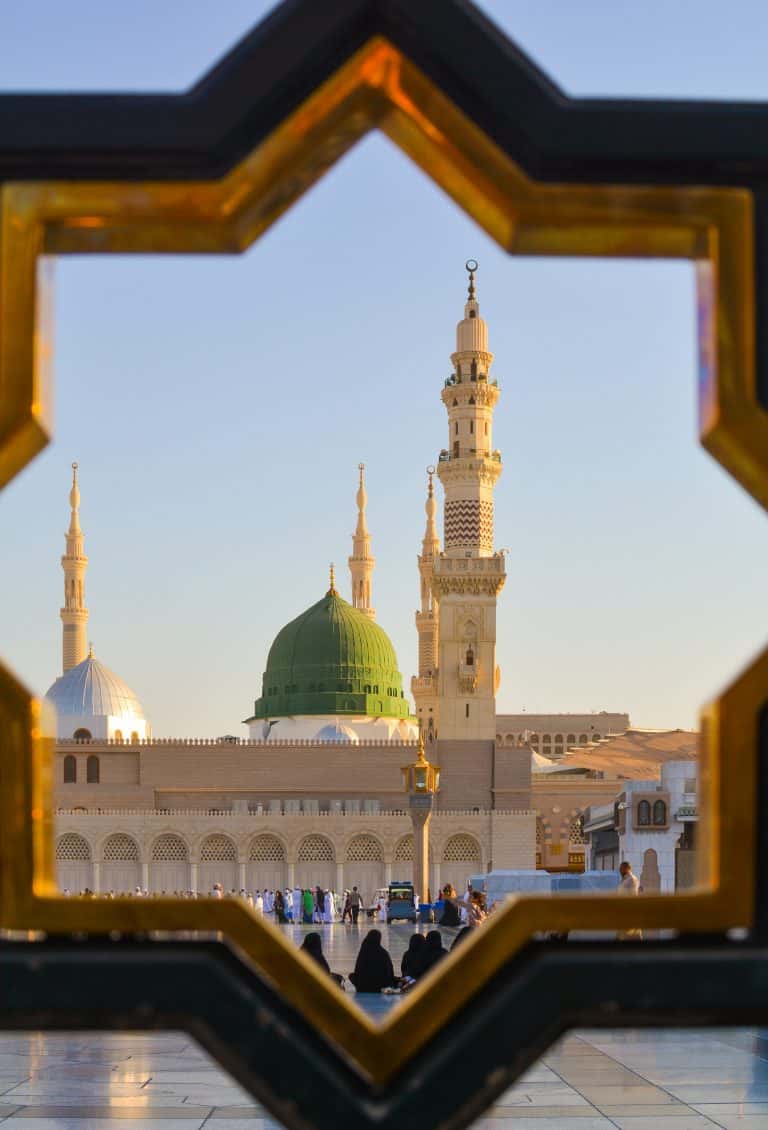 The Middle Eastern country of Saudi Arabia has become a more active player in the global economy as it focuses on diversifying its economy. The Saudi government and local businesses have been adopting the latest technologies to streamline operations. The MENA region country has also been helping its residents cope with the socio-economic challenges created due to the COVID-19 outbreak, which has negatively impacted the nation's private sector, according to a senior official from the Saudi Financial Sector Development (FSD) program.
The FSD program was introduced around three years ago. It has reportedly managed to achieve 90% of its targets and the the Coronavirus crisis has led to increased activity in the Fintech sector with more consumers using digital platforms and services, according to Faisal Al Sharif, director general at the FSD program.
Al Sharif, whose comments came during the 15th virtual edition of the Euromoney Saudi Arabia conference, noted that the FSD's targets for Saudi Arabian Monetary Authority (SAMA) awarding Fintech related licences was only three by the end of this year. There are eight such licenses that have been issued, Al Sharif confirmed.
As first reported by Arabian Business, the target for cashless payments was 28% by the end of 2020, however, nearly 37% of all transactions are now digital.
Al Sharif believes Fintech solutions will play a key role in improving the Saudi economy and the FSD will focus on enhancing the services offered by this sector and also Islamic finance, as the country prepares for next year. This doesn't necessarily mean that the FSD program was not affected by the pandemic, Al Sharif said. However, he didn't specifically mention what these challenges have been.
He noted:
"If we go back to pre-pandemic days, plenty of key performance indicators have achieved their target. However as the pandemic has laid its shadows along all the globe, we have seen certain challenges in the first quarter of 2020."
Despite these challenges, Fintech services are increasingly being adopted by Saudi businesses and companies based in other MENA regions countries. The Saudi government has been quite supportive of Fintech (in general) with SAMA establishing a regulatory sandbox for testing the latest technologies in 2019.
Muhammed Mekki, founding partner at AstroLabs, a global business incubator that was licensed in Saudi Arabia in 2018, stated that the Kingdom's startup sector is now moving forward and has been "propelled by this combination of a compelling, deep, local market that's hungry for tech-enabled solutions; along with a new fuel of venture funding that's blossomed in the last year or two."
Fahad Aldossari, deputy governor for research and international affairs at SAMA, revealed:
"A number of government measures, including the lockdown, disrupted economic activities. This actually impacted the private sector, and especially the SMEs."
In a recent interview with CI, Kokila Alagh, Founder of KARM Legal and a member of the MENA Fintech board, stated:
"Saudi Arabia has emerged as a front-runner in digital banking. The Kingdom has become one of the top digital banking markets in MENA, with more than three quarters of banking customers using online or mobile apps. The Saudi Arabian Monetary Authority (SAMA) recently created a regulatory sandbox and has managed to attract local and international Fintech companies to provide innovative financial services to Saudi markets."
Sponsored Links by DQ Promote