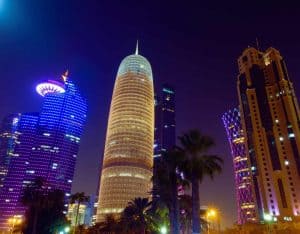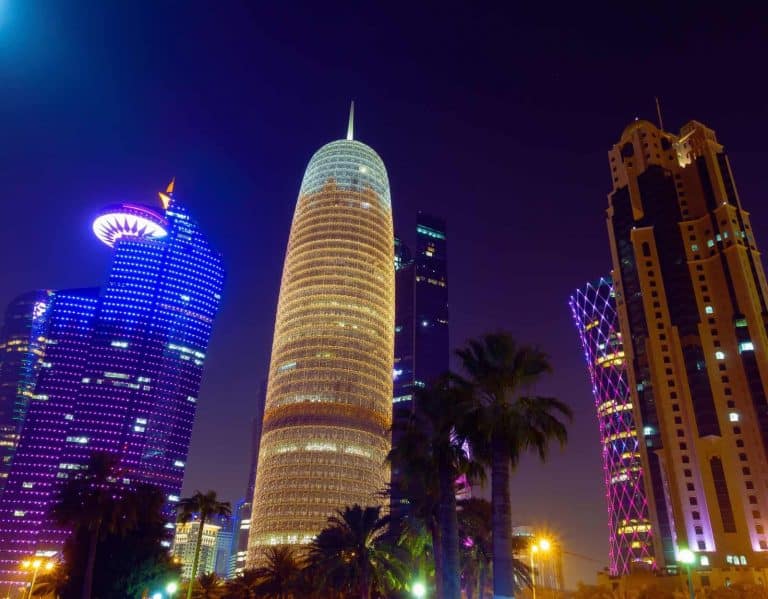 Fintech firms in Qatar are focused on improving the customer experience by providing more accessible financial services. Fintech solutions providers are helping with enabling greater financial inclusion, lower operational costs, and offering better security for applications, according to Burak Zatiturk, the Financial Services Leader at PricewaterhouseCoopers (PwC) Qatar.
In an interview with the Gulf Times, Zatiturk said that the sukuk market (an initiative for the "enhancement and development" of the Islamic financial market) has led to the growth of Shariah-compliant financial services in the country. He claims that Islamic financial services can now be introduced in Qatar a lot faster and more effectively than before.
Fintech solutions, blockchain or distributed ledger technology, and mobile banking may improve the accessibility of Islamic Finance to small businesses without requiring too many changes to the existing sukuk contracts and other traditional Islamic products. Governments in the GCC region have been introducing sandbox programs, which allow Fintech companies to test out their products in the real market. These programs should also help with supporting the growth of Islamic finance sector in the country.
The Qatar Central Bank and the Qatar Financial Center continue to support initiatives that are focused on expanding the nation's Fintech sector. These organizations have been trying to increase public awareness about the benefits of using modern financial services. They've also been working cooperatively with regulators and international Fintech players in order to improve Qatar's economy.
Several incubators and Fintech accelerator projects have launched. These programs are becoming an important part of Qatar's financial technology ecosystem. The programs also help startups and early-stage firms by providing them or assisting them with securing the resources they need to expand their business operations. Qatar based Fintech firms have also been working cooperatively with local universities, financial institutions and regulators.
Responding to a question about whether the banks in Qatar will be able to adapt to changes resulting from the COVID-19 outbreak, Zatiturk remarked:
"The effective decision making and coordination of stakeholders in the financial sector was essential, enabling organizations to effectively cope with [economic uncertainty.] Digital transformation has accelerated, with Qatari banks investing in technology and regulators enabling new services."
Zatiturk added that digital payments and contactless credit cards use has increased during the pandemic. He also mentioned that financial service providers in the country are upgrading their infrastructure so that they're prepared to handle more online transactions.
Zatiturk added:
"From our experience, this improved business architecture equips the sector to adapt to the new normal. The acceleration of the digital transformation has also attracted foreign investments during the pandemic, especially from international tech giants, which increased their investments in Qatar."
Sponsored Links by DQ Promote