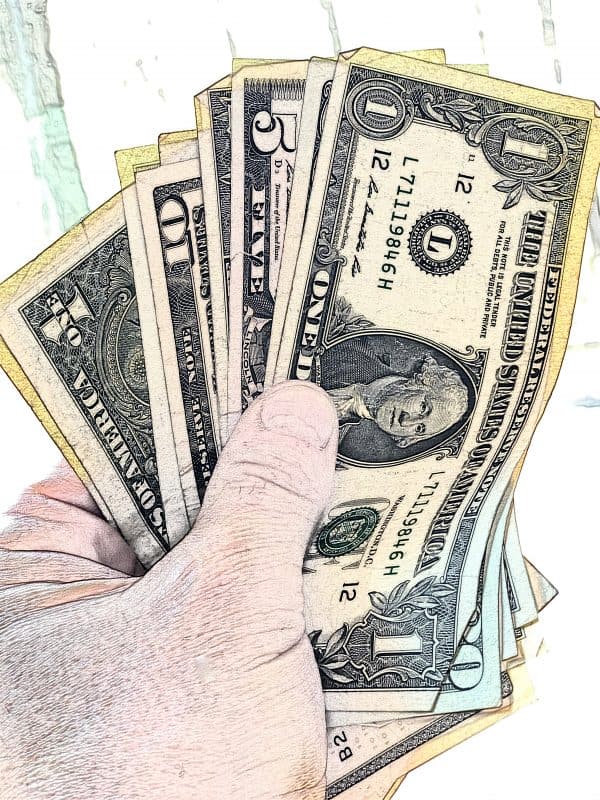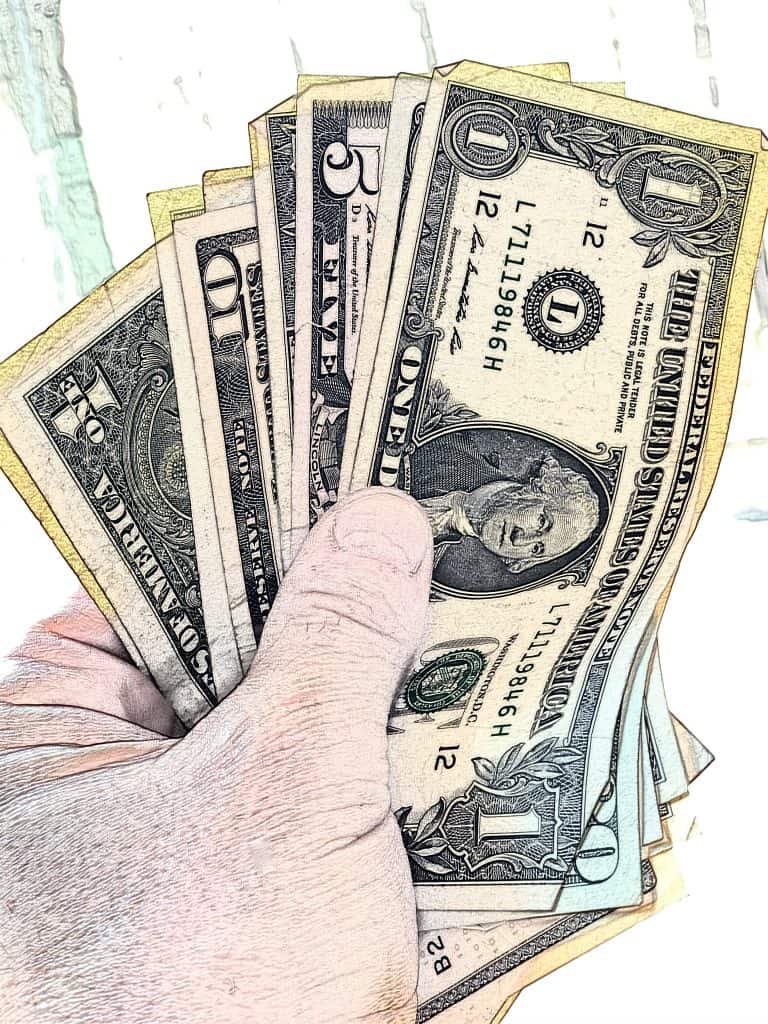 Deposit Solutions, a Germany based Fintech unicorn, has announced its launch in the US market. According to a release, its consumer savings portal SaveBetter connects American banks digitally with savers, targeting the $16 trillion U.S. deposit market. Prominent US entrepreneur and investor Peter Thiel is a backer of Deposit Solutions.
Deposit Solutions was founded in 2011 with its European platform connecting more than 150 banks from 20 countries. It recently exceeded $30 billion in transmitted deposits.
SaveBetter seeks to offer U.S. banks national reach for distribution of their retail deposit products while providing consumers more choice when it comes to selecting FDIC-insured savings products.
Deposit Solutions U.S. CEO Philipp von Girsewald said his company will offer American banks national reach helping them to generate more retail deposits.
"We are the first in the U.S. deposits business to bring savers and banks directly together through a digital platform, creating mutual benefits on both sides," said von Girsewald.
The first U.S. partner banks of Deposit Solutions are Continental Bank from Salt Lake City, Ponce Bank (wholly owned by PDL Community Bancorp) from New York, and Central Bank of Kansas City. The initial offering on SaveBetter are savings accounts, with Certificate of Deposits (CDs) coming soon.
Thiel issued the following statement on the news:
"America has a huge deposit market and a mature deposit brokerage industry. The arrival of Deposit Solutions in the U.S. brings an exciting innovation to this market. Deposit Solutions can do for the deposits business what PayPal did for the payments space."
Dr. Tim Sievers, CEO and founder of Deposit Solution, added:
"With the launch of our U.S. platform, we are reaffirming our ambition to provide a new infrastructure for the global deposits business. We are proud to be the first company to operate a deposit platform both on the European and American continents."
Sievers said this was just the beginning of the products it will be offering.

Sponsored Links by DQ Promote