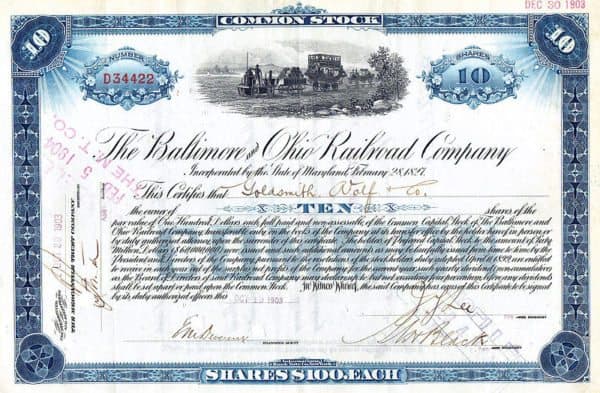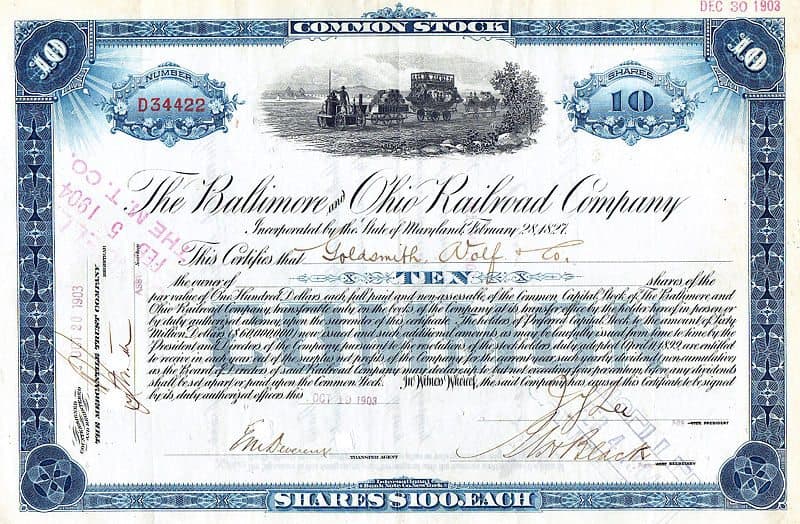 The Depository Trust & Clearing Corporation (DTCC) is looking towards the future of digital securities as the industry advances from physical certificates to digital assets. The DTCC touches about all security transactions. In 2019, DTCC's subsidiaries processed securities transactions valued at more than U.S. $2.15 quadrillion. Its depository provides custody and asset servicing for securities issues from 170 countries and territories valued at U.S. $63.0 trillion.
The digitization of securities is happening now. The DTCC has published a white paper entitled "From Physical to Digital: Advancing the Dematerialization of U.S. Securities," outlining the shift from physical securities to an entirely digital process.
The white paper states that "that outside of the immediate industry might not realize that while firms today are investing hundreds of millions of dollars into modernizing processing systems – enhancing electronic trading technology to shave milliseconds from trades and exploring cutting-edge fintech innovations like distributed ledger technology, and digital and tokenized securities – physical securities processing still exists."
"The complete dematerialization of physical securities, fully transitioning away from paper to electronic records, will contribute to a more cost-effective, efficient, transparent, secure, competitive – and above all, resilient – marketplace for all," commented Murray Pozmanter, DTCC Managing Director and Head of Clearing Agency Services. "The world of online – not only cashless but contactless – commerce has accelerated and has forever reshaped every aspect of consumer behavior. Physical securities processing is no different, and it is well past the time we, as an industry, must move forward together toward a better solution that reduces risk to the marketplace."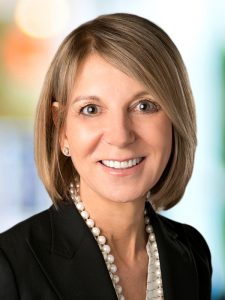 The DTCC believes that the dematerialization effort will require industry working groups to come together to set priorities, address concerns, build consensus, and to collaborate to set realistic goals.
DTCC believes that the industry can achieve full dematerialization of 98%+ of all U.S. physical certificates in the next three years.
"It will also require a full-scale and committed adoption of new business practices and technology platforms, as well as shifts in the legal landscape," added Ann Bergin, DTCC Managing Director and General Manger Wealth Management Services and Asset Services.
The white paper does not address the possibilities of smart contracts and what that may entail for the future of digital securities.
---
---
Sponsored