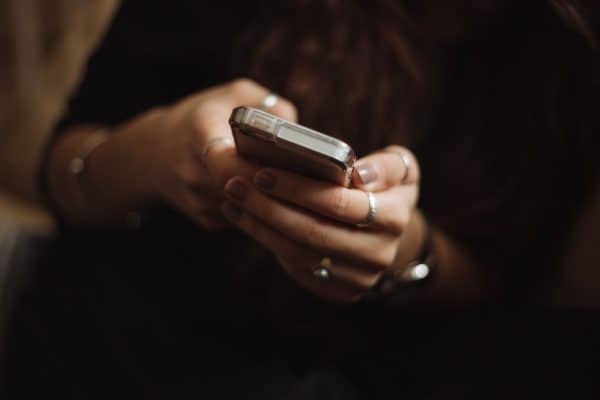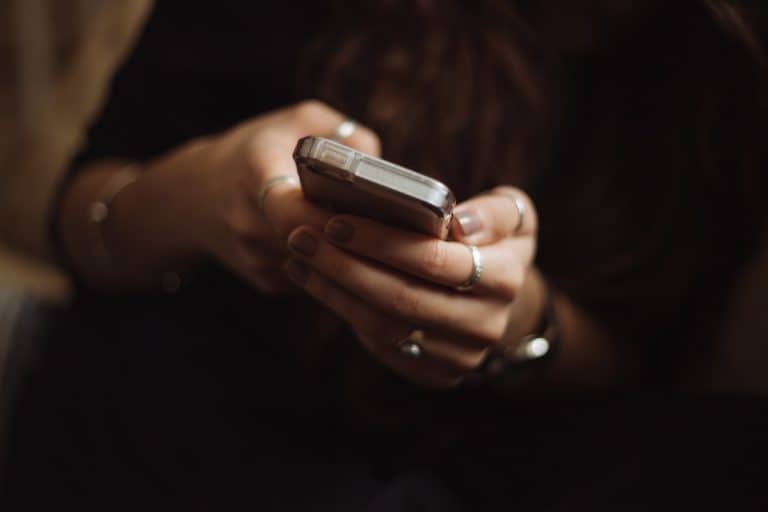 Online lending exchange LendingTree (NASDAQ: TREE) announced on Tuesday the launch of a series of new features for My LendingTree users to help consumers better manage their financial lives. The launch of the latest features comes six months after LendingTree launched a free identity monitoring feature for My LendingTree users through a new partnership with ID Experts, an identity protection provider.
LendingTree revealed that My Lending is a data network powering the fintech tools that notably millions of users are relying on to improve their financial lives, is powered by Plaid. My LendingTree users can connect their bank accounts from over 11,000 financial institutions.
"By integrating checking and savings account information, My LendingTree will provide a comprehensive overview of budgets, spending habits, transaction history and cash flow analysis in the same place users can check credit scores, savings recommendations and identity monitoring updates. This new feature consolidates the most important financial information in one place, so consumers don't need to use multiple services or apps to get a gauge on their financial health."
New My LendingTree features are the following:
Connect Bank Accounts: Users can connect their bank account(s) to My LendingTree from over 11,000 financial institutions, powered by Plaid.
Cash Flow Analysis: Using historical financial transactions and spending history, users can view monthly cash flow projections.
Budget Tracker: The budgeting feature informs users how their monthly spending lines up with the recommended budget (below, on track, too high) or they can set their own budgets. The app will also give the user a snapshot into which categories they are spending the most money on, where they may be off-track, and offers the ability to drill-down to see transaction-level information.
Monthly Spending: Looks at the most current month of spending compared to previous months.
Transaction History: Provides expense and income records across all connected accounts instead of being limited to a single account or bank.  Users can filter or search to find exactly what they need.
Linked Accounts Summary: Provides a high-level view of all a user's connected accounts (including checking, savings, loans, and credit cards) all in one place.
Sushil Sharma, Chief Product Officer at LendingTree, went on to add:
"We're thrilled to offer consumers even more tools to give them greater control of their finances. By integrating checking and savings accounts, LendingTree is empowering consumers with a deeper understanding of their financial lives so that they can make smarter financial decisions in the future."