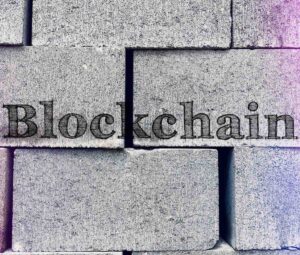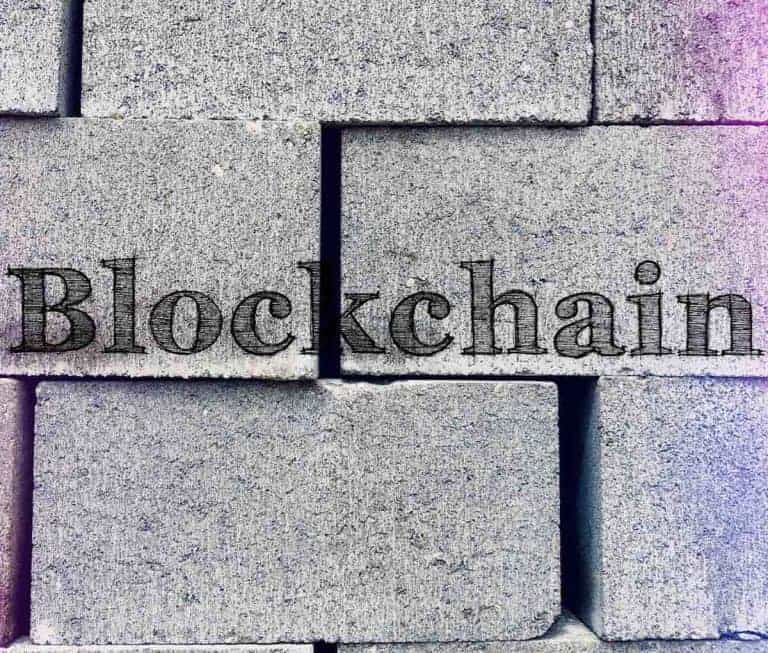 The VeChain Foundation, an organization supporting the development of VeChain, a blockchain platform for supporting supply chain management (among other use cases), notes that non-fungible tokens (NFTs) represent unique assets that may be tracked on blockchain-based networks.
The VeChain Foundation points out that NFTs have been introduced in several different industries. They've been used to represent art collectibles and have also made it into the gaming world. The VeChain developers reveal that the market cap of all NFTs reached about $210 million last year. It's now expected to hit $315 million by the end of this year.
The VeChain Foundation claims:
"As the leading enterprise-friendly public blockchain platform, VeChain is one of the pioneers of connecting NFTs with the real world. Application developers are able to utilize VeChain's purpose built NFT toolset to allow for NFTs with real utility."
They also noted:
"With proven case studies and technical features, the VeChainThor Blockchain is the best platform for building NFT-related applications. Our blockchain offers a secure, high-speed, and stable protocol coupled with features to remove the complexities of blockchain and comprehensive support to applications with real value. Foundation Grants are also available for the migration of NFT Projects to our platform."
They also mentioned that NFTs are utilized by the VeChain platform. They're used during enterprise development and also by community project partners for real-world business scenarios. Use cases for NFTs include issuing tokenized assets from industries that use supply chains, require software licensing, deal in real estate, handle identity management, manage medical licenses, law degrees, and enterprise certifications.
The VeChain Foundation further noted that by using NFT-based authentication based on VeChainThor blockchain, the luxury digital marketplace Reebonz has created a tracking system for luxury products including handbags and leather goods. Other firms like DNV GL, SBTG, and more have also been using NFT-enabled technology for their traceability and data management.
VIMworld by 8Hours Foundation, a Silicon Valley-headquartered company, has claimed that it's seeing significant growth since the porting or migration of its tokens and platform from Ethereum to VeChain. VIMworld is a "smart" NFT collectible, gaming, and rewards ecosystem. The Smart NFT tokens may be attached to physical objects by using VeChain-enabled NFC/RFID technologies. These objects may include toys, cards, game pieces, and figurines.
The VeChain Foundation claims:
"VIMworld has gathered an impressive number of partners and advisors, with companies and individuals with portfolios from the entertainment industry juggernauts such as Asmodee, Atari, Mattel, Sega, Sledgehammer Games, and LINE."
Sponsored Links by DQ Promote