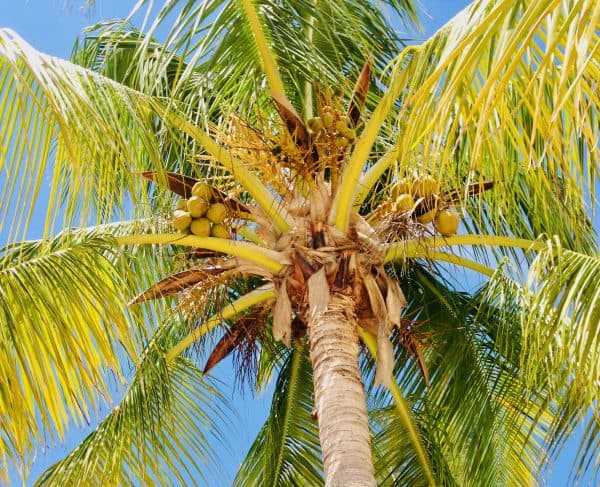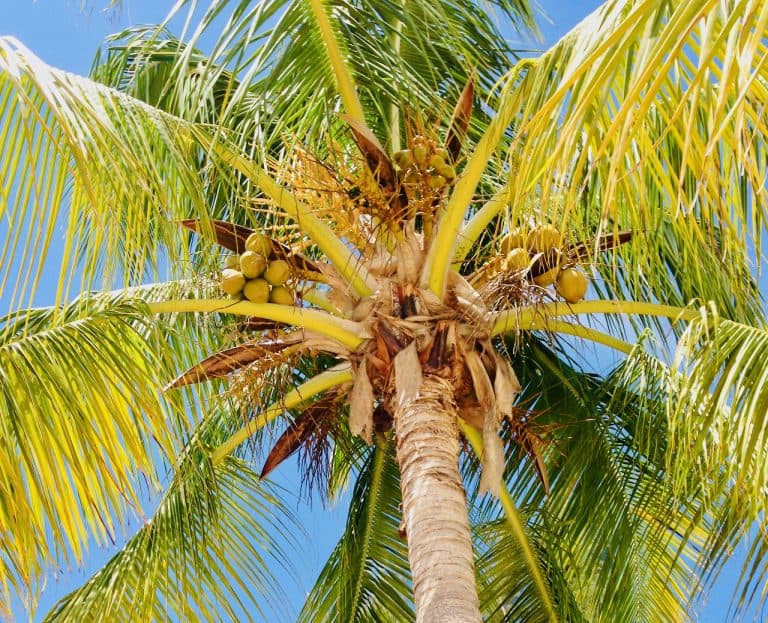 Last week, BitMEX (Bitcoin Mercantile Exchange), a top crypto/crypto-derivatives exchange that is operated by HDR Global Trading Limited, a Republic of Seychelles incorporated entity, was hit with a civil enforcement action emanating from the Commodity Futures Trading Future Commission (CFTC). Simultaneously, a criminal lawsuit by the US Department of Justice (DOJ) targeting BitMEX was unsealed which was related to federal charges of violating the Bank Secrecy Act and anti-money laundering laws.
Of interest is the fact that at one point in 2019 Arthur Hayes, co-founder and CEO of BitMEX, signed a Memorandum of Understanding (MoU) with the Seychelles Financial Services Authority (FSA). The MoU was said to provide a framework that would allow for a "strategic partnership and the fullest possible cooperation between the parties." [The DOJ claims that BitMEX has no physical presence in Seychelles]
BitMEX has long been a popular crypto exchange that specialized in leveraged trading and crypto-based derivatives. BitMEX quickly issued the following statement pertaining to the CFTC and DOJ action stating:
"We strongly disagree with the U.S. government's heavy-handed decision to bring these charges, and intend to defend the allegations vigorously. From our early days as a start-up, we have always sought to comply with applicable U.S. laws, as those laws were understood at the time and based on available guidance. In the meantime, the BitMEX platform is operating entirely as normal and all funds are safe. To allay any potential customer concerns, pending withdrawal requests were processed at 17:45 UTC, in line with our standard procedures. We will process another off-cycle withdrawal at 08:00 UTC, 02 Oct 2020, and then 13:00 UTC, as usual."
The CFTC action claims that BitMEX benefits from extensive access to United States Markets and customers.
"Nevertheless, BitMEX has never been registered with the CFTC in any capacity and has not complied with the laws and regulations that are essential to the integrity and vitality of the U.S. markets, like know-your-customer procedures to prevent money laundering, or procedures designed to detect and prevent manipulative trading and other illicit activities. Instead, BitMEX has profited while illegally offering leveraged retail commodity transactions, futures, options and swaps; operating as an unregistered futures commission merchant ("FCM"); and operating a facility for the trading of swaps without being registered as a swap execution facility ("SEF") or as a designated contract market ("DCM")," states the CFTC complaint.
Both the DOJ and FBI commented on the criminal lawsuit at the time of the news.
FBI Assistant Director William F. Sweeney Jr. stated:
  "As we allege here today, the four defendants, through their company's BitMEX crypto-currency trading platform, willfully violated the Bank Secrecy Act by evading U.S. anti-money laundering requirements.  One defendant went as far as to brag the company incorporated in a jurisdiction outside the U.S. because bribing regulators in that jurisdiction cost just 'a coconut.'  Thanks to the diligent work of our agents, analysts, and partners with the CFTC, they will soon learn the price of their alleged crimes will not be paid with tropical fruit, but rather could result in fines, restitution, and federal prison time."
Audrey Strauss, Acting Manhattan U.S. Attorney,  added:
"With the opportunities and advantages of operating a financial institution in the United States comes the obligation for those businesses to do their part to help in driving out crime and corruption.  As alleged, these defendants flouted that obligation and undertook to operate a purportedly 'off-shore' crypto exchange while willfully failing to implement and maintain even basic anti-money laundering policies.  In so doing, they allegedly allowed BitMEX to operate as a platform in the shadows of the financial markets.  Today's indictment is another push by this Office and our partners at the FBI to bring platforms for money laundering into the light."
The civil enforcement action, filed in the U.S. District Court for the Southern District of New York,  charges five entities and three individuals that own and operate the BitMEX with operating an unregistered trading platform and violating multiple CFTC regulations, including failing to implement required anti-money laundering (AML) procedures.
While BitMEX is obviously under some intense scrutiny, Crowdfund Insider received additional perspective from Daniel Bresler, counsel at the law firm of Seward & Kissel. At the firm, Bresler primarily represents U.S. and non-U.S. investment managers, commodity pool operators etc. His clients deal with a variety of securities, commodities, and corporate law matters that intersect with regulators. Bresler is of the opinion that other crypto exchanges and derivative platforms should take note of the enforcement action targeting BitMEX.
"The CFTC has made it clear that individual accountability is not just a priority but a keystone of an effective enforcement program. More than half of the actions that the CFTC brought during their 2019 fiscal year involved charges against an individual. This action continues that focus in a big way," said Bresler. "The CFTC is not afraid of pursuing the largest market participants. They are focused on protecting market integrity and the largest players have the biggest impact on the market. [Last] week the CFTC settled spoofing charges against JPMorgan for a record-breaking $920 million in monetary relief. BITMex is the JPMorgan of cryptocurrency derivatives exchanges. The dollar amount may not be as high here, but it is just as meaningful of an action."
As there are numerous crypto trading platforms operating around the world, one must wonder if other enforcement actions are in the pipeline and if BitMEX, the second-largest crypto derivatives exchange after Binance (according to CoinMarketCap), is just the tip of the enforcement iceberg.
Bresler believes the impact on off-shore crypto exchanges could be enormous:
"This action will have a huge impact on cryptocurrency derivative dealers and exchanges. Those that are not registered, even if they are located outside of the United States, should take a hard look at their businesses to make sure that they are properly exempt."
Sponsored