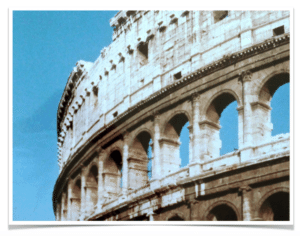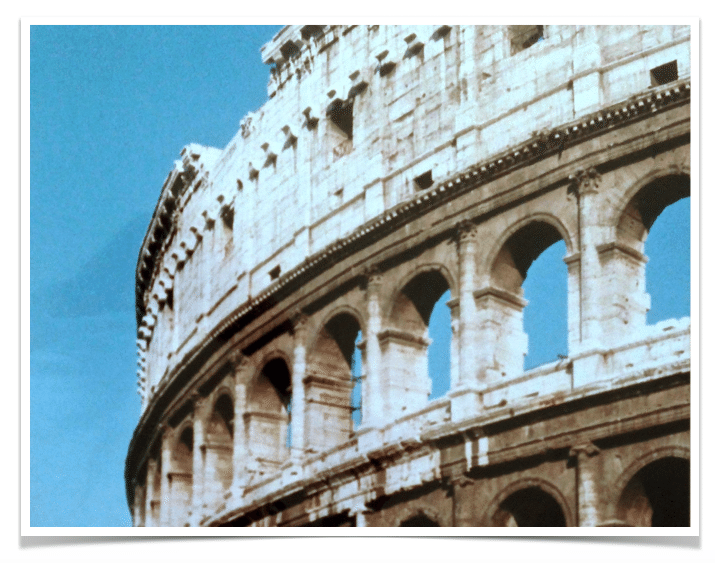 Two European payments firms, Nexi S.p.A. and SIA S.p.A. have signed a memorandum of understanding (MoU) regarding the integration of the two groups through the merger by incorporation of SIA into Nexi, according to a release.
The MoU was executed by the respective shareholders, CDPE3 and FSIA Investimenti S.r.l. regarding SIA, and Mercury UK HoldCo Limited, a company owned by Bain Capital, Advent International, and Clessidra funds, for Nexi. The new firm combines €1.8 billion Pro-forma aggregated revenues and €1 billion EBITDA as of December 31st, 2019.
The merged company will remain listed on the MTA and claims to be the "new Italian Paytech leader in Europe."
The combined entity is said to cover the entire value chain of digital payments serving all market segments from digital payments acceptance services for small and large merchants, to more sophisticated omni-channel and e-commerce solutions, from issuing and management of all type of cards to mobile payments apps.
The CEO of Nexi, Paolo Bertoluzzo, commented on the news:
"This transaction will create a large Italian PayTech company leader in Europe, a great technological and digital excellence with scale and capabilities to play an increasingly leading role in Italy and at an international level in a market, like the European one, that sees strong consolidation trends. The new PayTech company, through its independent role and having CDP as anchor investor, will continue on its growth path as large Italian public company contributing, to an even greater extent, together with its partner Banks, to further accelerate the digital payments penetration in Italy and to the digitalization and modernization of the Country in favour of citizens, enterprises and Public Administration. The combination of the best skills in technology and innovation of Nexi and SIA teams is a strength to even further develop more advanced solutions for all partner Banks and customers. I believe that Nexi and SIA people should be proud of this new leading player: a great opportunity for all."
Nicola Cordone, CEO of SIA, added:
"The integration of important hi-tech groups such as SIA and Nexi, thanks to the fundamental role and support of CDP, will create one, large, Italian digital payments player, leader in Europe and boasting the highest levels of excellence for its know-how, people and capabilities of on a global level. This operation will contribute to accelerate our Country on the path of digitalization towards a cashless society. This is in line with the mission we have worked on with pride, commitment and dedication for the past 40 years, putting citizens, enterprises, financial institutions, central banks, and the Public Administration at the center of the payment systems revolution. Today, bringing together the strengths of two realities of excellence such as SIA and Nexi, we want to continue leading on innovation, with an even greater emphasis, offering infrastructures and forward-looking technological services, and affirm our leadership in Europe in a sector like e-payments that continues consolidating."
The merged firm claims to be the largest group in Continental Europe by number of merchants, by number of cards, by number of acquiring transactions and number of cross-border payment transactions, with about 2 million merchants, 120 million cards, and an overall number of processed annual transactions equal to more than €21 billion.
The company will have a workforce of 5500 individuals in 15 countries, of which over 4 thousand are dedicated to the Italian technological and digital innovation hub.
After completion of the merger by incorporation of SIA into Nexi, shareholders will see an exchange ratio of 1.5761 Nexi shares for each SIA share. Current SIA shareholders will receive a stake in the share capital of the New Group equal to approximately 30%, while current Nexi shareholders will maintain a stake of about 70%.
Accordingly, CDP, indirectly through CDPE and FSIA, will have an aggregate stake in the New Group slightly in excess of 25% and Mercury will have a stake of 23%.
Based on current trading prices, the New Group will have an aggregate capitalization of over €15 billion, becoming one of the ten largest companies by capitalization on the Italian market.
The merged firm will be led by the current CEO of Nexi, Bertoluzzo.