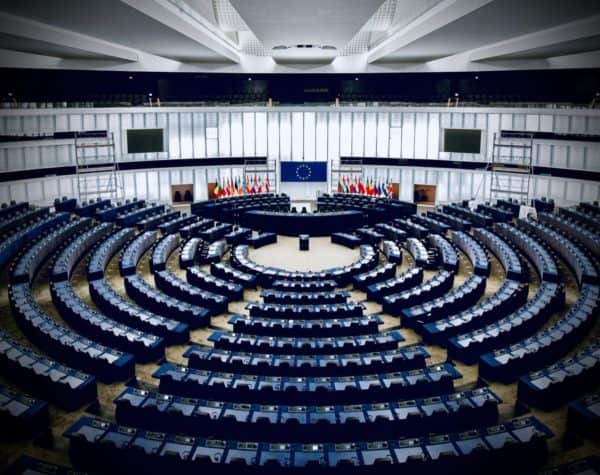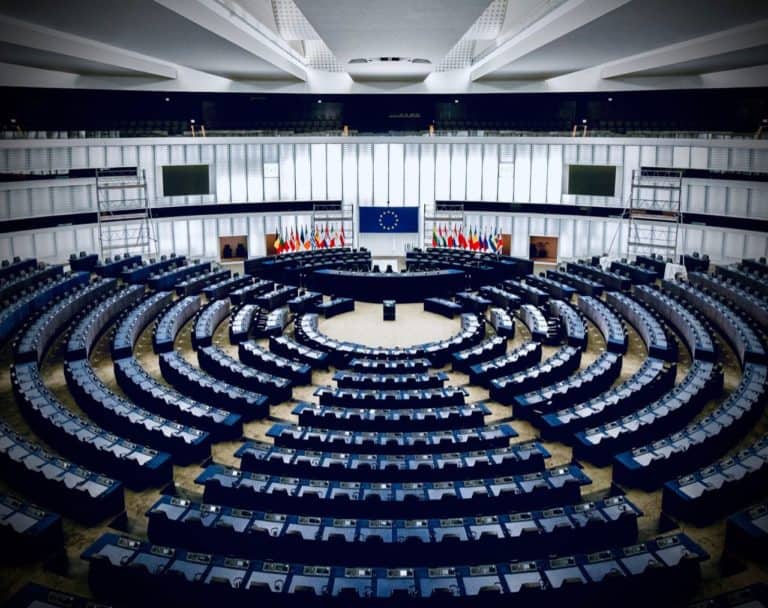 Earlier today, the European Union approved crowdfunding rules that will apply to all member states thus finally offering a pan-European approach to online capital formation while removing much of the friction in the current ecosystem that suffers from regulatory fragmentation. Industry participants, along with industry associations, have long championed harmonized rules across the EU.
In a deal struck with the European Council last December pertaining to common rules for crowdfunding platforms, legislation was approved that will allow issuers the ability to raise up to €5 million during a 12 month period for the issuer. This amount is in contrast to €1 million that was previously proposed by the European Commission.
The new rules seek to help crowdfunding services to function smoothly in the internal market and to foster cross-border business funding in the EU. The rules will apply to all European Crowdfunding Service Providers (ECSP). Investors will be provided with a "key investment information sheet" (KIIS) crafted by the issuer for each crowdfunding offer or at the platform level to maintain transparency and boost investor protection.
The objective is that crowdfunding service providers must provide investors with clear information about intrinsic risks and charges they may incur, including insolvency risks and project selection criteria.
Any ECSP must receive regulatory approval from the "national competent authority" (NCA) of the member state in which they are established to list securities offerings.
ECSP's will be able to compete across the European Union and provide cross-border crowdfunding services via a notification procedure.
Supervision will be carried out by national competition authorities and with the European Securities and Markets Authority (ESMA) coordinating cooperation between EU member states.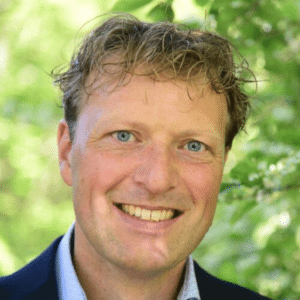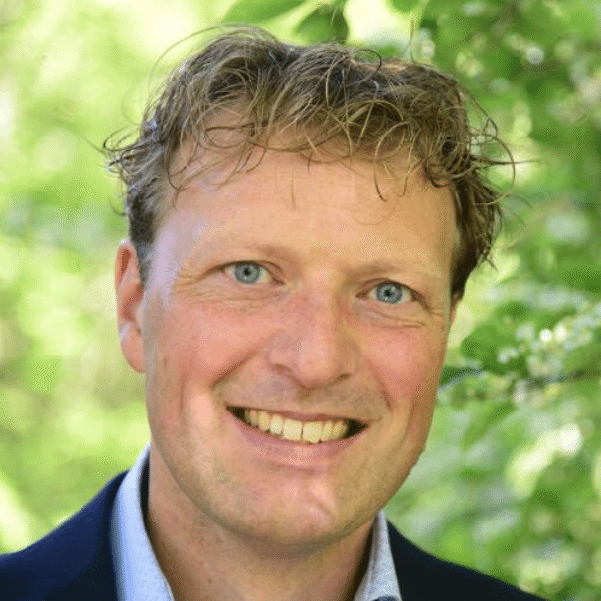 Crowdfund Insider spoke with Ronald Kleverlaan, a crowdfunding expert and Chairman of Stichting MKB Financiering & Director European Centre for Alternative Finance at Utrecht University, for feedback on the announcement. We asked him about the impact of harmonized rules for the European Union. Kleverlaan said this will have a very big impact on the European crowdfunding market:
"[This] is a very welcome step for crowdfunding to become one of the leading sources of funding for the startup and SME finance market in the next decade in Europe," said Kleverlaan. "By providing a strong legal framework it will give more trust to entrepreneurs en investors and will also enable platforms to operate on a pan-European scale. The regulation will make it also easier for platforms to attract additional co-funding from institutional funders, such as the European Investment Fund, and co-funding from banks or other investors."
CI asked if the approved rules fell short in any way and if the funding cap was too low. Kleverlaan said that, at least for the moment, the funding cap of €5 million per 12 months is a good first step.
"For 99% of SMEs and most of the scale-up companies, it is high enough for raising funds. What is currently unclear is how AML and KYC need to be implemented. The legislation states that crowdfunding platforms do not need to do this, but they are obliged to use a payment service provider. That provider will most likely require the platform to implement KYC and AML procedures before accepting them as a client. This part is still not well developed and needs to be worked out in the next 12 months."
Digital assets or cryptoassets have emerged as a path for online capital formation as well. Kleverlaan explained that this legislation is outside the realm of cryptoasset offerings:
"Unfortunately, cryptoassets are kept outside this regulation. There will be a separate legal framework about a framework for cryptocurrencies and cryptoassets," Kleverlaan added.
As there is no proposal to reject the Council's positions and no amendments tabled, the text of the crowdfunding legislation has been adopted.
The new rules will start to apply one year after its publication in the Official Journal of the EU.