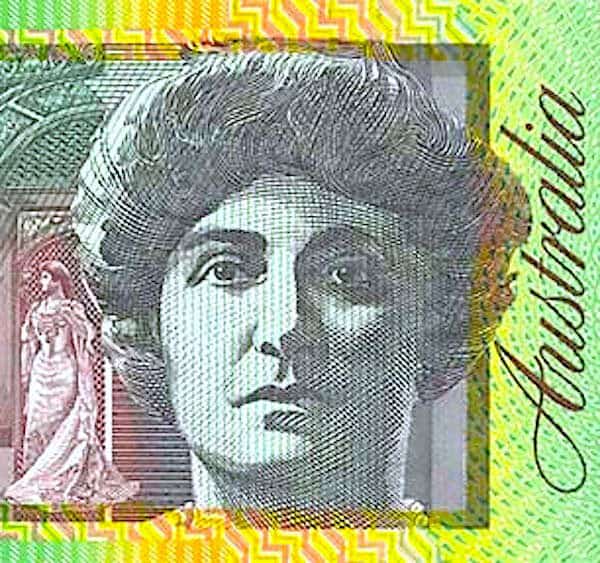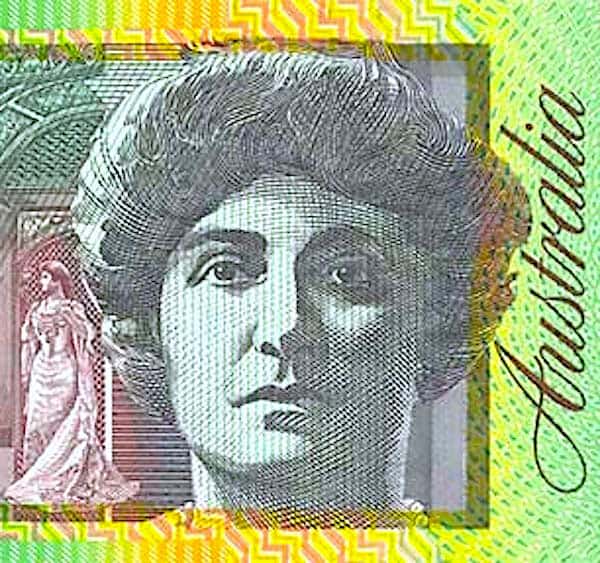 Sydney-headquartered Fintech firm DataMesh Group has introduced a payment system that enables low-cost automatic routing through eftpos' Australian debit system.
DataMesh's new payment solution should help merchants save as much as AUD 500 million per year in transaction fees, after it has been launched across all major regions in Australia.
Approximately 70% of all card payments in Australia are made via debit cards, so this new system could help people save a lot of money.
According to a release, the least cost routing (LCR) technology used by DataMesh's software provides the most economical debit card routing options for local consumers. The transactions are uniquely flagged as a debit card payment, and are automatically sent through eftpos to the lowest cost debit card payment processing network.
Established in 2014, DataMesh focuses on upgrading and enhancing legacy or more traditional backend payment systems. The Fintech firm is well-known for creating software solutions that streamline existing payment processes for merchants.
The DataMesh software may be accessed by using several different devices including regular payment cards, mobile phones and even smart watches. The company's software can distinguish between debit and credit card transactions. DataMesh is reportedly one of the first Fintech firms to have introduced an automated LCR system for a chip and pin payment system.
DataMesh's solutions may be installed on most types of hardware, which means that most merchants are able to use their existing equipment and are only required to load the company's software program on their machines.
Mark Nagy, CEO at the DataMesh Group, stated:
"The unique least cost routing capability developed by DataMesh is a massive win for Australian merchants, especially in this era of contactless payments."
Nagy revealed:
"'eftpos' debit card network accounted for more than two billion cheque and savings transactions in 2019 worth around $130bn. DataMesh is working with eftpos and other payments industry members in the push for least cost routing, and to bring down fees for merchants in what is a very challenging environment for retailers and consumers."
Nagy also mentioned that the DataMesh LCR software is compatible with many existing merchant terminals and can also integrate with most acquirers. He further noted that his company has estimated that over 50% of card terminals in Australia are not ready to fully support LCR. He claims that the company's technology offers an effective solution and "removes the need for acquirers to undertake costly hardware upgrades."

Sponsored Links by DQ Promote