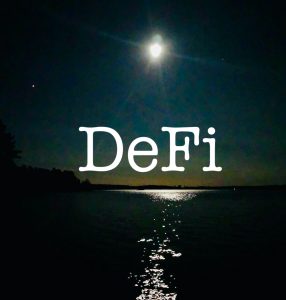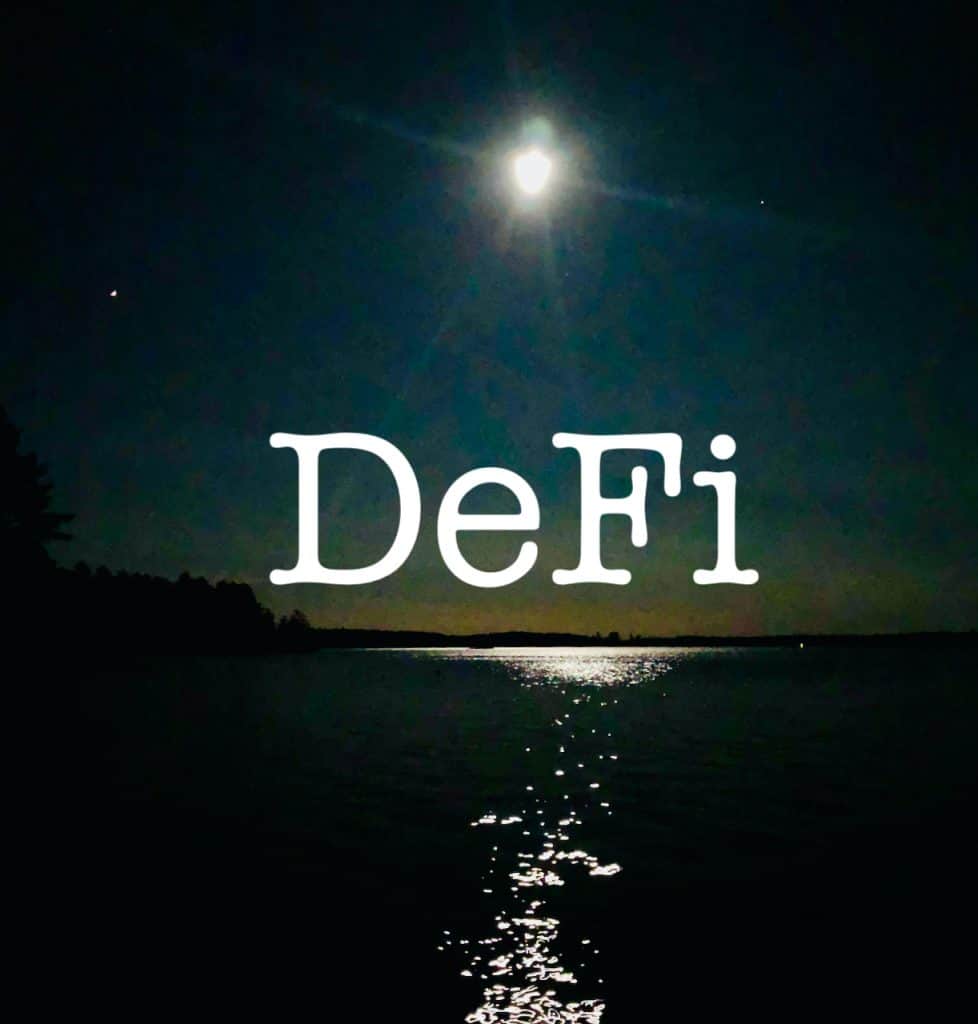 OKCoin, a regulated crypto exchange which recently announced the launch of its Singapore offices, has revealed that it will be listing several (decentralized finance) DeFi assets including Chainlink (LINK), YF LINK (YFL), and DFI.money (YFII).
OKCoin recently listed several major DeFi focused tokens including Compound (COMP), Polkadot (DOT), Yearn.Finance (YFI), and Uniswap (UNI).
The OKCoin team noted that they think crypto-asset investors and traders must have easy or seamless access to these new DeFi tokens with USD pairing, so that they can move in and out of positions in a frictionless manner. The exchange claims that by enabling USD support, they're allowing more traders to take part in this "significant" Fintech shift.
OKCoin further noted:
"[We believe that] DeFi protocols have created tremendous utility for investors, lenders, and borrowers through their decentralized yield farming, and tokens that support these networks have seen a dramatic rise in their value. We want to make sure that investors and traders on our platform have access to trading these assets on a secure, licensed, and globally regulated platform."
Yield farming, which is also called liquidity mining, is a way to generate rewards with digital asset holdings. It basically means locking up virtual currencies in order to earn rewards. In some ways, yield farming may be comparable to staking, but it's actually more complex than that.
As explained by the OKCoin team, the LINK token is a payment and "work" token that may be used to pay for certain node operations and it can also be staked by node operators as collateral while offering oracle services.
The OKCoin team further noted that Chainlink is an infrastructural DeFi initiative. It's a "decentralized" oracle network that provides the basis or foundation for price feeds. Oracles are blockchain based smart contracts that allow users to connect to external data sources. They've become essential to the development of DeFi apps.
Going on to explain what YF Link (YFL) does, OKCoin notes that YFL is basically a fork (or variation) of the Yearn.Finance initiative that "brings yield to the LINK community, enabling users to stake LINK for liquidity and yield farming." YFL is a governance token that allows its holders "to vote and make decisions."
Yearn.finance aggregates different DeFi lending protocols such as Aave, Compound, and Dydx, and "optimizes for the highest yield" on deposited crypto-assets.
OKCoin also explains that DFI.Money (the third new asset it will list) provides a governance token called YFII. As noted by the exchange, DFI.Money is a "yield aggregation" protocol.
OKCoin also mentions:
"While similar to Yearn.finance (YFI) as a fork of its code, YFII includes a halving model for YFII to ensure equitable distribution of tokens, and for mining and farming."
The OKCoin team confirms that they're licensed across the United States. The exchange also claims that it's "a globally regulated" digital currency trading platform. They also note that for each new asset they list, the OKCoin team "performs an extensive review, spanning business, compliance, legal and technical due diligence."

Sponsored Links by DQ Promote