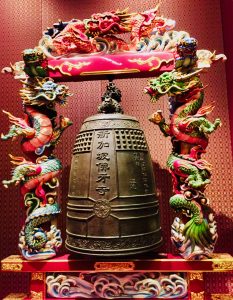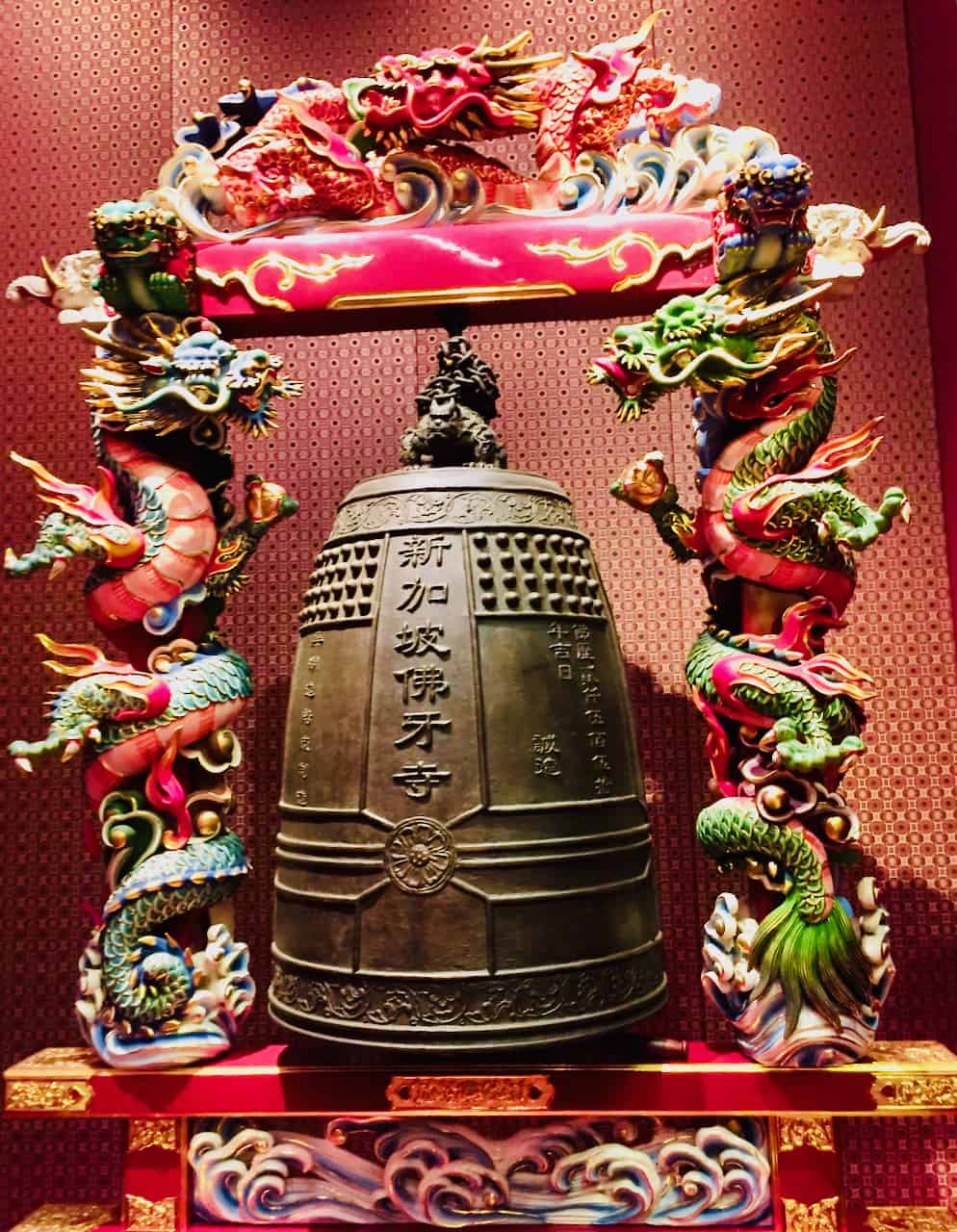 iLex, a Fintech firm that is focused on improving the corporate loan market, has partnered with Refinitiv through its LPC brand, in order to integrate their loan solutions and redistribute LPC loan market data via the iLex platform.
As mentioned in a release shared with CI, iLex will be offering its smart analytics feature "LPC by iLex" so that users can get a "360-degree market analyses" and complete details related to loan transactions.
iLex Analytics, which is iLex's data and analytics offering, aggregates data collectively from loan activities that take place on its platform and also from its data partners which includes Refinitiv.
As noted in the announcement, iLex allows its subscribers to gain instant access to "details of every reported deal in the primary and secondary loan markets across APAC." iLex's value-add or main value proposition/use case is in the aggregation of several differnet data sources, data quality control, and in offering in-depth analytics – which is all accessible through a single platform.
As explained in the release, the iLex platform helps reduce the time needed to aggregate data from multiple sources. This can benefit loan syndication teams and buy-side investors who will be able to conduct business more efficiently.
iLex aims to make it easier to perform credit analyses and carry out due diligence on potential loan deals. The platform provides historical price comparisons, liquidity analysis, and allows users to access the profile of different market participants. It also offers quick access to key market insights and helps with streamlining credit decisions so that clients are able to identify and capture more deal opportunities.
Mike Lavin, Global Head of Capital Markets Insight at Refinitiv, stated:
"We are excited to work with iLex in providing improved workflow and data combinations to market participants across APAC."
Bertrand Billon, Founder and CEO at iLex, remarked:
"We believe our partnership [with Refinitiv] will deliver benefits to all market participants in terms of credit research, market efficiency and price discovery."
As confirmed in the release, iLex has received support from the Financial Sector Development Fund under the Financial Sector Technology and Innovation (FSTI) scheme – which is administered by Monetary Authority of Singapore (MAS).
As noted in the release, iLex's Suite of Data Offerings includes:
Market Pulse: Real-time transaction volumes segmented by borrower, deal and lender criteria (e.g. industry, country, currency, tenor, etc.) for selected loans transactions
Borrower Insights: Automated liquidity analysis on a borrower's name or peer group
Lender Insights: Overview of a lender's market activities, with details across multiple criteria and list of transactions
Loan Analyzer: Benchmarking of loan prices in the primary and secondary markets based on multiple search criteria and peer group analysis, with sector curves.
Market Heatmap: Real-time aggregation and visualization of market demand/offer and hot spots, new deal pipeline, live market activities, and market sentiments.
As reported in June 2020, iLex had managed to secure seed funding. The company had also signed a Memorandum of Understanding (MoU) with IHS Markit.

Sponsored Links by DQ Promote