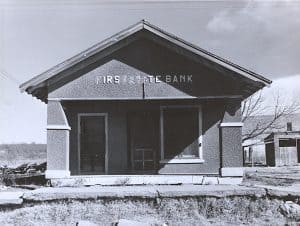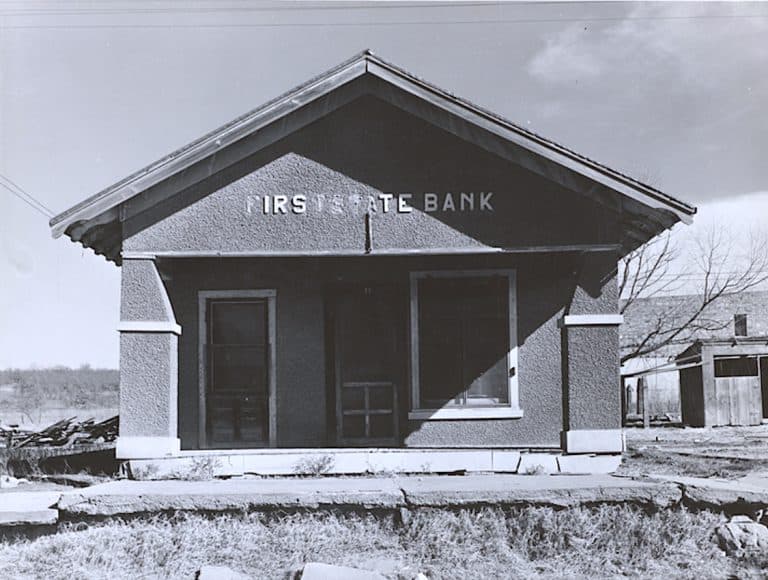 The global digital banking market demand is expected to reach $12 trillion by 2026, according to a new report.
The digital banking market from corporate banking is now on track to expand at an 8% CAGR from 2020 to 2026. This growth may be attributed to the rising demand for simpler and more efficient banking processes. According to a report from Global Market Insights, virtual banking is considered "a highly profitable" division of banks and can potentially serve as a legitimate side business of large-scale organizations.
As mentioned in a release summarizing the findings of the report:
"The growing demand to improve customer experience and reduce the CAPEX & OPEX associated with the banking processes by embracing digital technologies is expected to support the digital banking market growth."
Capital expenditures (CAPEX) are a firm's main or major, long-term operational costs, meanwhile operating expenses (OPEX) are the day-to-day expenses that a business has to cover.
The world's banking and financial sector continues to grow with digital payment transactions in 2019 being estimated to be more than 750 billion "in terms of volume and valued at over USD 740 trillion," the report revealed. It added that "the digitalization of financial offerings and growing digital transformation across BFSI sector are contributing to the market growth."
It further noted that the Asia Pacific (APAC) region is now on track to hold over 65% of the global digital banking market by 2026, because of its "extensive digitization and developments in financial technologies." Banking institutions based in Singapore and India are increasingly adopting virtual banking solutions, the report stated. For example, the "expansive spending power of banks and a large population in India leveraging digital banking platforms will fuel the market growth," the report noted.
In addition to rapid growth in the virtual banking sector, we're also seeing emerging digital technologies, such as AI and IoT (Internet of Things), are beginning to "fundamentally change the consumer journey in the consumer product market," according to another report from Lux Research.
The report, titled "The Digital Transformation of the Consumer Journey," notes that businesses are now able to more effectively apply digital technology to "enhance the consumer journey for their benefit."
The report adds:
"Traditional digital solutions like digital marketing and e-commerce have laid the groundwork for the disruptive potential of AI and IoT." 
Jerrold Wang, Lux Research Analyst and lead author of the report, argues that emerging tech such as AI and IoT can potentially "further move the needle in consumer personalization through data collection, thus creating deeper value for CPGs and their supply chains."

The report from Lux reveals innovative digital technologies are being applied to improve human-machine interaction. Examples include advancements related to computer vision, voice recognition, and natural language processing, smart cameras and sensors, and augmented reality (AR).

Sponsored