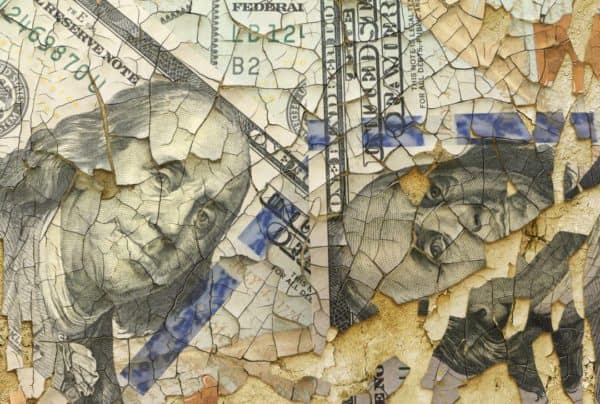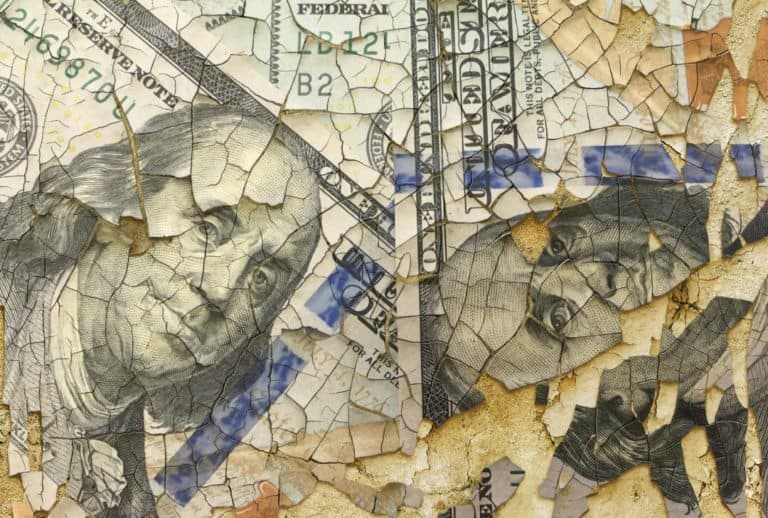 LexisNexis Risk Solutions has published its latest research report, titled Risk Solutions 2020: True Cost of Fraud Study: Financial Services & Lending (for the US and Canadian financial services and lending sectors).
The research report covers the different types of fraudulent activities in the lending sector during the pre and post-COVID-19 periods. The study found that financial services and lending fraud has been increasing and has negatively affected the operations of companies, especially those that generated over $10 million in yearly revenue.
Even before considering the findings after COVID, the total cost of fraud for U.S. financial services and lending firms has increased by 2.8% year-over-year. For every dollar of fraud lost during the pre-COVID period, financial services providers in the US incurred $3.78 in related costs, which is up significantly from the estimated $3.35 in costs involving fraudulent activities from the previous year.
The reported losses include the transaction face value for which companies may be held accountable, along with the extra fees and interest incurred, miscellaneous fines and legal charges, investigation costs and other expenses associated with initiating external recovery processes.
Lenders have been dealing with higher fraud costs when compared to general financial services providers. Lenders have seen about $3.90 in costs for every dollar that they've lost to fraudulent activities – which is up from the reported $3.44 (last year).
Financial services companies saw an average of $3.64 cost per dollar of losses due to fraud, up significantly from $3.25 that was reported last year. This is notably the first year that Canada based financial services providers took part in the survey. Canadian financial services firms and lending platforms had to bear an average of $3.46 in costs for every dollar that was lost due to fraudulent transactions.
Kimberly Sutherland, VP, fraud and identity management strategy, LexisNexis Risk Solutions, stated:
"It's troubling to see the cost of fraud for financial services firms increase year over year, even without COVID-19's influence. Fraud is more complex than ever with various risks occurring simultaneously. If financial services and lending firms want to remain proactive in protecting their environment against fraudulent activity, they should constantly evaluate their defensive posture then adjust accordingly."
Sutherland also mentioned that the tools to fight against fraud must be able to access several different aspects of risk that's typically associated with consumer account activity and financial transactions.
She added:
"The combination of physical and digital identity analysis is essential and a multi-layered solution approach has proven to be most effective for fighting fraud across various channels and transaction types. In the end this approach leads to appropriate levels of friction throughout the customer journey."
The report's findings came from feedback that included responses from 500 executives working in risk and fraud departments for financial services and lending companies.

The survey was compiled after gathering feedback from senior management professionals working in several key areas including retail and commercial banks, credit unions, investments, trusts and wealth management, auto lenders, mortgage firms, finance companies, and non-bank credit card and personal loan issuers.

Sponsored