Securitize, an early-stage firm that facilitates the issuance and management of digital assets, has signed an agreement to acquire Distributed Technology Markets (DTM), an SEC/FINRA registered Broker-Dealer and Alternative Trading System (ATS). The move by Securitize is strategically important as it will be able to provide a platform to both issue, manage and trade digital assets going forward if the deal is approved by regulators. An ATS is somewhat similar to a regulated exchange but is regulated differently.
According to a note from Securitize, DTM received approval in 2020 for the primary issuance and secondary trading of private placement securities, including digital asset securities. The acquisition includes the Velocity Platform, LLC, a money services business with money transmitter licenses in several states. A money license may be used to facilitate trading in digital currency.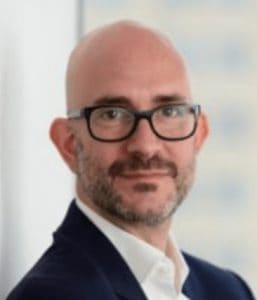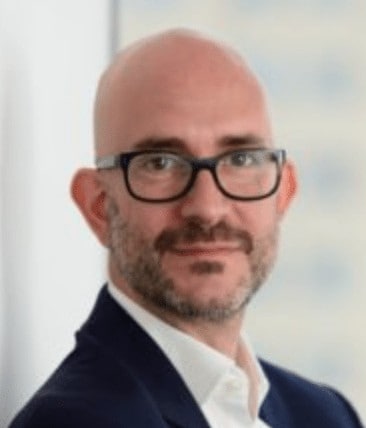 Carlos Domingo, CEO and co-founder of Securitize, commented on the deal:
"The acquisition of DTM will pave the way for Securitize to develop a suite of services for private capital markets that will significantly improve the interaction between issuers and investors and be better from top to bottom than anything available in the market today."
Chris Wittenborn, CEO of DTM added:
"There are enormous opportunities in private market securities issuance and trading. Partnering with industry-leader Securitize will allow us to capitalize on these untapped markets at scale."
According to a release, DTM, a subsidiary of Velocity Markets (formerly known as Orchard Platform Markets LLC), was established in 2015 and recently received regulatory approval for primary issuance and secondary trading of private placement securities, including digital asset securities.
Securitize has emerged as a top digital asset platform. The company claims over 150 customers and more than 40,000 investors utilizing its services. Securitize has raised over $30 million from big VCs like Mouro Capital (formerly operating as Santander InnoVenture), MUFG, Nomura Holdings, SBI, and Sony Financial Ventures (SFV).
Securitize has also received funding from prominent blockchain investors such as Algo Capital (renamed Borderless Capital), BlockchainCapital, Blockchain Ventures, Fenbushi, Kinetic, SPiCE VC, and the Tezos Foundation.
While the digital security sector has been slow to gain traction many observers assume that eventually all securities will be managed digitally including smart technology. Securitize is currently recognized as a front runner in this nascent sector of Fintech.
Securitize did not provide a time frame for the deal to close nor were terms of the acquisition revealed.