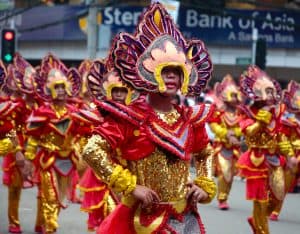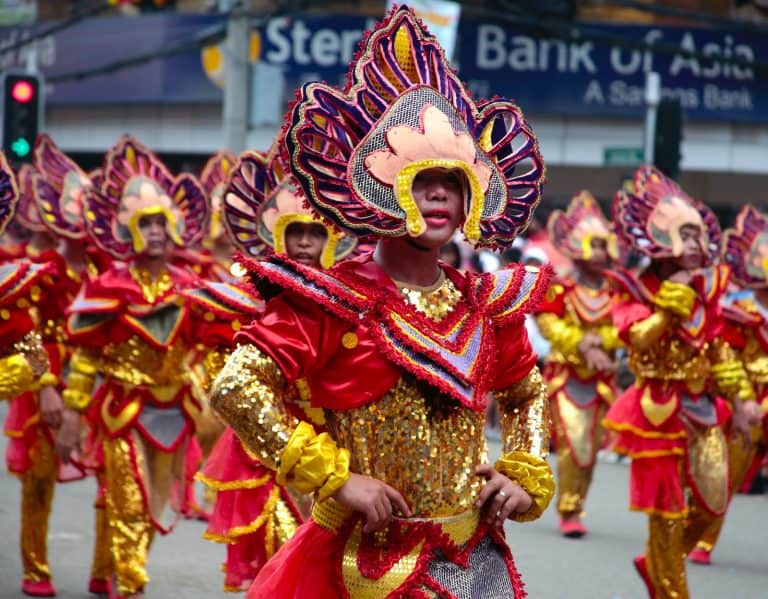 The Philippine National Bank (PNB), one of the largest financial institutions in the country, is reportedly considering the possibility of launching a digital bank as one of its subsidiaries.
Jose Arnulfo "Wick" Veloso, president and CEO at PNB, stated:
"We're discussing internally with the principals. They really want us to set up a [pure] digital bank."
The Bangko Sentral ng Pilipinas (BSP), the nation's reserve bank, has prepared a set of guidelines that may support the establishment of virtual banks. The nation's banking sector is being consulted before these initiatives are launched. There's also a proposal that recommends or requires digital banks to have a minimum capitalization of P1 billion (before they're eligible to receive a banking license).
Veloso remarked:
"Clearly, as we get to see more regulations (or) the regulatory body encouraging digital bank participation, we would like to also review that and probably [launch] a subsidiary or standalone [bank.] I understand there is going to be different regulatory relief or ease of doing business for those that are going to set up purely digital banks. That is something that we are seriously reviewing."
Veloso claims that PNB is one of the leaders in providing a seamless digital experience to consumers in the country. He also mentioned that the bank has been focused on helping its customers with adopting digital payments instead of relying on cash or visiting physical branch locations. This should help ensure that the nation's residents are well-prepared to conduct digital transactions in a post COVID world.
Velos further noted:
"We want our customers to understand how they can easily manage their funds and transact by going online using our digital channels. We also want more people to learn about the products that are meant to [serve] all their needs."
Currently, there are three banks in the Philippines that have applied for permits to offer certain digital financial services. As reported by local news outlet MB, these applications aren't for opening virtual banks. These companies are applying to offer financial services under the current BSP banking framework.