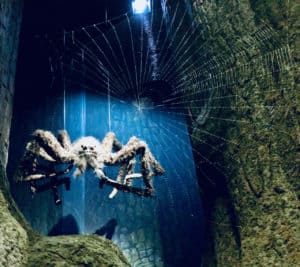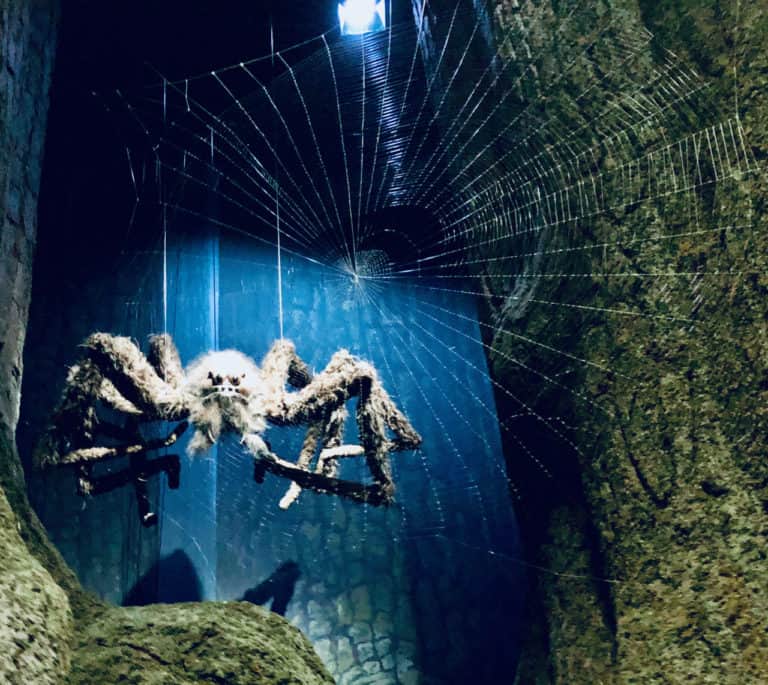 Web 3.0 related projects Mysterium Network and Sentinel have established an alliance that will focus on protecting Internet users from data hacks, cybercrime, and excessive surveillance activities while they're conducting activities online.
According to a release, the new "decentralized" VPN (dVPN) alliance is currently open to Web 3.0 initiatives that are interested in developing a better (more equitable and secure) Internet. Web 3.0 refers to an evolving set of standards that will define the internet of the future.
As noted in the announcement, the dVPN alliance will aim to establish a unified standard around how "censorship-resistant, privacy-focused" platforms and tools are developed.
During Q1 2020, retail giant Target suffered a major data and security breach, which led to more than 8 billion records being exposed (or shared publicly). Targets of the attack reportedly included several high-profile firms and businesses such as Twitter, Easyjet and even the United Nations. Just this past week, more than 400,000 customers of Chowbus, a food delivery app provider, had their personal data leaked.
Mysterium and Sentinel have reportedly created several decentralized VPNs. The companies explained that a dVPN is a solution for the "hidden flaws" and problems with centralized VPN services, like the logging and centralized storage of customer data.
Marcel Velliux, a member of the SNT Foundation, a core supporter of the Sentinel network, remarked:
"There are very few enforced standards when it comes to building the platforms and tools which make up the internet today. This means that businesses, including VPNs, are free to track their users and store their data insecurely. While new legislation such as GDPR is a step in the right direction, it does nothing on the infrastructural level, which is why data hacks occur on a weekly basis." 
The dVPN alliance is focused on bringing more projects to the table so that they can help with shaping new policies and increasing public awareness and understanding of how "decentralized" Internet technologies can make a meaningful social impact. The dVPN alliance has prepared an extensive guide on dVPN "exit nodes," in order to inform and protect people who operate them.
Jaro Šatkevič, Head of Product at Mysterium Network, stated:
"Fixing our broken Internet is a mammoth challenge to take on. If we're to undo decades of centralization and corporatization, we need typically competing projects to work together. Just like decentralized, peer to peer technologies depend on people coming together for a common purpose, our cause unites teams who are dedicated to making the Internet a more accessible and safe public space for every netizen."
As confirmed in the announcement, the alliance is founded upon "a dedication to the following principles in Web 3 development: open-source, permissionless, distributed logs, peer to peer and privacy."

Sponsored Links by DQ Promote