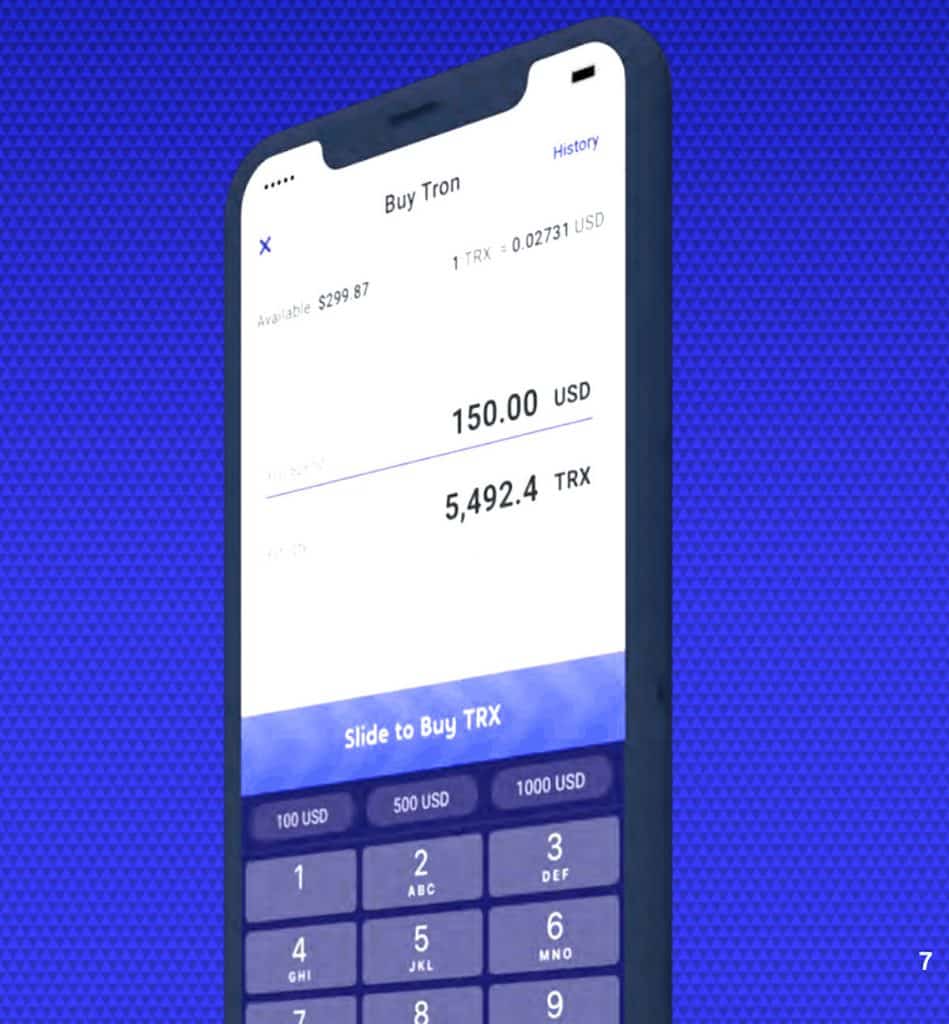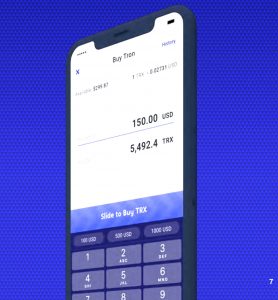 LGO, a crypto exchange that services individual and institutional customers, will merge with Voyager Digital Ltd.,(CSE: VYGR) (OTCQB: VYGVF) (FRA: UCD2) a cryptoasset broker that provides retail and institutional investors with a turnkey solution to trade cryptoassets, according to a release. Voyager and LGO said they will create a new token with decentralized features that VGX and LGO token holders will be able to swap into.
Voyager currently holds a market cap of around $56 million. Specific terms of the deal were not revealed.
LGO is based in France and holds a Virtual Asset Service Provider registration with the French Autorité des Marché Financiers (AMF). LGO is said to have more than 60 institutional clients. LGO is a member of the FrenchTech120 and a founding member of ADAN, a cryptocurrency lobbying group in France.
LGO is expected to discontinue its dedicated institutional exchange on October 31, 2020, and transfer its assets to Voyager by the end of 2020.
LGO's clients and relationships will be transferred to Voyager, which also recently announced the launch of its institutional account offering.
Hugo Renaudin, LGO CEO, and its Chairman Frederic Montagnon will help grow Voyager's European business as advisors of the Company.
The transaction is expected to enable Voyager to expand into the European retail market. All activities will be operated under the Voyager brand.
"LGO is the logical partner for Voyager to work with to expand the business into Europe," said Steve Ehrlich, co-founder and CEO of Voyager Digital. "Hugo and the LGO team have a great reputation and have built a regulatory compliant company, which is core to Voyager's model. We are also excited about the opportunity to create an improved token to bring greater utility to our loyal community base."
Renaudin said they are very excited to join forces with Voyager and to build a global agency brokerage leader.
"Both LGO and Voyager share the same ambition of building services of excellence for customers in a secure regulated structure. We're particularly proud of the structure of the deal, where both LGO and VGX token holders are well represented. "
Sponsored Links by DQ Promote