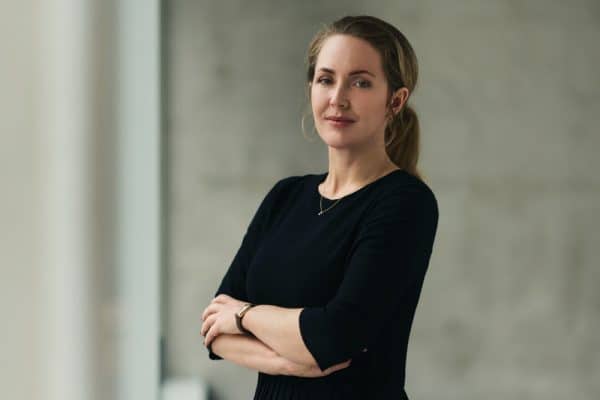 Digital banking group Penta announced on Thursday it has teamed up with Raisin to introduce overnight and term depots from WeltSparen. Penta reported that the partnership will enable better interest rates on business accounts for its customers, which is now more than 22,000 small and medium-sized enterprises (SMEs), freelances, and self-employed.
According to current figures from the ECB, negative interest is incurred on business assets at an average of -0.34 percent per year. Due to the cooperation, companies can avoid negative interest rates and invest surplus liquidity at attractive interest rates and with deposit protection in Germany and Europe."
Penta also noted that through the collaboration with Weltsparen, companies may close and centrally manage any number of investments through one login.
"The terms of the company's fixed-term deposits and overnight money offers range from daily availability to an investment horizon of a maximum of six years with an interest rate of up to 2.50 percent per year."
Deposits are already possible, starting from a sum of €5,000 and are protected up to at least €100,000 per depositor and bank by the legal deposit insurance.  Jessica Holzbach, Co-Founder and Chief Customer Officer of Penta, spoke about the Raisin's involvement by stating:
"Through the cooperation with Raisin, we are one of the few digital financial service providers for business that can offer its customers a very good alternative to high costs caused by negative interest rates, such as those that arise after financing rounds of young companies. This option, which has long been available to private customers, is now also accessible to business customers at Penta. It's quick, easy and digital – just as they are used to from Penta."
As previously reported, Penta describes itself as a digital platform for business banking that is aimed towards SMEs and startups. Its key mission is to disrupt business banking in Europe and Worldwide.
"Our vision is to build a platform of connected services around a bank account which would allow business owners to use one platform for all their financial needs. Penta is designed to let business owners save time and money on banking so that they can focus more on their core business.."
Sponsored Links by DQ Promote