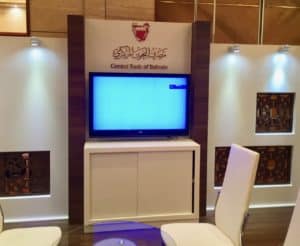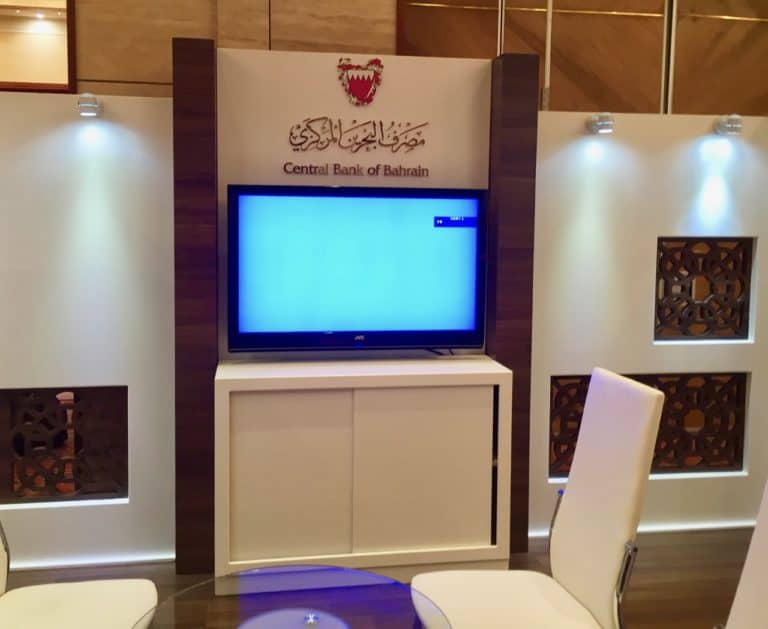 The Central Bank of Bahrain has introduced FinHub 973, which aims to serve as a virtual Fintech platform for the MENA region. The platform has been launched with the help of the Economic Development Board, Bank ABC, ila Bank, Benefit, National Bank of Bahrain, and the Bahrain Islamic Bank.
The FinHub973 Fintech platform is powered by FinX22, which is an open, cloud-powered financial services platform created by Fintech Galaxy, an online crowdsourcing Fintech firm.
FinHub 973 will offer a virtual environment that includes an API for banking services and it will also provide a way for Fintech firms to work cooperatively with new business partners. FinHub 973 will help with creating a collaborative environment for Fintechs based in the MENA region. It will also establish a gateway to the booming financial services sector in the region which is home to around 400-500 million residents.
The FinHub 973 platform will aim to connect regulators and policymakers with financial institutions based in the MENA region. It will also help Fintech startups as they try to establish their operations in Bahrain and other Middle Eastern countries.
Mirna Sleiman, Founder and CEO at Fintech Galaxy, a marketplace of global qualified Fintechs that solve "serious consumer problems," has said that FinHub 973 will serve as a digital Fintech lab that will aim to connect regulators with Fintech entrepreneurs.
In statements shared with Wamda, Sleiman noted:
"The traditional model of innovation is markets operating in their own in silos. Regulators are operating separately from banks, who also operate separately from fintechs. On a regional level, the countries themselves are operating in different streams. [Many] … MoUs [have been signed] … [which] indicates very strong bilateral relationships, however, this has not developed beyond MoUs, which do not move the needle on economic growth nor financial inclusion."
She added:
"We are creating a universal platform, FinHub 973, for regulators, financial institutions and innovators…So when you are testing the same prototype, app or solutions in Bahrain on a universal API sandbox, and Egypt or Kingdom of Saudi Arabia has a similar connectivity, you will be able to [share information with each other.]"
Sleiman also mentioned that FinHub 973 is based in Bahrain because the country has one main regulator for both onshore and offshore firms – which might make it easier to conduct business and follow appropriate regulatory guidelines.
She further explained:
"Working with Bahrain as a regulator is like a testbed for a regional innovation initiative, you start in Bahrain and you expand regionally."
She also noted that Bahrain has established Open Banking guidelines for traditional financial institutions and Fintech firms. This should help them with growing their operations and enabling greater financial inclusion, Sleiman said.

As reported recently, Fintech businesses in Bahrain,  the UAE, and Israel have formed strategic partnerships following the signing of the Abraham Accords.

Sponsored Links by DQ Promote