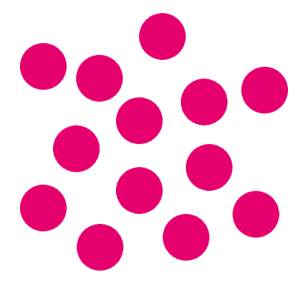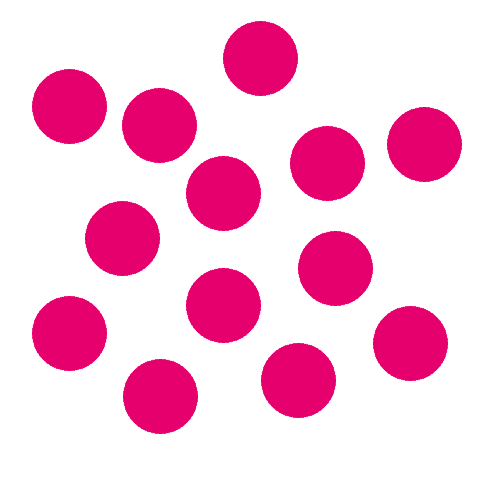 Blockchain platform Ontology (ONT) is building on Polkadot (DOT) so that it can accelerate the adoption of decentralized identity solutions.
The Ontology team noted that they will be developing applications on Polkadot, which is a sharded blockchain that can seamlessly connect several different chains together in a single network. As mentioned in the announcement, Ontology and Polkadot plan to work together so that they can "accelerate the integration of both ecosystems and increase levels of trust and data sovereignty for users across the industry."
Parity Technologies, one of the supporters of the Polkadot ecosystem, will be providing Ontology the technical assistance it needs to integrate its Decentralized Identity (DeID) solution. The integration should make it easier for other blockchains (within the Polkadot network) to access the DID solution.
As stated in the announcement:
"The integration of Ontology's DeID is part of a wider effort for Ontology to build a parachain on Polkadot…the parachain [may] provide a series of credit-based services on decentralized identity and cross-chain communication. These credit services will include OScore as well, our newly launched credit scoring system designed to seamlessly accelerate the potential to borrow or lend based on a user's cryptocurrency transaction and asset management history."
This parachain will also aim to bring cross-chain liquidity to the Polkadot ecosystem. Through this, the Ontology team plans to accelerate the ongoing development of the decentralized finance (DeFi) ecosystem while lowering the entry barrier for application developers.
Ontology's developers pointed out that an example of how this has been implemented in the DeFi sector is the recently developed Wing platform, which serves as a credit-based, cross-chain DeFi platform. Wing is mainly focused on lending crypto-assets that are "governed" by the Wing DAO community.
As explained by Ontology, these initiatives should "in turn boost the liquidity of digital assets such as ONT, ONG and DOT." Ontology also confirmed that it intends to place bids on a parachain slot and also launch one of Polkadot's first Initial Parachain Offerings (IPO).
Eric Wang, the Ecosystem Development Lead at Parity, remarked:
"We look forward to working closely with the Ontology team to increase the use of ONT ID 2.0 through Polkadot to realize the benefits of digital identity, privacy for DeFi projects and beyond."
Yaoqi Jia, Parity's Head of Engineering in Asia, stated:
"The Parity Asia team consists of talented engineers who are very excited to provide support to help guide Ontology in creating a truly impactful parachain."
(Note: for more details about Ontology's parachain and other recent developments, check here.)

Sponsored