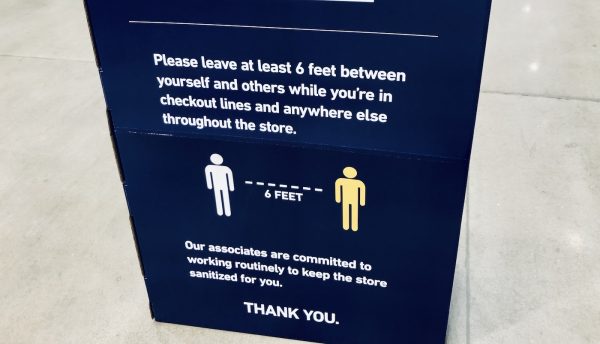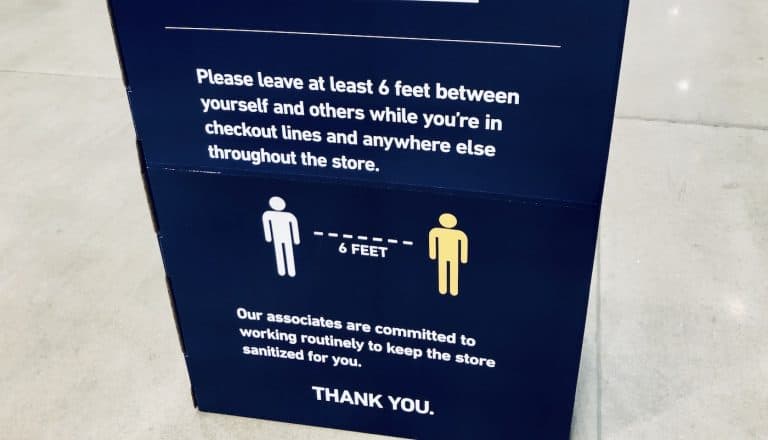 Michael Walkinshaw from TIMIA Capital notes that the acquisition demand for software-as-a-service (SaaS) companies has become even stronger in a post COVID world.
He states that there has been a noticeable increase in SaaS growth equity funding and M&A activity during the past few months. During Q2 2020, SaaS merger and acquisition (M&A) deal volume had dropped below 600 for "the first time since 2016," Walkinshaw claims. But during Q3 2020, TIMIA Capital saw a considerable surge in M&A and growth-stage equity funding activity in their portfolio.
The company acknowledged that their sample size is relatively small, however, early reports from the Software Equity Group seem to be consistent with their experience. Walkinshaw notes that a recent report from EY also revealed that 70% of investors are now expecting M&A activity to improve in the coming year.
While explaining what might have led to a surge in SaaS M&A activity, Walkinshaw writes in a blog post:
"COVID-19, while severely affecting the overall economy, had less of an impact on the technology sector—particularly the software sector. In the 'new normal,' companies everywhere put greater emphasis on strengthening their digital capabilities, processes, and workflows. As such, they relied on existing software to keep businesses going, reallocated travel and conference budgets to buy new software to support work-from-home scenarios, and invested in software to deliver remote or physically-distanced services. As a result, most software categories, with the exception of travel and entertainment, saw flat or growing revenue instead of declines."
As reported recently, Chargebee, an SaaS and e-commerce business subscription service, has secured $55 million through its series F investment round that was led by Insight Partners. Chargebee integrates with payment gateways such as Stripe, Braintree, PayPal to allow customers to automate recurring payment connections along with invoicing, taxes, accounting, email notifications, SaaS metrics, and customer management.
Last month, Mirakl, a marketplace SaaS platform, secured $300 million through its latest investment round that was led by Permira.
TIMIA Capital claims that most SaaS firms say they're not experiencing any "abnormal customer churn rates" (after a few months into the pandemic). TIMIA added that its portfolio firms' revenue curves went flat for a while and then began their ascent. While they might not have been acquiring customers at the same rate as before COVID, the majority of them were had still been reporting "new customer activity," TIMIA's management noted.
Walkinshaw, CEO at TIMIA Capital, noted:
"It wasn't long before TIMIA decided to switch the investment machine back on again. It was refreshing to witness the robustness of the SaaS model. We were encouraged by the resilience of the B2B SaaS sector, in particular, and have greater certainty than ever in the model we have built."
He added:
"All of this activity is focused on growth-stage companies. In our world, that means companies with annual revenue of $3 million or more. We have not seen the same robust activity for early-stage venture capital."
Despite the challenges resulting from the Coronavirus crisis, SaaS-focused businesses continue to engage in new partnerships.

As reported in September 2020, integrated payment and commerce solutions provider Paya teamed up with SaaS firm CoverMe. Paya reported that through the partnership, CoverMe will increase efficiency for healthcare providers in processing payments, as well as give providers the ability to offer patients and their insurers more flexibility in paying for medical services.

Sponsored Links by DQ Promote