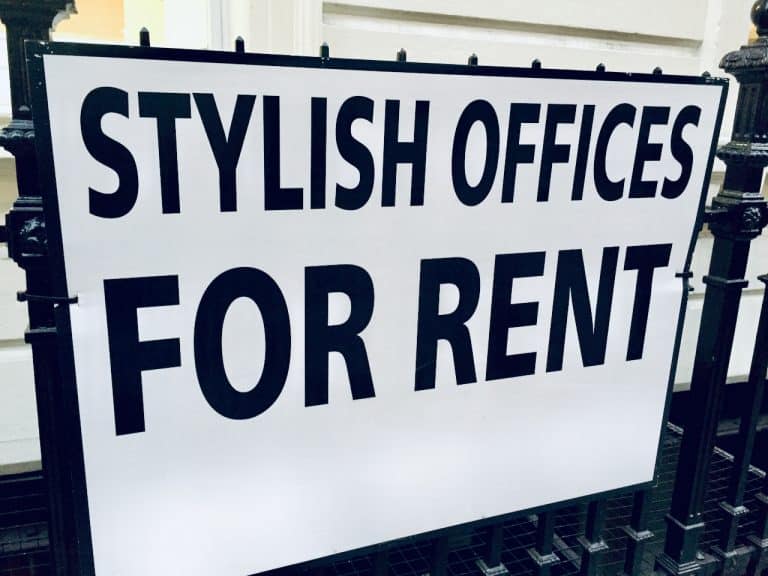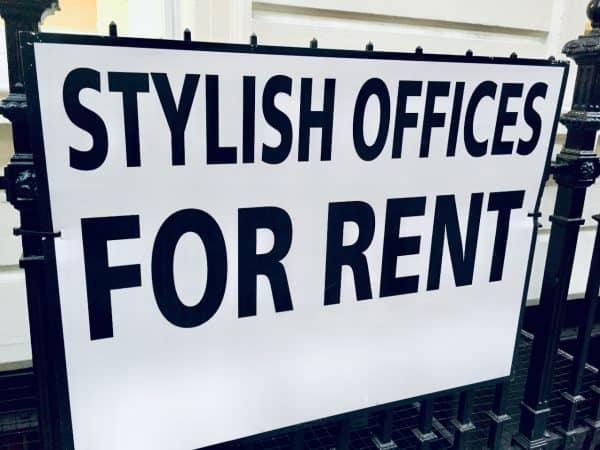 Derek Boirun, CEO and co-founder at Realio, a blockchain-enabled issuer, asset manager and technology provider, says that the idea behind his company (Realio) came to him when he realized that blockchain or distributed ledger tech (DLT) might be a great tool to help with establishing a fundraising vehicle.
Boirun explained in an interview with Global Fintech Series that he'd been involved in a kind of crowdfunding business that focused on helping individuals with investing and moving funds across borders. He claims that launching Realio was a "natural transition" for him.
He also mentioned that his team wanted to raise capital for a tokenized real estate fund, however, the market was not really prepared (in 2016) for real estate tokens. Boirun claims that his team was not seeing funds being allocated to these types of projects at that time. But Realio believes in the long-term potential of these solutions, which is why they've created a platform for tokenized real estate.
Boirun remarked:
"The vision for tokenized real estate (democratized global access to quality deals) is what has driven the development, but obviously regulation is the hardest part to overcome."
He added:
"The technology being created right now with blockchain is quite honestly a once-in-a-lifetime type of development, as if we were witnessing the invention of the lightbulb in real-time and not quite fully understanding the scope of its eventual impact."
He further noted that when we remove centralized parties from any business process, the transactions can become a lot more efficient and direct. Boirun claims that he's quite impressed with some of the decentralized finance (DeFi) protocols being developed, particularly those that focus on lending and creating liquidity pools. He acknowledges that there's a lot of hype around DeFi, but he also believes there are many real-world applications that are being developed in the nascent sector. He adds that the "bigger question" is when will businesses actually begin to "trust"and use these new technologies.

The DeFi ecosystem and industry has grown significantly this year. In February 2020, the entire DeFi market was valued at only around $1 billion. Currently, there's more than $11 billion locked into DeFi protocols.

Some of the largest decentralized finance platforms (by total value locked or TVL) include Uniswap, a leading non-custodial Ethereum token exchange, MakerDAO, WBTC, Compound, Aave, and Curve Finance (among many others).

There are many established organizations and blockchain-focused platforms (such as Avalanche, MANTRA DAO, Ontology, Qtum, Zilliqa) that are also creating their own DeFi solutions.

Sponsored Links by DQ Promote