Prime Trust, a blockchain-driven trust company, announced on Friday the launch of PrimeCore, which is a proprietary core banking software for fractional assets, including cryptocurrency.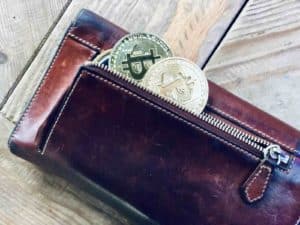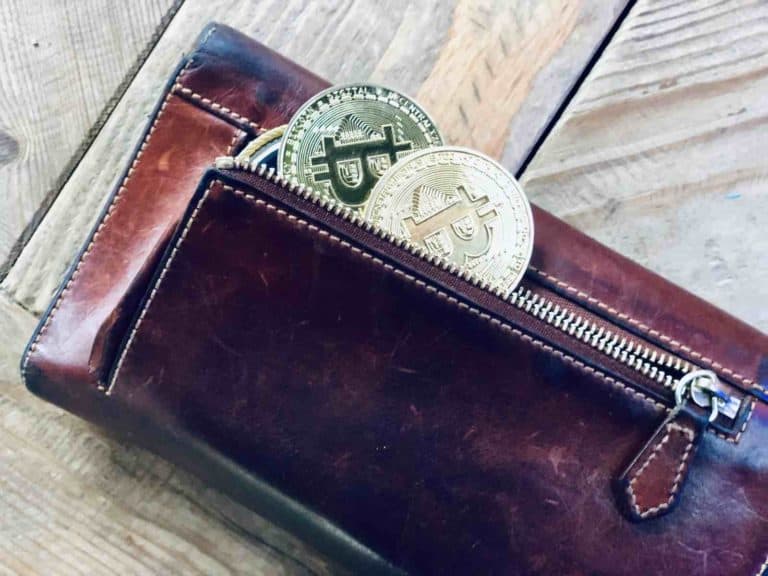 According to Prime Trust, PrimeCore operates as a secure, cloud-based SaaS that is accessible entirely through Application Programming Interfaces (APIs). The full description reads:
"From banks to securities exchanges. real estate, crowdfunding and crypto exchanges looking to add custody of fractionalized assets, including cryptocurrency, real estate, and securities to 18 decimal places, the platform effortlessly scale to meet demand and provide a custom backend experience."
Scott Purcell, CEO of Prime Trust, shared more details about the software by stating:
"PrimeCore is purpose-built to support these assets and allows B2B customers the ability to integrate into their systems via APIs. It's a one-stop-shop that solves the pain points institutions are experiencing in trying to launch next-generation services. "
The launch of PrimeCore comes just weeks after Prime Trust announced its API integration with blockchain tech and cryptocurrency exchange, Bittrex. The integration will notably allow traders to move fiat on the Bittrex exchange in real-time and on a limitless basis.
"With the integration of Bittrex we are able to break down the barriers of the fiat market for customers by giving them the ability to transfer funds in a quicker fashion and access to liquidity – even on the weekends when traditional financial services are typically closed."
Prime Trust also noted that the new API enhancement will minimize the time it takes Prime Trust customers to set up an account and the process of funding an account with Bittrex easier.

Sponsored Links by DQ Promote