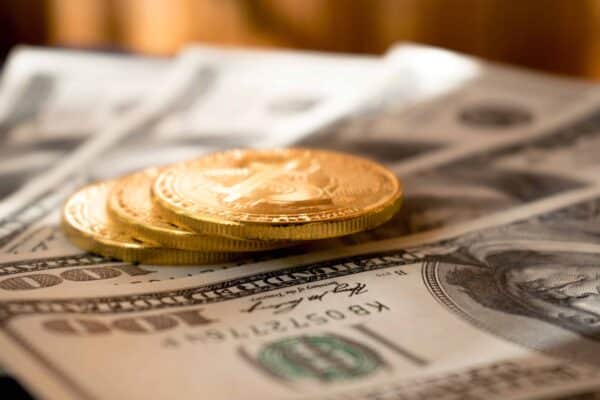 Hong Kong-based cryptocurrency platform Crypto.com recently announced that the latest research revealed decentralized finance (DeFi) is now being taken seriously by traditional finance. The research, which was conducted by Crypto and BCP Platinion, part of Boston Consulting Group, analyzes the uptake of decentralized services among traditional institutions.
Crypto revealed in the European-wide survey of financial institutions spanning across insurance, banking and trading, 86% are implementing or assessing services built on a DeFi framework. It was noted that of those companies, 31% are reporting an enterprise-wide rollout or have deployed use cases of DeFi. Additionally, 58% of companies are concerned they will lose a competitive advantage by ignoring DeFi instruments.
The research further showed that from 400 companies across Europe, 71% with a turnover or balance sheet above £10 billion assessed or implemented DeFi, compared with 51% of companies turning over less than £100 million.
"Of companies assessing or implementing the blockchain technology, 42% are pivoting to a more decentralized approach to asset management. 38% of companies are using it to facilitate faster, more secure, payment processing services, rising to 61% for the biggest companies. Conversely, 70% believe security concerns over fraud is a challenge preventing company-wide adoption of DeFi, and 15% of decision-makers strongly believe that whilst decentralized finance is a threat, their companies are against its adoption."
Crypto also noted that the research did consider the impact DeFi will have on business and operating models and 59% of companies say they will have to implement a new governance structure. But 70% of companies say restructuring the business model or decoupling decentralized finance will increase the speed and lower the cost for financial transactions.
"67% said it would open up new revenue streams and 61% said they believe smart contracts are an important business driver for considering or adopting DeFi as a way to execute financial services."
Speaking about the research's results, Kris Marszalek, Co-founder and CEO of Crypto added:
"The research shows that DeFi's adoption is not limited to just the blockchain industry; traditional financial institutions of all sizes are viewing DeFi not as a competitive threat but rather as a valuable instrument to delivering more decentralized, efficient financial services. This is shown in their warming attitudes towards DeFi and its integral role in future plans for the vast majority of them."
Sponsored Links by DQ Promote