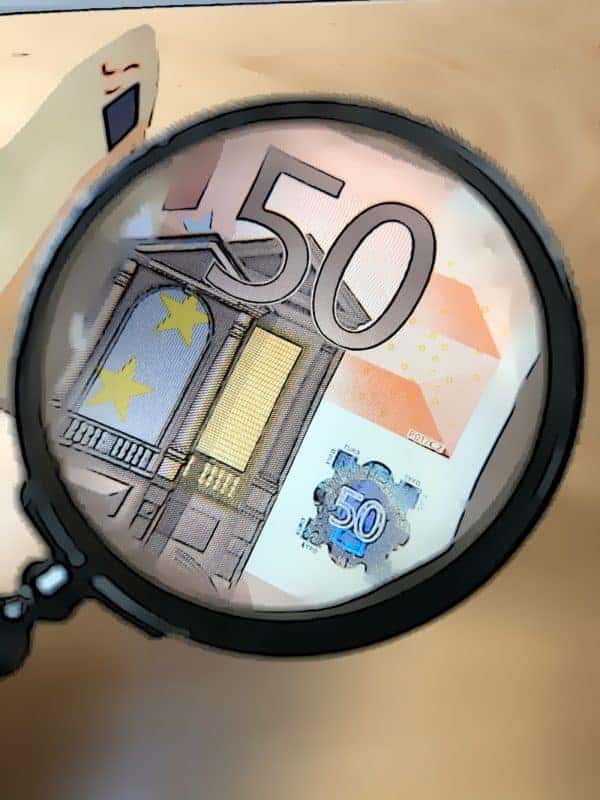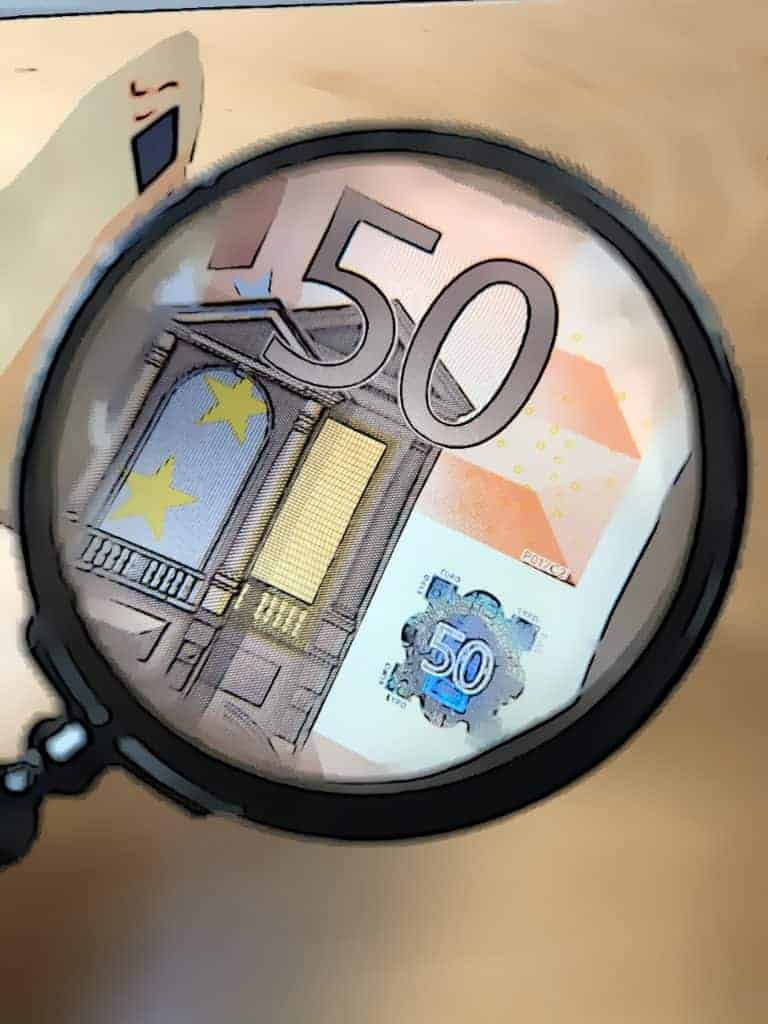 Robo.cash, a peer to peer (P2P) lending marketplace, has provided an update on the performance of its loan originators in Q3 2020.
The Robo.cash team revealed that its Spanish loan originator, Prestamer.es, has managed to record "one of the best results in the whole group." During the third quarter of this year, Prestamer reportedly issued 59% more loans when compared to the last quarter. The loans were also worth 66% more in Q3 2020 when compared to Q2 2020, Robo.cash claims.
Meanwhile, the debt collection rate via Prestamer grew by 36% during Q3 2020 (when compared to the previous quarter).
The Robo.cash team further noted:
"With excellent performance of the risk management team, the company (Prestamer) significantly improved its portfolio quality and [also established] a well-balanced business model." 
The report from Robo.cash also mentioned that Kazakhstan demonstrated strong growth on "all key indicators" during Q3 2020. The TEZ Finance company (in Kazakhstan) focused on improving debt collection efficiency, increasing sales volume, and reactivating the existing client base after enduring the toughest lockdown period.

Robo.cash confirmed that after the lockdown restrictions went into effect in Kazakhstan, the lender (TEZ Finance) adopted a "stricter loan issuance policy." Robo.cash also mentioned that TEZ was focused on improving portfolio quality, which it did by only issuing loans to repeat or existing borrowers. This process was mostly handled online. However, the lockdown restrictions have now been eased, which is why TEZ may be returning to normal (pre COVID) working procedures.

TEZ Finance was able to "grow disbursement volumes by 60% every month since June." TEZ's total issued loans has nearly "reached the pre-crisis levels," the report from Robo.cash revealed.

During Q3 2020, the Vietnamese loan originator, RC Riga Vietnam, mainly focused on creating and testing out a new business model. However, the company issued loans "only to the most reliable customers" during these unprecedented times. RC Riga then gradually began serving new clients, however, only those customers who have a solid credit history with other service providers. Robo.cash's report notes that "all these measures helped us reach a high recovery rate and increase disbursement volumes and profits."

The Singaporean loan originator, RC Riga Singapore, managed to secure funds for the ongoing development of Robocash Group's business in Asia.

During the past few months, the Indonesian firm primarily focused on "working with the most reliable customers and on the collection of debts from the current portfolio," Robo.cash's report noted.

It also mentioned that customers' recovery rate "grew by 15%." The company was also able to reduce its operational costs so that it could strengthen its position in the market. RC Singapore has successfully formed a new business model and it's now ready to issue loans to reliable borrowers, Robo.cash confirmed.

The Indian company managed to adjust its scoring processes during the tough lockdown period and continued to offer loans to existing clients. Last month, disbursement volumes in India "grew by 200% compared to August, and they gained another 150% in October," Robo.cash revealed. In addition to these seemingly positive results, Robo.cash reported that "incoming payments grew by 5% in Q3 compared to the previous quarter."

Robo.cash's management stated that they're now focused on expanding their business into new markets. They are planning to set up a lending business in Sri Lanka.

As reported recently, Robo.cash claims it's been successful during the current crisis because of profits from 2019 and working with affiliated loan originators.

Sponsored