Arcus, a Payment-as-a-Service (FaaS) platform, announced on Monday it has received an investment from Citi Ventures for expansion and partnerships in Latin America. Arcus claims that this investment marks the first investment by Citi Ventures in a Fintech company in Mexico.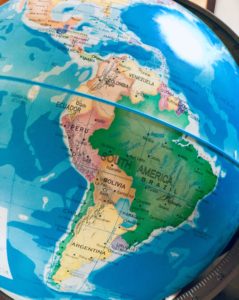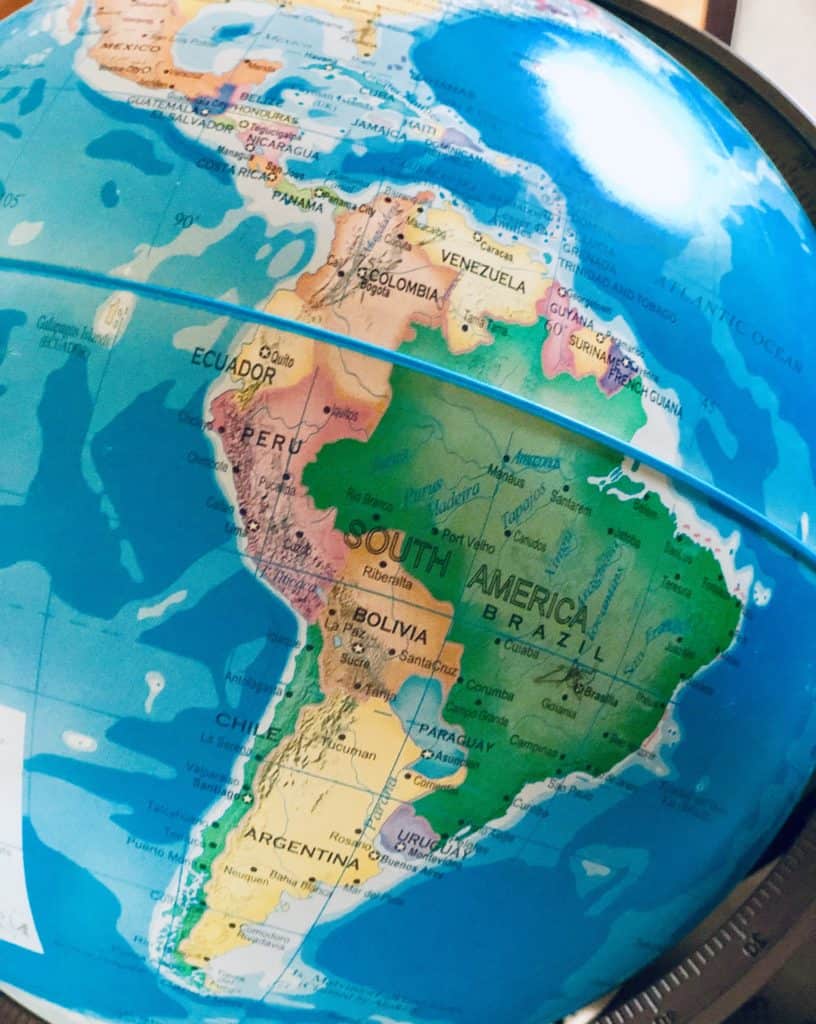 Founded in 2013, Arcus provides an integrated core banking product that powers both Fintechs and banks. The platform noted that more than 40 banks and Fintech firms leverage its technology to facilitate their consumers'​ bill payments and management.
"Arcus began with a purpose close to our Founders' hearts: the development of a technology that enabled immigrants to pay bills for their loved ones back home. Then, we realized we could do more. Any business can be a payments business with the right technology. Arcus' Payments-as-a-Service platform can help any business make payments accessible for their consumers, across the Americas."
The investment comes just a little over six months after Arcus raised $5 million through its Series B investment round. The company's total amount raised is $17.9 million. Speaking about the investment, Inigo Rumayor, President and Co-Founder of Arcus, stated:
"Arcus is a catalyst of digital banking and a great potential partner for Citibanamex, Citi's franchise in Mexico. This relationship and investment will further propel Arcus' expansion in Latin America as we work to make it possible for everyone, everywhere to have access to exceptional payments services.
Arcus did not disclose the total investment amount at this time.

Sponsored