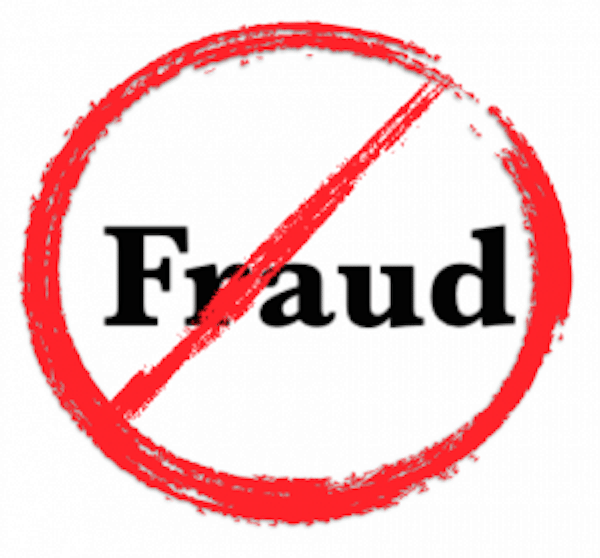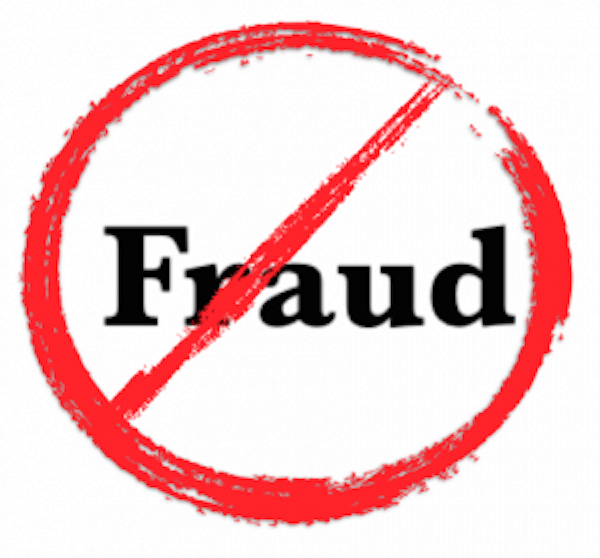 Refinitiv, a provider of financial markets data and infrastructure that has served more than 40,000 institutions in over 190 countries, announced on Monday it has signed a definitive agreement to acquire Giact Systems, LLC (GIACT). Refinitiv reported that the acquisition will boost its existing risk and compliance capabilities.
According to Refinitiv, GIACT's platform enables customers to identify potential fraud-related risk in real-time for hundreds of millions of transactions across the customer lifecycle. The platform was also designed to provide a seamless digital experience for customers by ensuring that only high-risk transactions are flagged for attention, a critical element in effectively meeting Know Your Customer (KYC) obligations, and in the adoption of digital payments and services.
Refinitiv also reported that the GIACT acquisition comes at a time when organizations are challenged by the rapid growth in digitalization accelerated by the emergence of new fraud threats, global connectivity, and world events such as the COVID-19 pandemic.
"These factors are forcing improvements to fraud prevention and compliance procedures, as well as a move towards more holistic solutions for digital identity verification, fraud prevention and anti-money laundering."
Phil Cotter, Managing Director, Risk at Refinitiv, spoke about the acquisition by stating:
"With the addition of GIACT, we can bring customers a comprehensive platform to address fraud, identity theft, money-laundering and payment-related crimes. I'm excited at the prospect of combining the expansive data sets, powerful analytics and human expertise of both organizations to the benefit of our customers, and I look forward to welcoming GIACT to Refinitiv."
Founded in 2018, Refinitiv claims to be one of the world's largest providers of financial markets data and infrastructure, serving over 40,000 institutions in approximately 190 countries.
"We provide leading data and insights, trading platforms, and open data and technology platforms that connect a thriving global financial markets community – driving performance in trading, investment, wealth management, regulatory compliance, market data management, enterprise risk and fighting financial crime."
Sponsored Links by DQ Promote